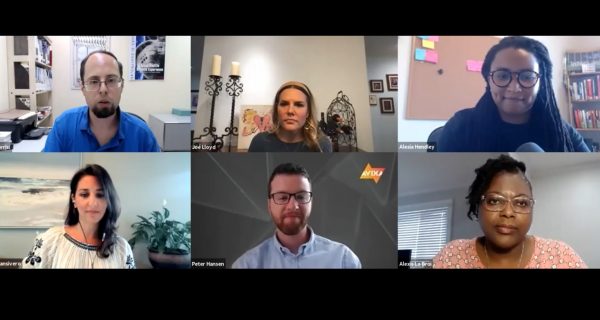 Newsletter, Video Interviews
This webinar discussion features a panel of industry experts examining the gender pay gap in the commercial AV market.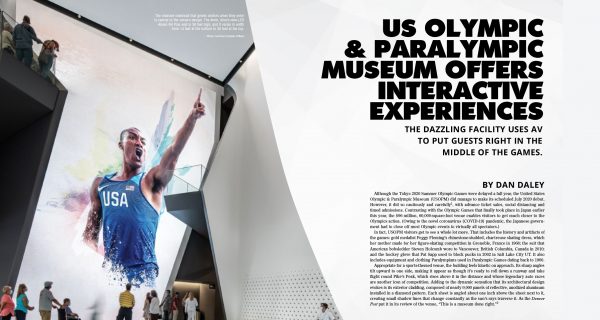 2021 Issues
Our September edition takes a look at the current AV product market, including new technologies, the supply chain and more. Full digital edition available now!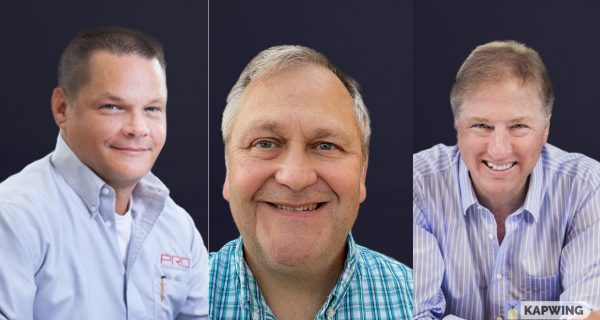 News, Newsletter
Solotech has established a new leadership structure to drive growth and expansion. As part of it, it has appointed three executives.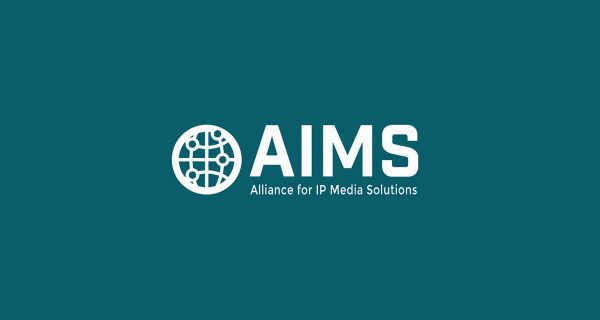 News, Newsletter
The Alliance for IP Media Solutions (AIMS) has posted the speaker lineup and presentation schedule for IP Oktoberfest 2021.


All-In-One Essential Series 136" Direct View LED Display

RemoteCamUSB2™ Platform For USB PTZ Cameras

Listen EVERYWHERE Enables Venue Streaming To Any Smartphone

XPS Series Real-Time 4K/UHD/3G/HD Streaming Platform

EMCEE200 4K Multiview Presentation Switcher

Specialized Products For Installation Professionals

Griffyn 4K32-RGB Laser Projector, Featuring Digital Convergence

ES954 Hanging Microphone Array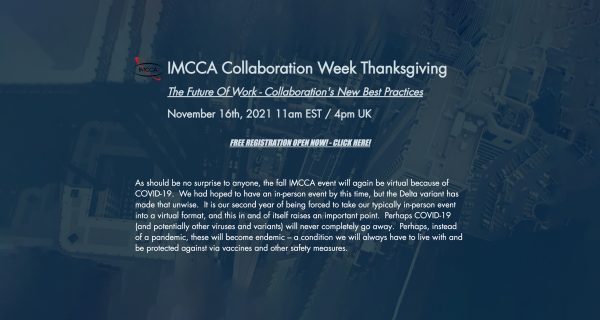 News, Newsletter
IMCCA is hosting a webcast on November 16. In it, panelists will discuss how COVID-19 has permanently changed the collaboration industry.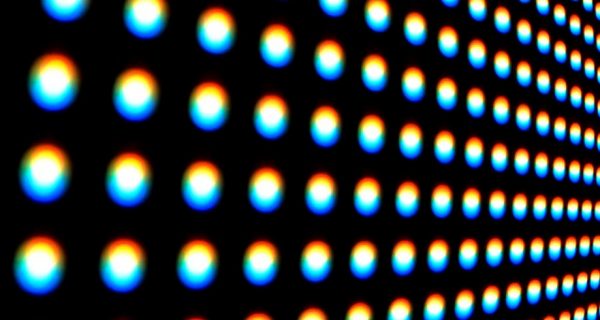 News
Diamond View Studios and Vū Technologies donate $500K in virtual production tech to USF, disguise and Roe Visual partner to advance virtual production hubs.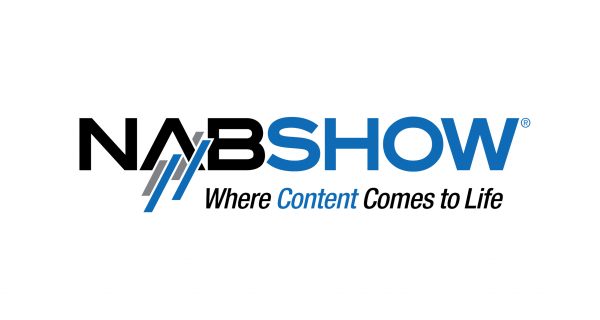 News, Newsletter
Amid surging novel coronavirus (COVID-19) cases and many exhibitor withdrawals, NAB 2021 has been cancelled.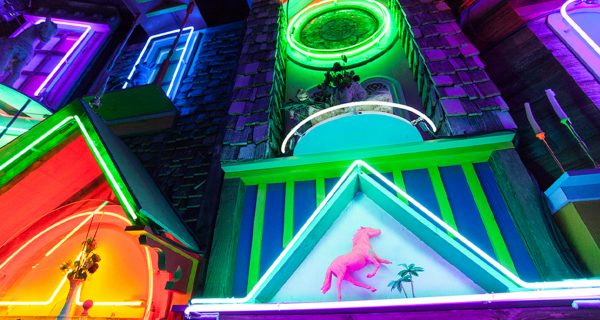 Installations
Meow Wolf's House of Eternal Return merges the best of technology and creativity to create a magical, interactive wonderland.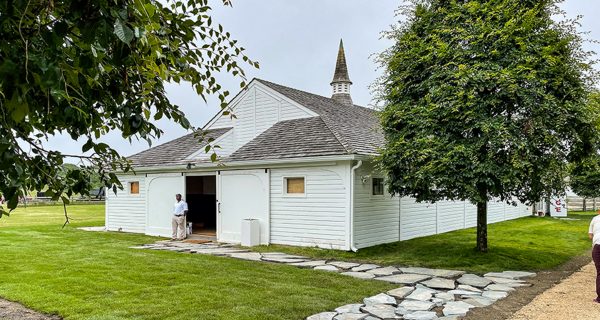 Installations, Lighting
Long Island's newest art-exhibition space demonstrates how the right audio and lighting can create a more immersive art-viewing experience.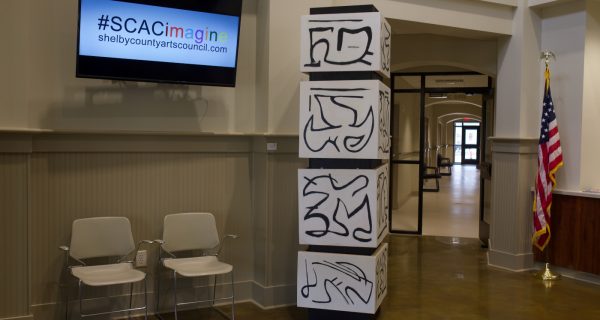 Installations
The Shelby County Arts Center leverages technology to support its community of artists and performers.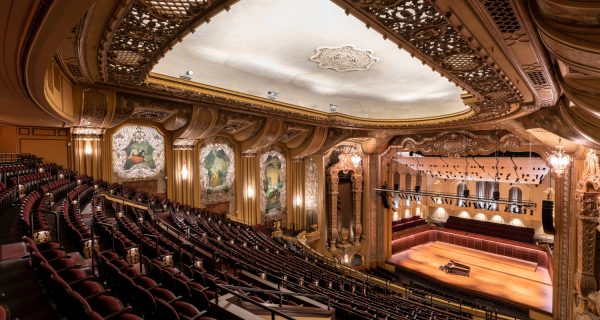 Milwaukee's Bradley Symphony Center impresses on every level.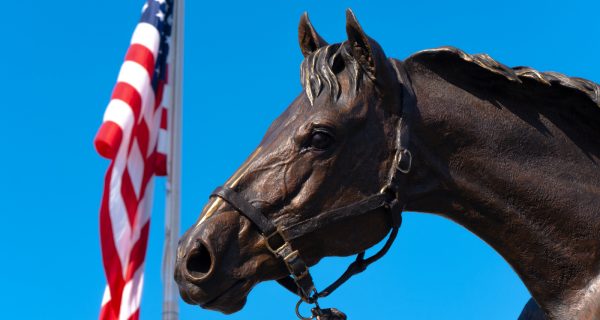 WEC Ocala offers a world-class destination for equestrian events with networked AV.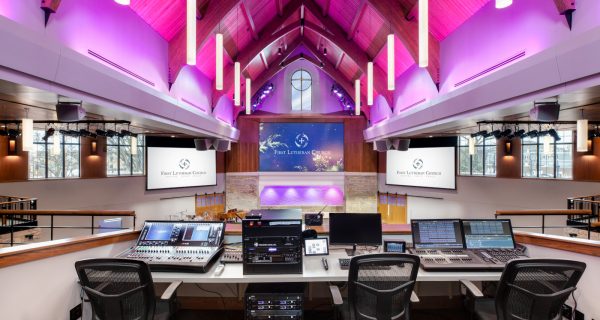 Team planning creates futureproof systems for First Lutheran Church's campus services and streaming.