In this Weekend Wire: NFL enters 5G partnership with Verizon for better fan experiences, NASA aircraft cockpit to use 4K display instead of window, opera staged in a canyon deploys projection-mapping tech, 2022 NAMM Show postponed, InfoComm 2021 education programs announced, Navori Labs acquires PlugnCast.
Multimeter Readings
(A measure of current news.)
The 2022 NAMM Show Postponed To June Amid Continuing COVID-19 Crisis
The 2022 NAMM Show, which had been scheduled for January 20 to 22, 2022, has been postponed to next June.
InfoComm 2021 Education Program Begins To Take Shape
InfoComm 2021's education program will dive into the key factors that influence design and integration—from the pandemic to inclusivity.
Navori Labs Acquires Innes' PlugnCast Dynamic Display Software Business
Navori Labs has acquired the PlugnCast software business of Innes, a French company that specializes in dynamic display solutions in corporate and government communications.
Uplink Port
(Your connection to AV-relevant topics discussed online.)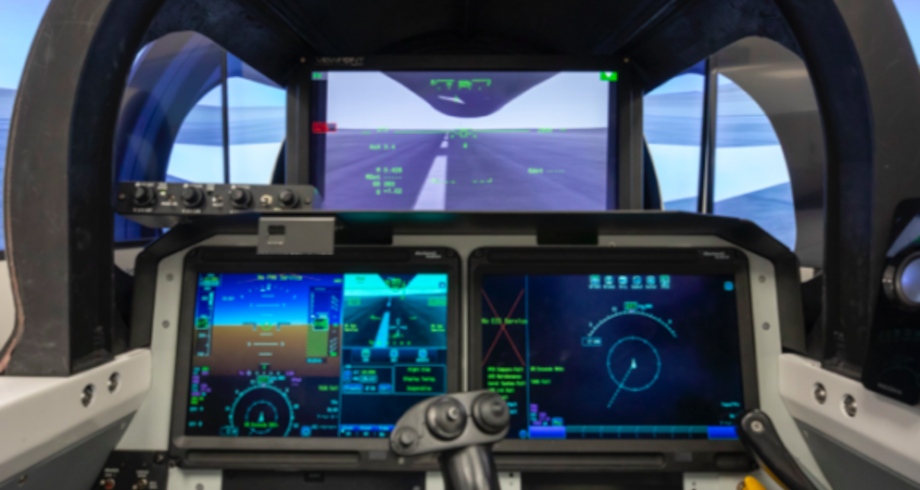 NASA To Replace Aircraft's Cockpit Window With 4K Video Screen—Testing Completed
NASA researchers have completed structural stability tests and in-flight tests for the XVS 4K video screen system used in the agency's QueSST aircraft.
By Teejay Boris
Source: Tech Times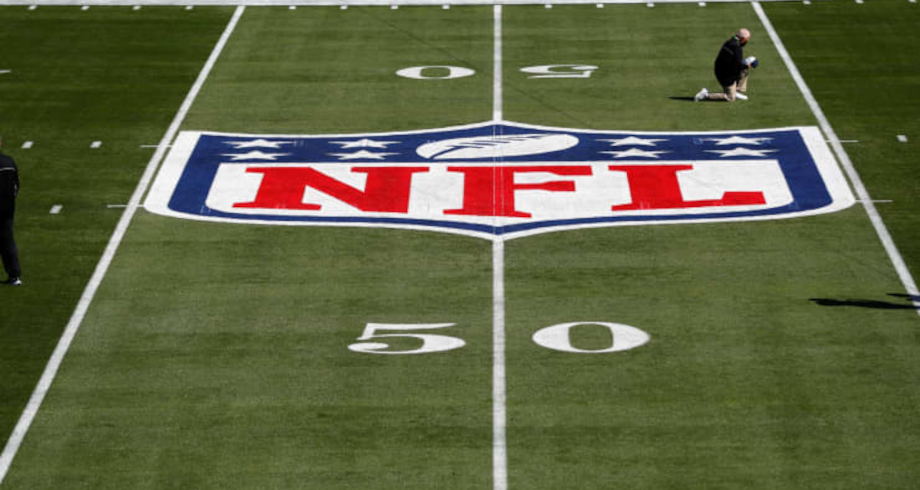 NFL Names Verizon 5G Partner In 10-year Deal, Promising Enhanced Fan Experiences At Stadiums
The National Football League and Verizon said their new 5G partnership will allow fans to see seven different live camera angles of the season kickoff game.
By Frank Holland
Source: CNBC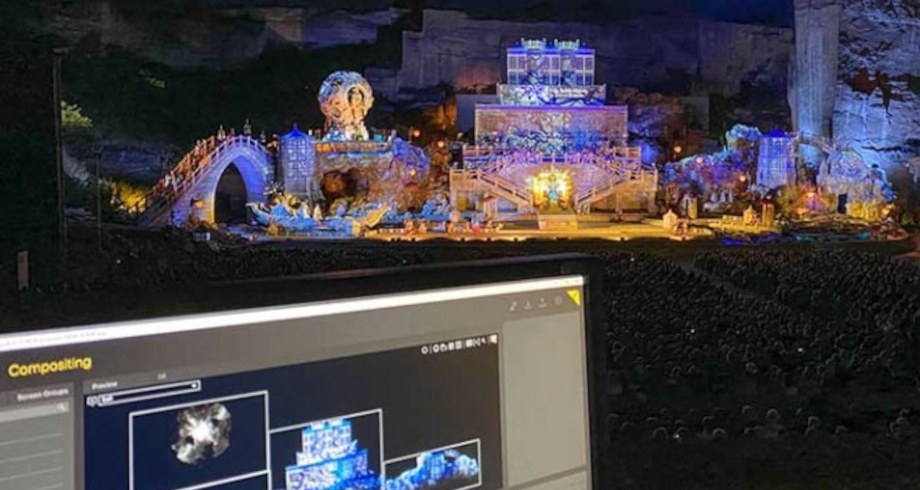 'Turandot' Premiere At Quarry Opera Inspires With PIXERA
A production of "Turandot" staged in the quarry St. Margarethen used projection-mapping technology to present the international audience with an unforgettable experience.
Source: ET Now
Integrator Essentials
(Industry resources vetted by our editorial staff.)
Inside Look: Sazerac House by AVIXA and Solomon Group
Join Solomon Group's AV System Programmer, Barry Mendelson, for a walkthrough of the buzz-worthy exhibits at the revamped Sazerac House, a 150-year-old building in the heart of New Orleans. Sep. 15, 1:00pm EDT.
Learning Tech Managers Power Hour: Project Management For Tech Managers by AVIXA
Join this webinar to learn how to define and understand the typical AV industry project life cycle(s) and project stakeholders; identify the important project metrics to be captured, measured and analyzed; and create a scope statement and work breakdown structure describing applicable project deliverables. Sep. 20, 1:00pm EDT.
For more news from Sound & Communications, click here.
You can also receive this content, plus more, in email format by signing up for our Weekly Wire newsletter. It will arrive in your inbox on the first, second and third Wednesdays of each month. Click here to sign up!