In this Weekend Wire: Butler University to build esports facility designed by Populous, the increased adoption of AR/VR and the implications for privacy and legislation, the 8K Association's deep dive into the tech behind the Tokyo Olympics 8K stream, NAB Show will require proof of vaccination for attendees and exhibitors, and CEDIA sees dozens of exhibitor withdrawals related to pandemic concerns.
Multimeter Readings
(A measure of current news.)
DCC Technology Forms Exertis North America Business Unit
DCC Technology has formed a new business unit, Exertis North America, to manage the operations of its recent acquisitions, Jam Industries and Stampede.
NAB Show Will Require Attendees, Participants To Provide Vaxx Proof
NAB has announced that proof of vaccination will be required to participate in the upcoming NAB Show. This rule will apply to attendees and exhibitors alike.
CEDIA Expo Sees Two Dozen Exhibitor Withdrawals Amid COVID-19 Surge
Industry trade shows, such as CEDIA Expo 2021, seem once again to be in jeopardy. This development results from the ongoing COVID-19 pandemic.
PSNI Global Alliance Adds AtlasIED As Global Preferred Vendor Partner
PSNI Global Alliance, a global network of technology integrators and service providers, continues to expand its worldwide presence and portfolio, welcoming AtlasIED as a Global Preferred Vendor Partner.
Videotel Digital Establishes Advisory Board, Announces Three Councils
Videotel Digital has established an Advisory Board, encompassing representatives from aquariums, museums and houses of worship.
Uplink Port
(Your connection to AV-relevant topics discussed online.)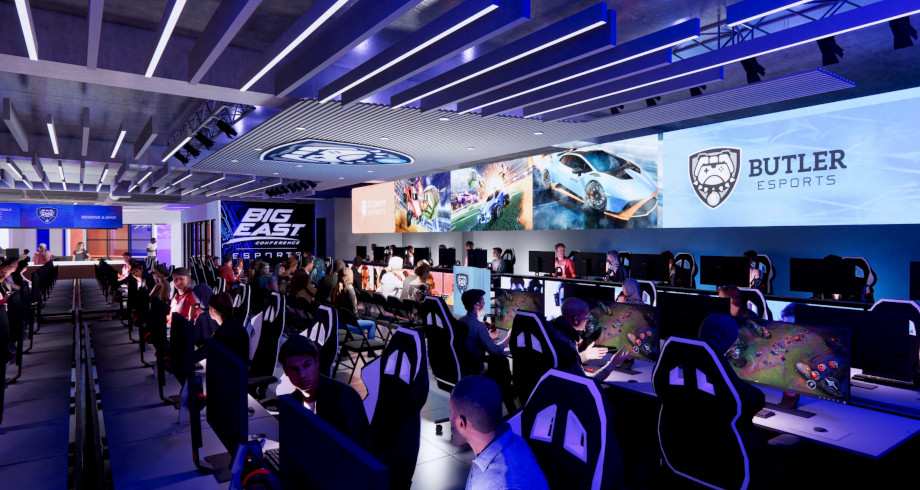 Butler University To Begin Construction On New Esports Facility
With high-performance gaming PC's and consoles, event and coworking spaces, a cafe, office areas for partner organizations, and a studio and production room, the venue will provide a hub for the tech community while expanding on Butler's growing presence in esports.
By Katie Grieze
Source: Butler University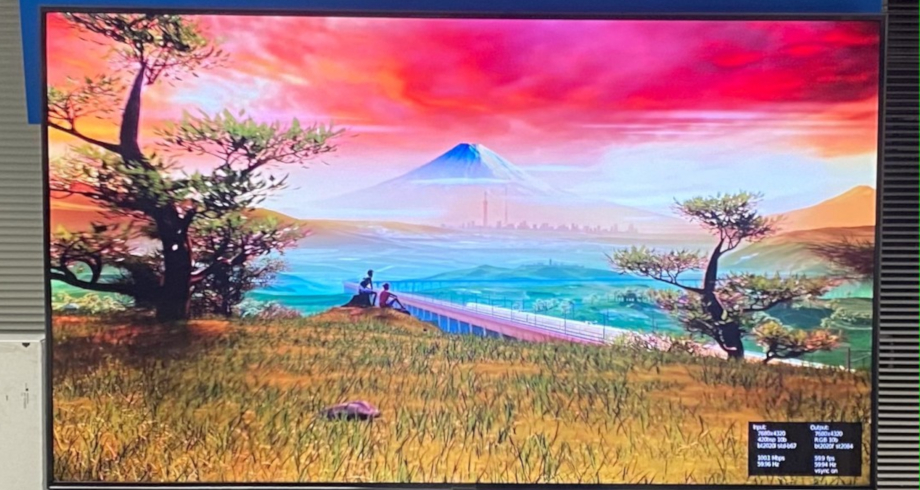 Intel Supports Live 8K Stream for 2020 Olympics
The 8K Association offers a deep dive into how Intel and assorted partners were able to live stream many events in 8K 60fps and 10-bit HDR over the public internet for 19 days of the Tokyo 2020 Olympics.
By Chris Chinnock
Source: 8K Association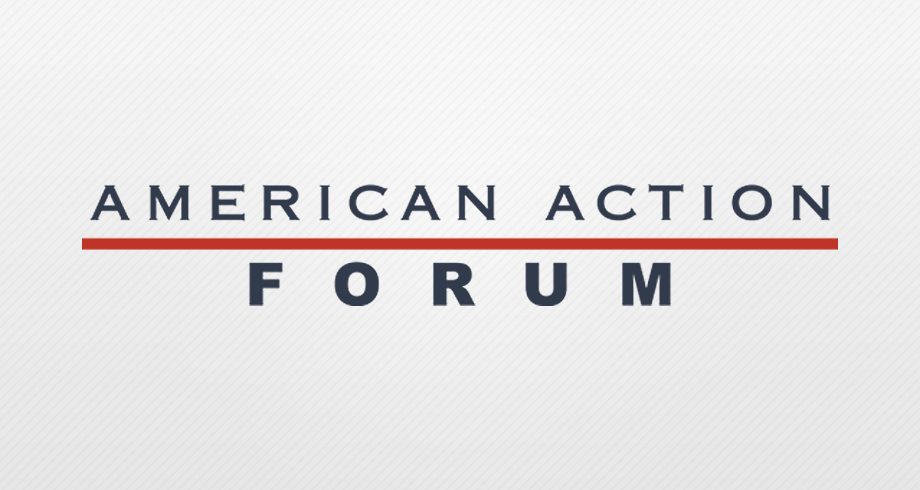 The Increased Adoption Of Augmented And Virtual Reality And Its Challenges: A Primer
Once considered niche products in the entertainment and gaming industry, AR/VR is seeing expanded use in many industries including education, health care, and marketing.
By Juan Londoño
Source: American Action Forum
Integrator Essentials
(Industry resources vetted by our editorial staff.)
"AV Ecosystem Solutions For Higher Education" By Sony
This interactive PDF brochure will provide information on meeting the challenges of higher education, making the most of today's government funding, best practices for hybrid and hyflex teaching, curating an AV ecosystem, campus digital signage, reimagined lecture formats, tech-enabled collaboration areas, 4K displays, laser projectors, direct-view LED, lecture capture cameras, audio solutions and AI video analytics.
Control Room Power Hour: How To Build An Enterprise Visualization Center by AVIXA and Barco
Join this webinar to learn how to identify ways to expand the sources of data included in corporate control rooms and explore the ways videowalls and content management systems work together to produce visual data. Aug. 23, 1:00pm EDT.
Audio Power Hour: The Experiential Aspects Of Audio by AVIXA
Join this webinar to learn how to define and plan for the AV experience you want to create, identify factors that will contribute positively or negatively to the experience, and outline the priorities for loudspeakers and AV processing systems based on your application. Aug. 25, 1:00pm EDT.
Click here to view previous editions of the Weekend Wire.
You can also receive this content, plus more, in email format by signing up for our Weekly Wire newsletter. It will arrive in your inbox on the first, second and third Wednesdays of each month. Click here to sign up!