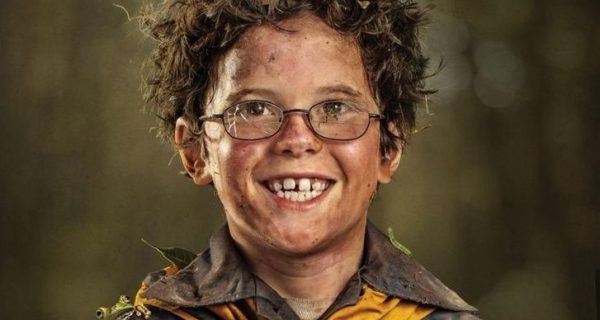 AV Police Squad
Analog systems provide great quality, and their price is very attractive. But their non-linear circuitry creates a lot of interaction between their transmissions.
598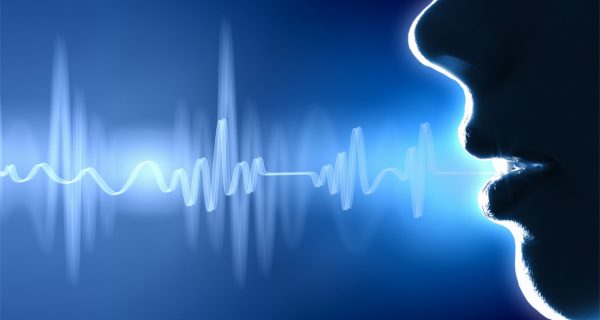 AV Police Squad
Realistic fears on integrating voice control into conference spaces. (Do not read before bed!)
763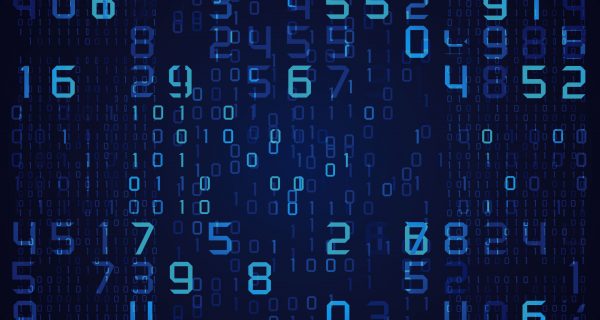 AV Police Squad
A powerful tool to elevate the AV industry to its rightful position during the programming phase of projects, instead of just being an afterthought.
615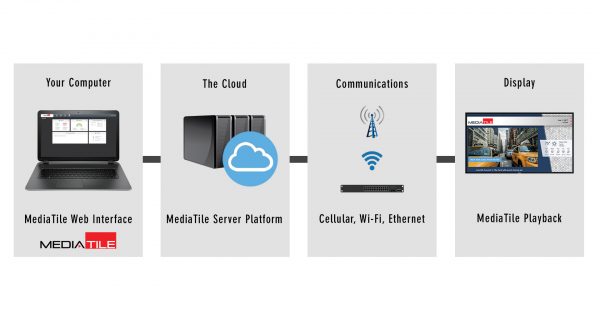 Easing the way for unique environments.
0
358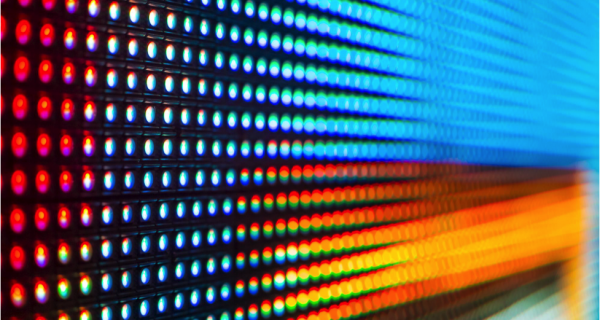 Who will ultimately win this battle?
0
988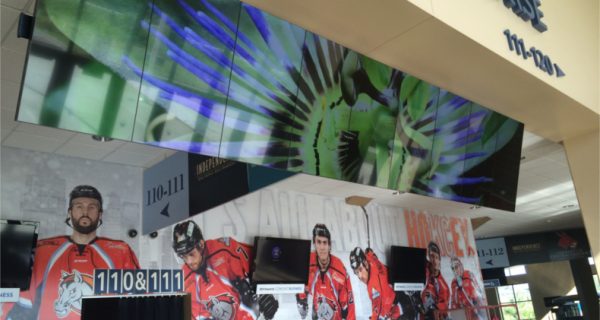 What older sports stadiums might lack in architectural grandeur can be overcome by the installation of eye-catching digital displays.
0
1232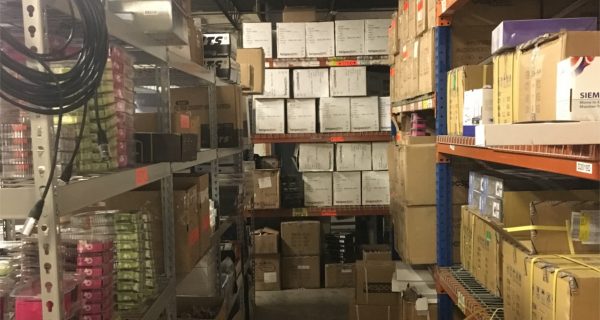 Italian Speaker Imports (ISI / FBT USA), the sole US distributor of FBT, JTS and Bespeco, and partner with APE Labs, …
114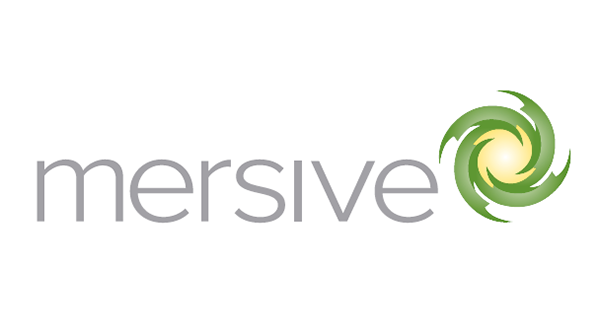 Mersive has been acquired by OpenGate Capital, a US-based private equity firm. According to the company, Mersive's decision to partner …
239