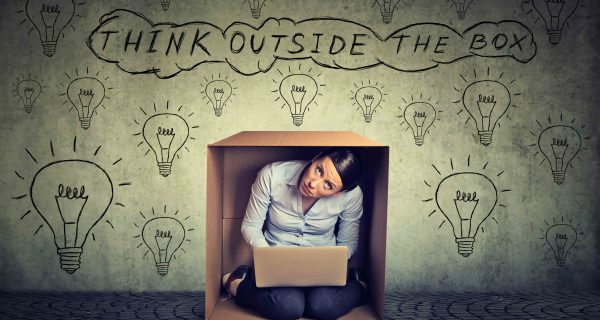 AV Police Squad
The tech who can build adapters from job scraps is an AV god!"
240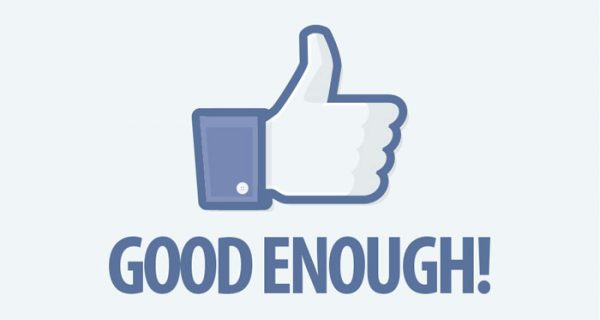 AV Police Squad
We were recently commissioning a system for a large government organization. The project had been going on for years with …
458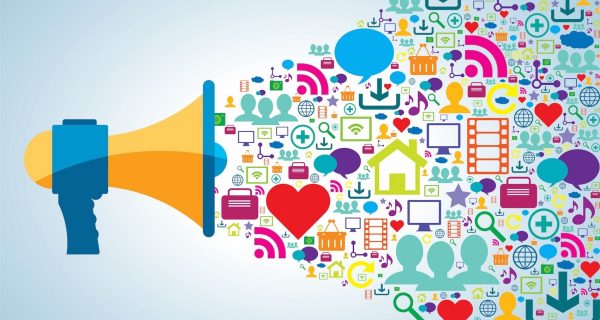 AV Police Squad
It is difficult to predict what will go viral, but it is easy to predict what people will ignore.
665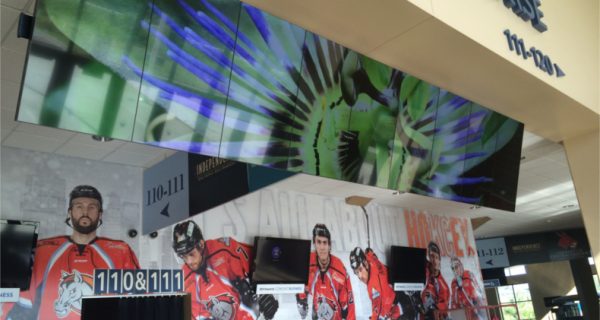 What older sports stadiums might lack in architectural grandeur can be overcome by the installation of eye-catching digital displays.
0
441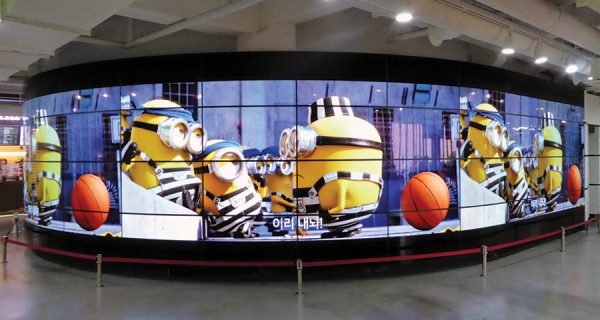 With wider adoption, we're swerving back into the emissive lane.
0
223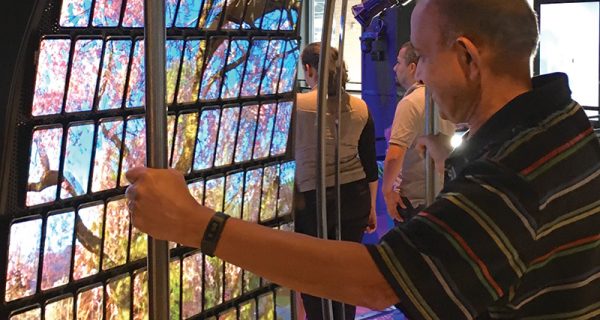 Turn a display into an experience.
0
474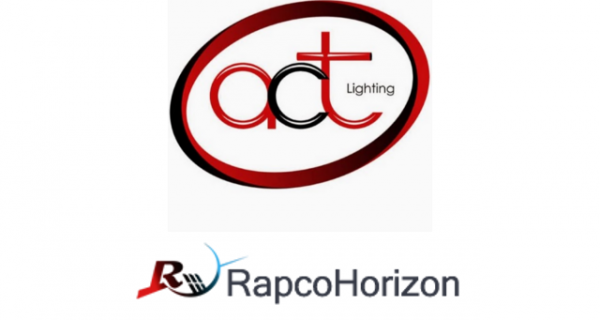 ACT Lighting, an importer and distributor of technology to the entertainment industry, has completed the acquisition of RHC Holdings Corp. …
132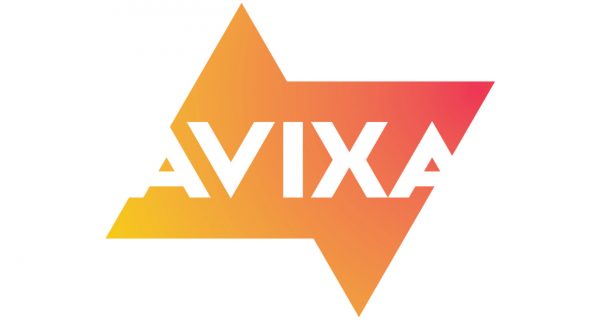 Joe Pham, President & CEO, QSC, has been named President-Elect of the 2018 Board of Directors for AVIXA. This will …
201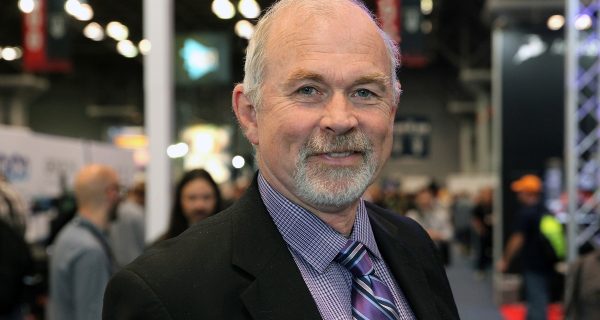 David Scheirman has been announced as the President of the Audio Engineering Society. Scheirman brings 40-plus years of experience and …
127