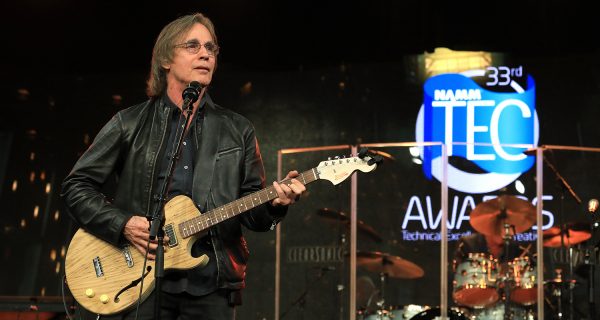 News
This year's TEC Awards on January 27, at The NAMM Show in Anaheim CA, recognized the technology behind our favorite media, …
319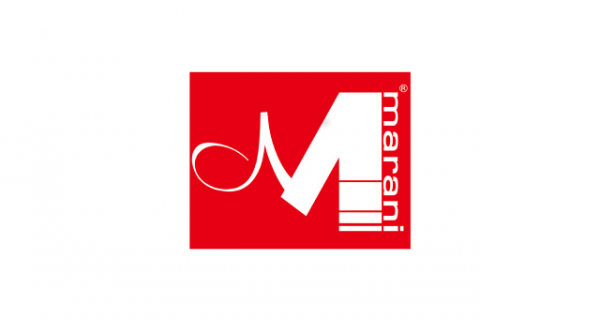 News
Marani Pro Audio of Italy has announced the launch of Marani USA to expand global distribution of their digital audio …
477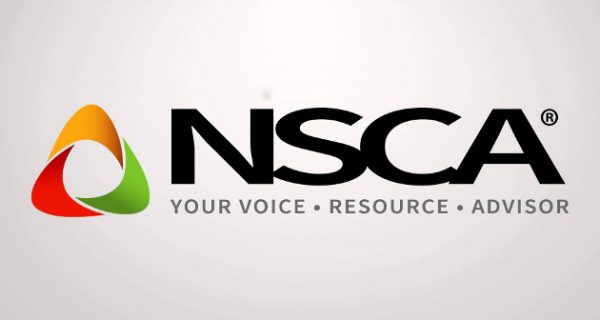 News
NSCA's "Electronic Systems Outlook" report has been updated for Winter 2017.
392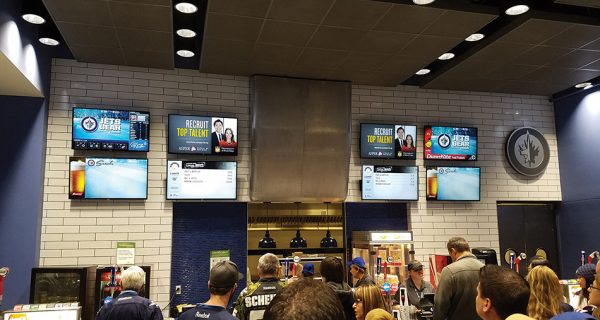 Maximize clients' investments with an immersive fan experience.
0
2288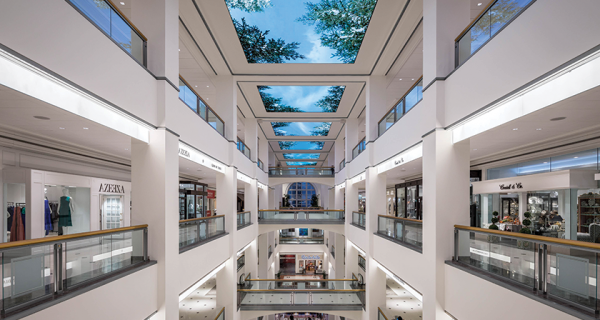 It's time to think outside the toolbox.
0
397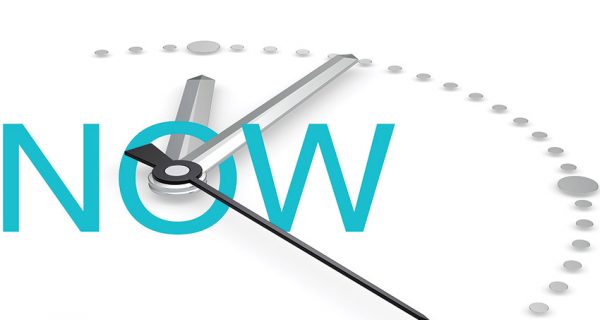 The value proposition for commercial businesses is undeniable.
0
545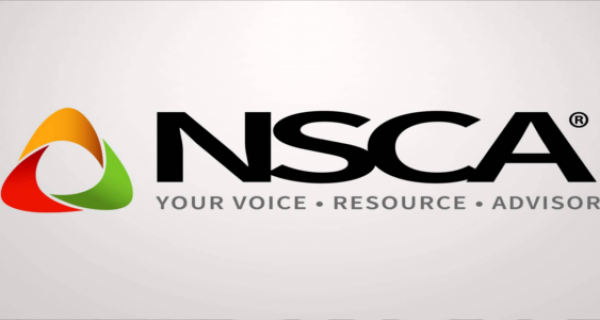 NSCA has announced the winners of its 2018 Excellence in Business awards in six categories: Business Performance: Infinity Sound, Grand …
80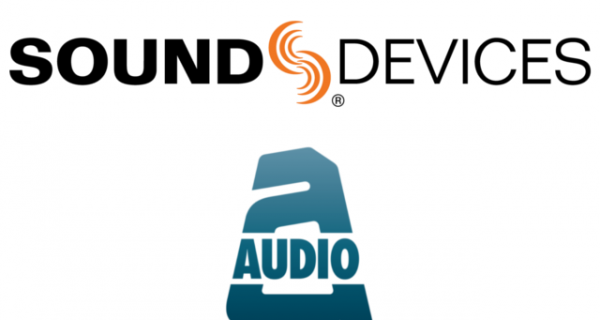 Sound Devices, a provider of audio mixers, audio recorders and video recorders, has acquired Audio Limited, a UK manufacturer and developer of wireless microphone systems.
447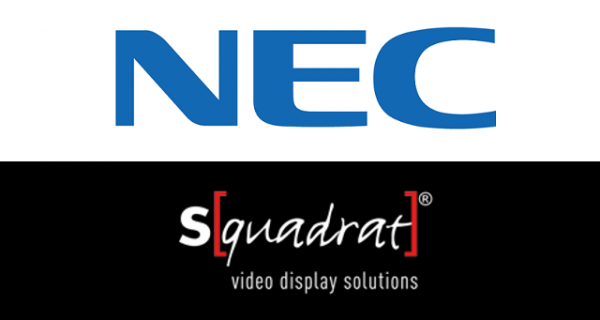 NEC Display Solutions has acquired S[quadrat], a provider of LED solutions, as the company looks to expand its display technology portfolio …
308