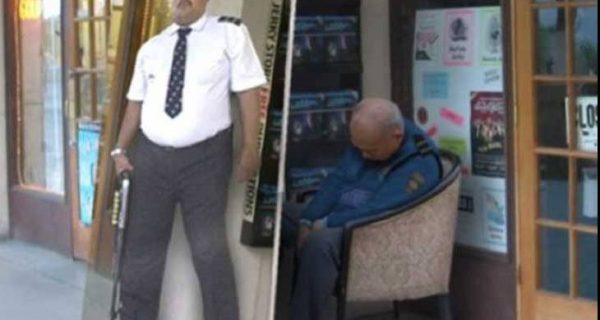 AV Police Squad
The tolerance for poor installation practices of an "operational system" has increased over the years, but the sweet spot for that exceptional experience still takes a bit of effort.
499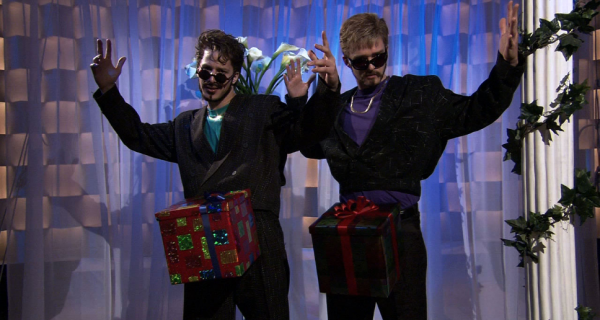 AV Police Squad
I am just getting back into the swing of things after an incredible InfoComm. As I get older, my body …
1267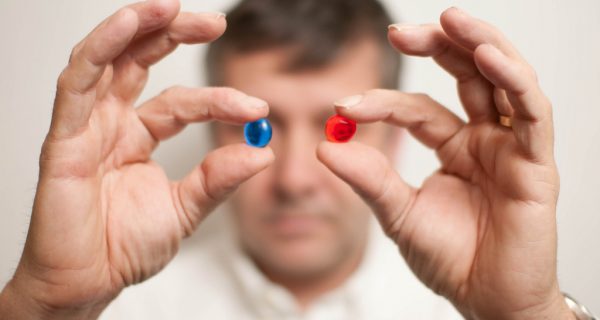 AV Police Squad
Should we, as the AV industry, focus on painkillers instead of vitamins?
617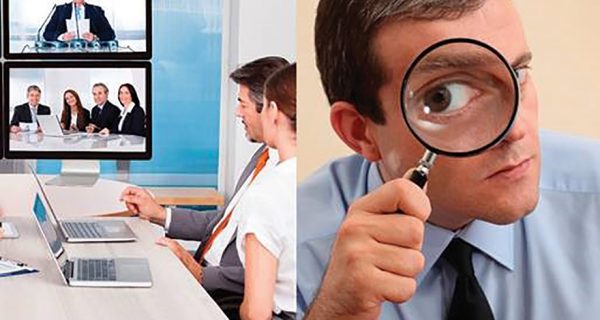 Can you read the fine print?
0
234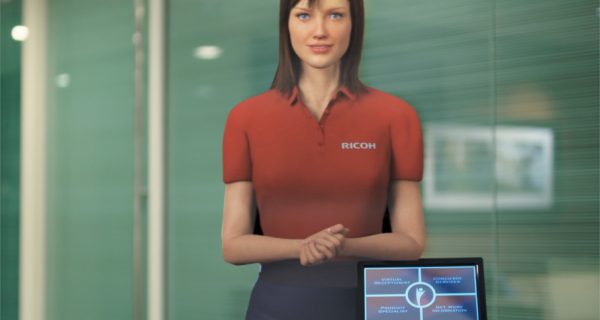 Data analytics is the key.
0
414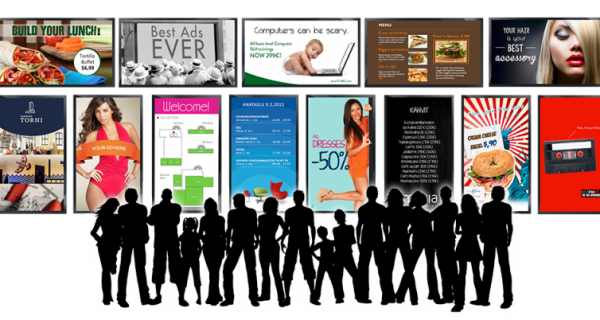 Streaming across multi-cast-enabled networks is a powerful, cost-effective solution.
0
750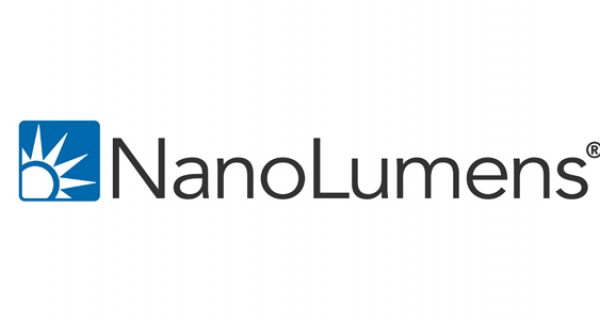 NanoLumens and Infiled USA, LLC and DetaiLED Solutions LLC, providers of LED technology solutions, have reached a settlement to dismiss a …
117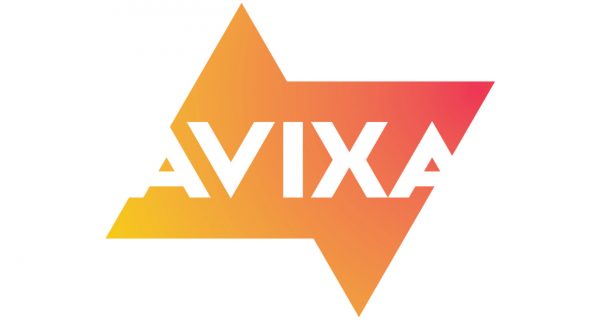 We've shifted from being tech-centric to being experience-minded.
74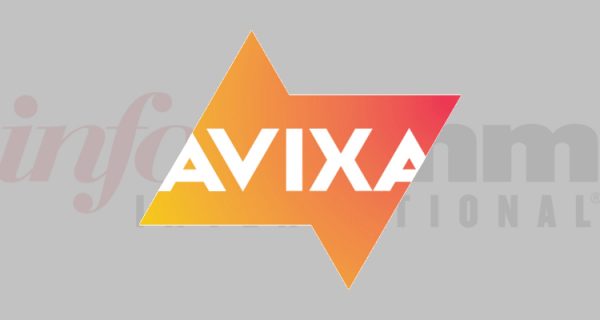 InfoComm International -> AXIXA
822