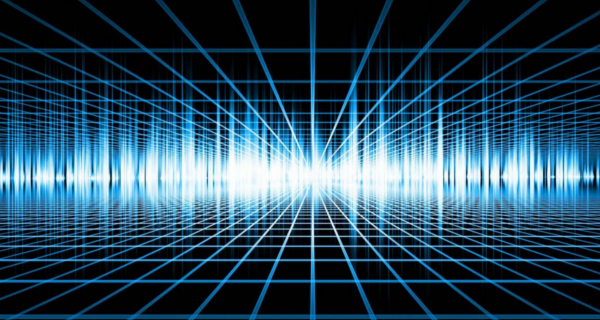 AV Police Squad
We all have that IT friend you can call when something is taking too long on the computer. Me: I …
505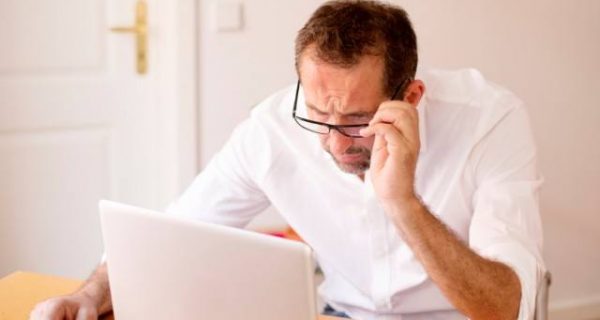 AV Police Squad
The InfoComm V202.01:2015 DS1 Display Image Size for 2D Content in Audiovisual Systems, or DISCAS for short.
505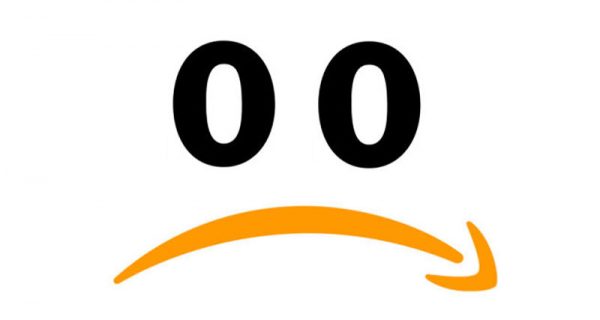 AV Police Squad
"You can work long, hard or smart, but at Amazon.com you can't choose two out of three." Jeff Bezos wrote …
642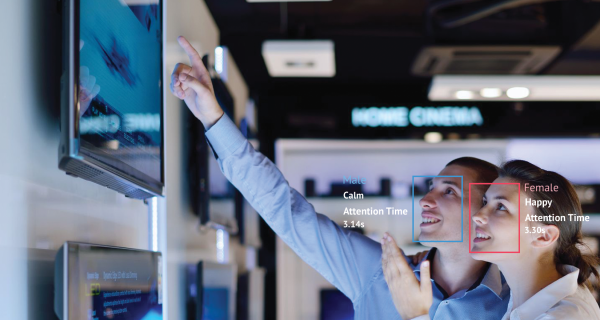 Algorithms for analyzing human reactions to digital signage content.
0
188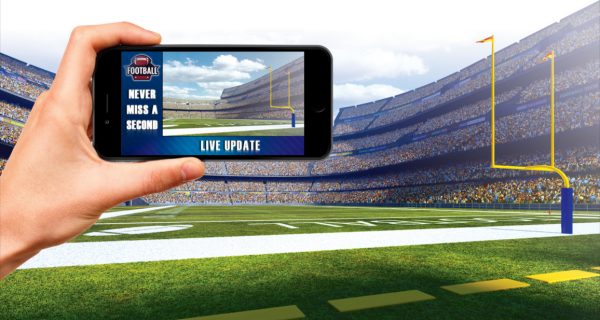 The ultimate visitor experience solution for sports and entertainment venues.
0
186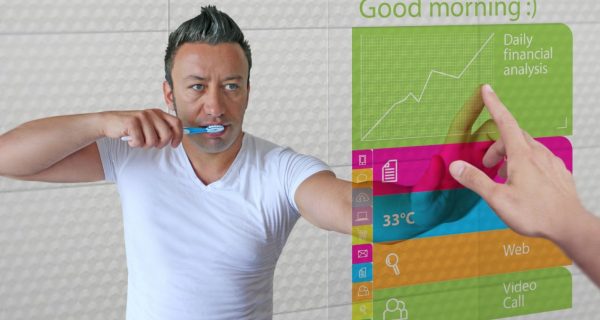 Digital signage is evolving quickly, and glass is a key component of this.
0
467