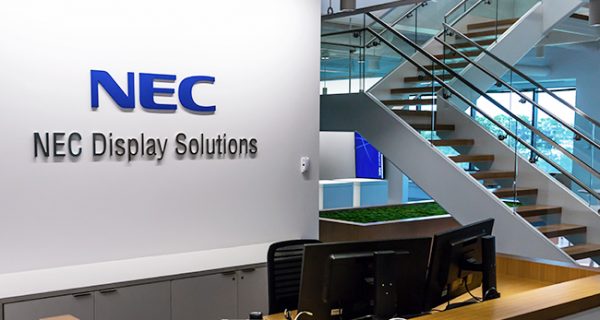 News
NEC Display Solutions of America unveiled its new headquarters and Briefing Center.
302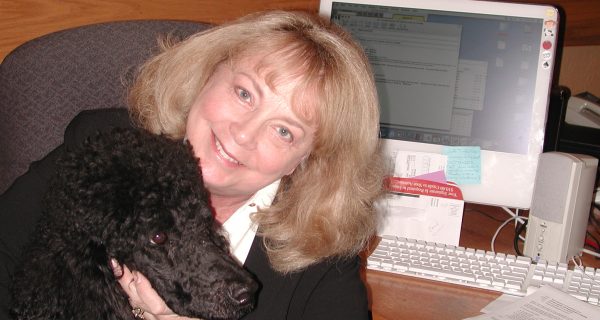 News
Morgan Sound, Inc. has announced the death of Co-Owner Susan Morgan.
332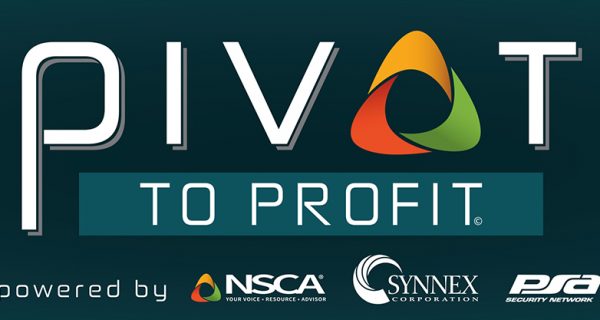 News, Newsletter
NSCA has announced Governor Tom Ridge as the keynote for its third annual Pivot to Profit.
257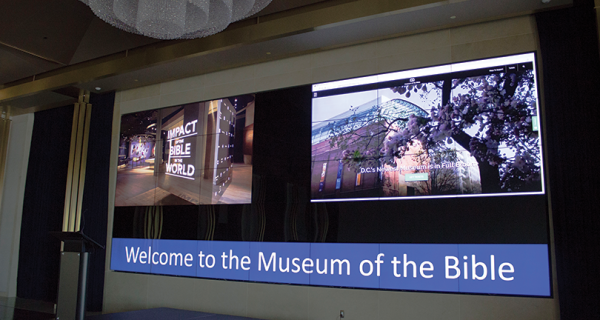 Satisfying complex communication needs.
0
396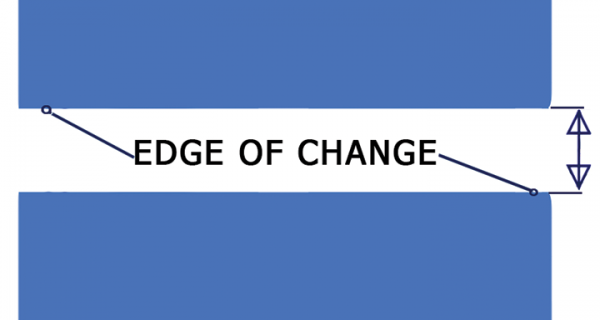 The next war in display technology.
0
731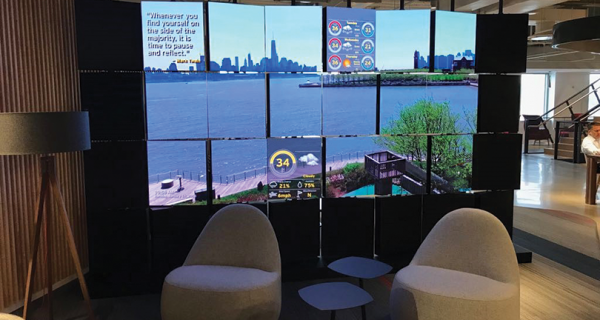 Realizing the client's vision.
0
1133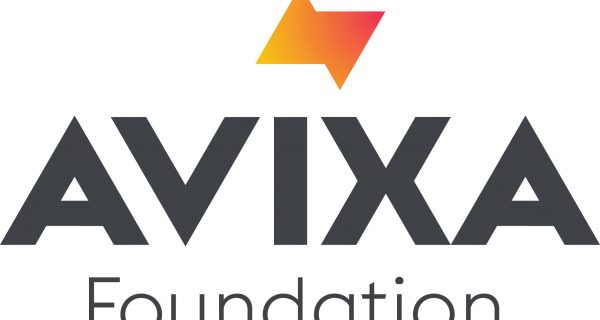 AVIXA's Market Opportunity Analysis Report (MOAR) for this year shows that the corporate pro-AV market is flourishing.
262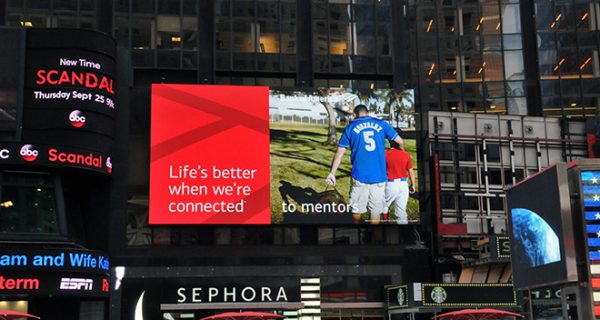 The Enforcement Bureau of the FCC has entered into a consent decree to resolve its investigation into Lighthouse.
587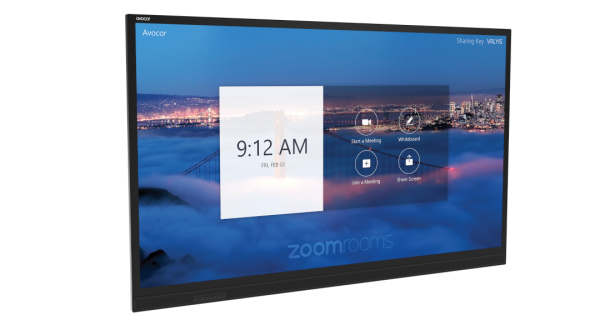 Maverick AV Solutions announced a partnership with Avocor to bring its range of interactive displays to market in the US.
218