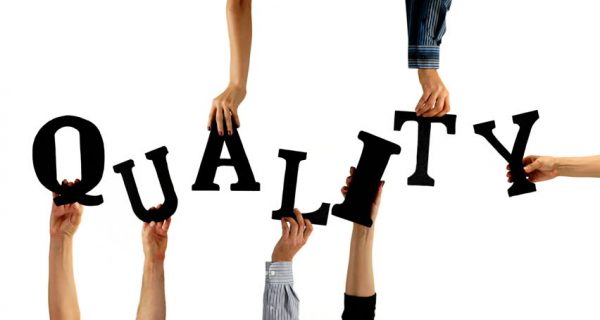 AV Police Squad
Instead of just reaching out to designers, integrators and manufacturers, AVIXA wants to hit all stakeholders in the AV game.
490
AV Police Squad
As an industry, we need to do a better job selling what's "magic" about AV.
742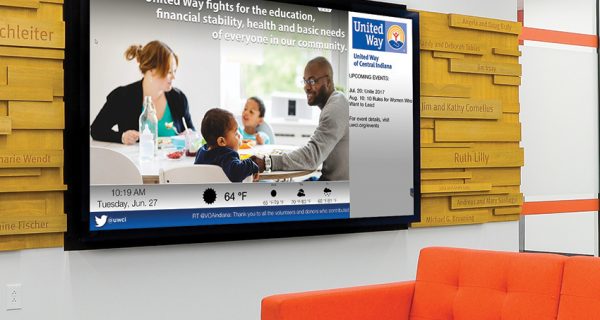 Add value with customized apps and services.
0
249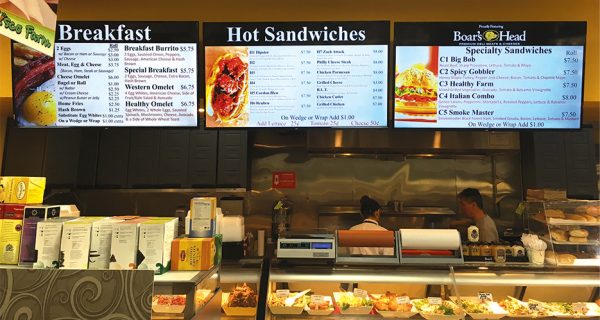 Distributors can lead the way.
0
903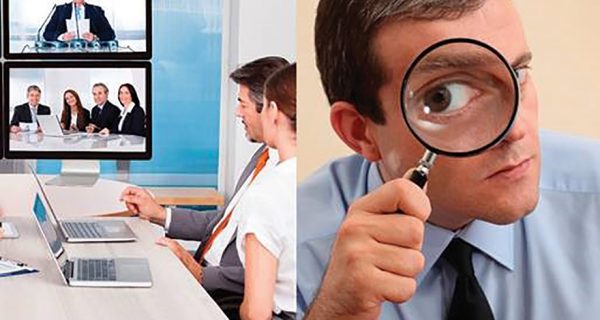 Can you read the fine print?
0
484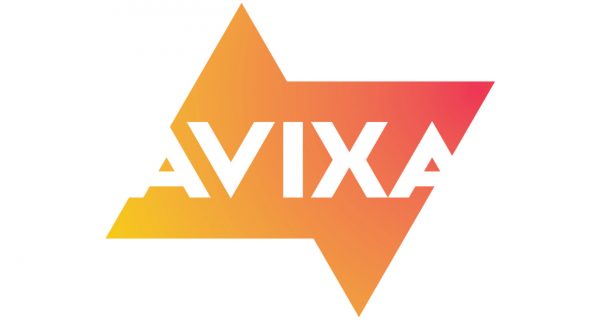 AVIXA has announced it will roll out a new membership structure to enhance growth opportunities for commercial-AV businesses and individuals. …
78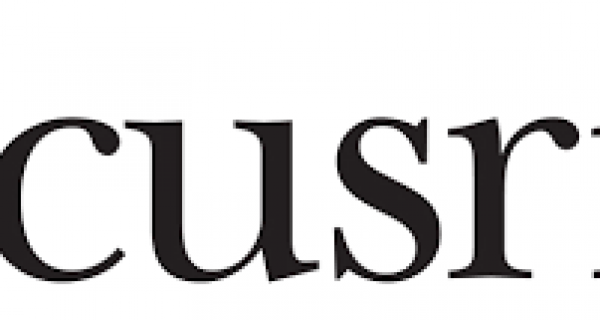 Focusrite has announced that it has formed a new division to serve the specific needs of audio professionals worldwide, Focusrite …
209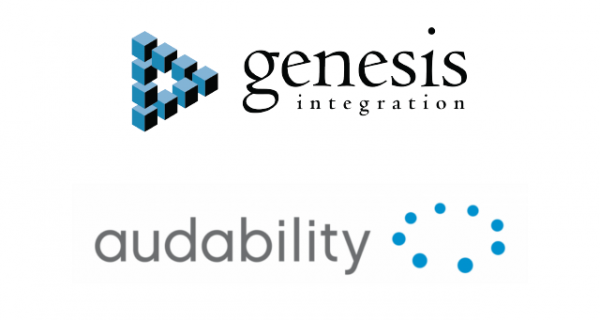 The acquisition increases Genesis' national reach to 10 locations across the country.
169