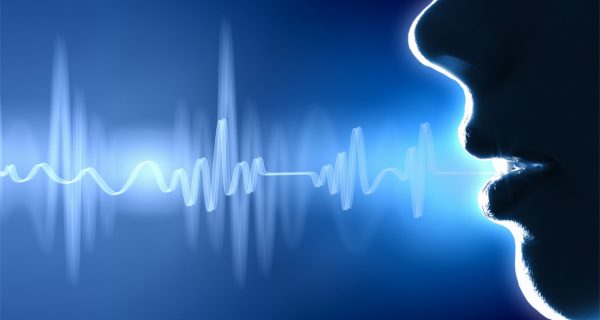 AV Police Squad
Realistic fears on integrating voice control into conference spaces. (Do not read before bed!)
467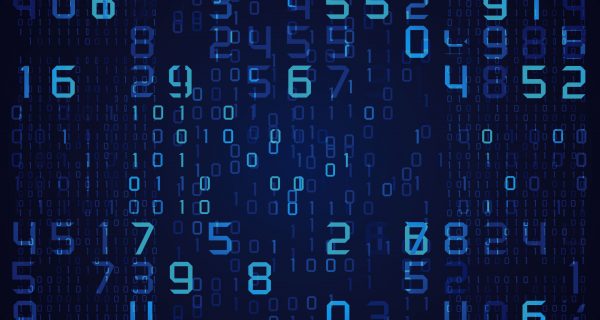 AV Police Squad
A powerful tool to elevate the AV industry to its rightful position during the programming phase of projects, instead of just being an afterthought.
433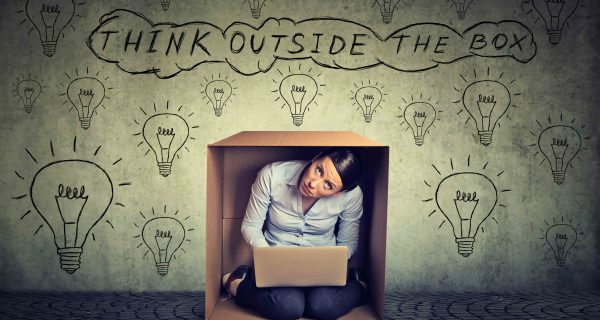 AV Police Squad
The tech who can build adapters from job scraps is an AV god!"
413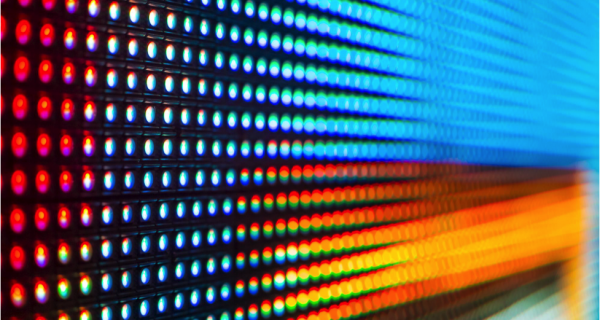 Who will ultimately win this battle?
0
707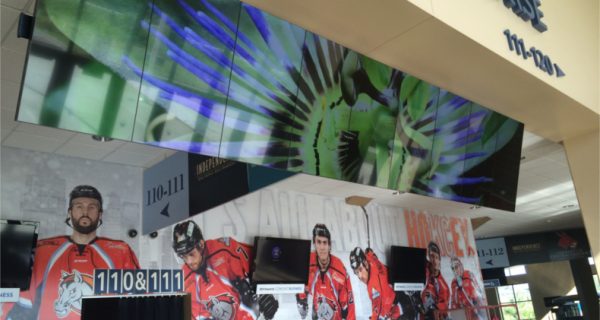 What older sports stadiums might lack in architectural grandeur can be overcome by the installation of eye-catching digital displays.
0
807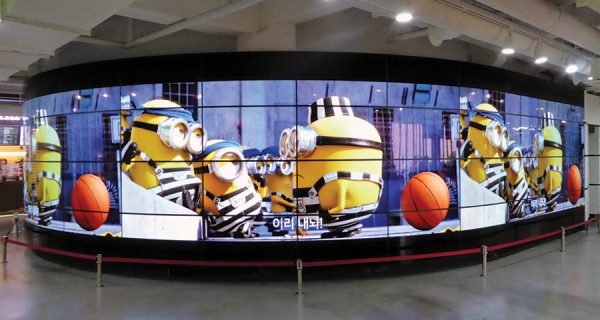 With wider adoption, we're swerving back into the emissive lane.
0
388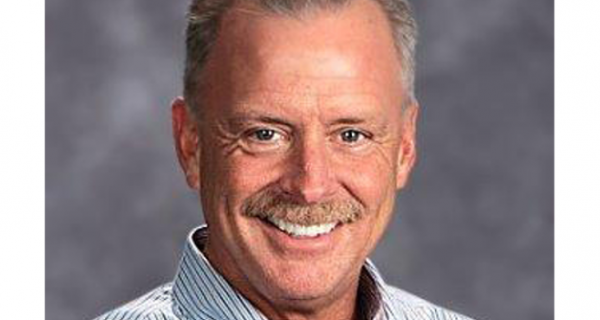 Full Compass named Craig Johnson its Chief Executive Officer. In his role as CEO, he will be responsible for setting …
168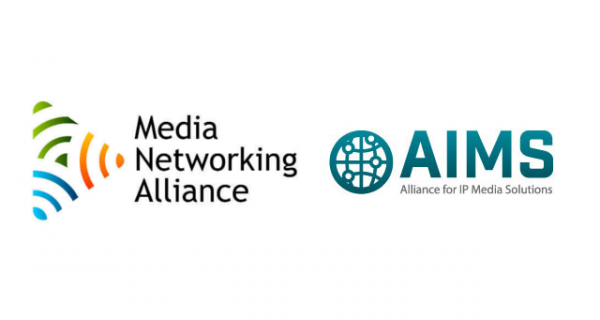 Full members of both organizations voted to approve the merger on Dec. 13.
168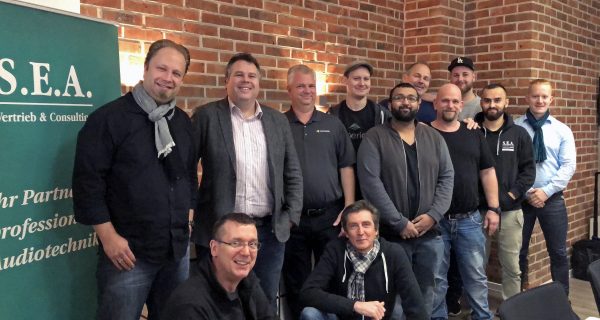 Community Professional Loudspeakers has announced the appointment of S.E.A. Vertrieb & Consulting GmbH, a German distributor of pro-audio technology, as its …
93