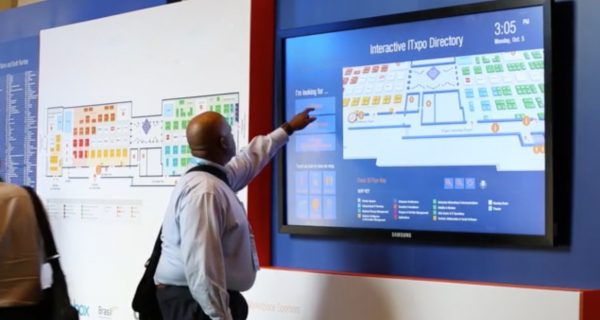 DSF Blog
There are three major areas where most conferences can be improved.
312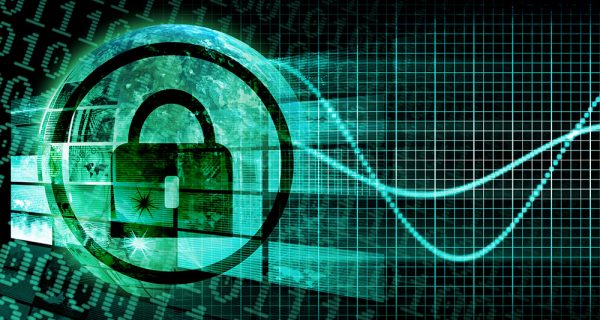 DSF Blog
Innovation faces its most complex problem yet: Personalization vs. Privacy.
604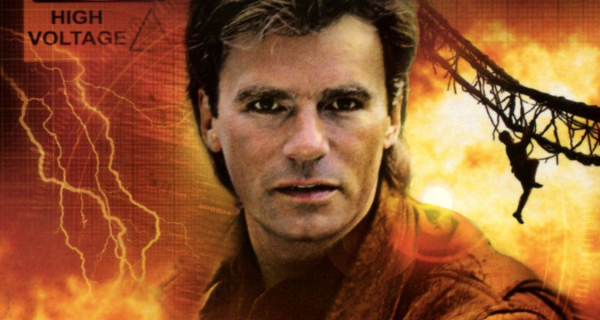 AV Police Squad
The goal is to float an amplified loudspeaker at a mouth position while it produces standard talker levels.
182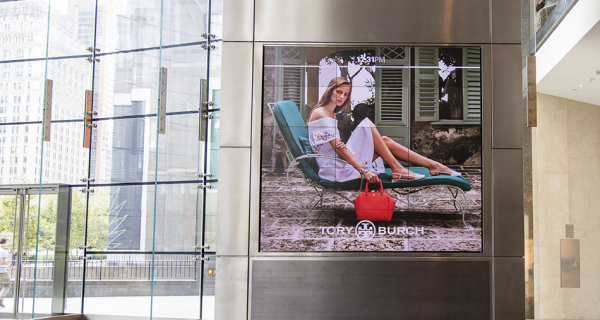 Transforming spaces with videowalls.
0
332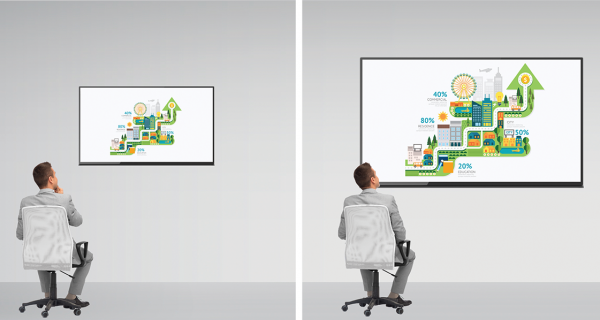 Readability is paramount when choosing conference room displays.
0
523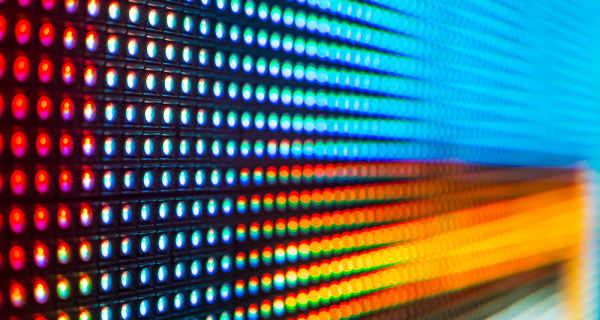 Checklist Item Under Test: 3.2.7: The design will pass the required system bandwidth, taking into account supported video resolutions and …
0
478