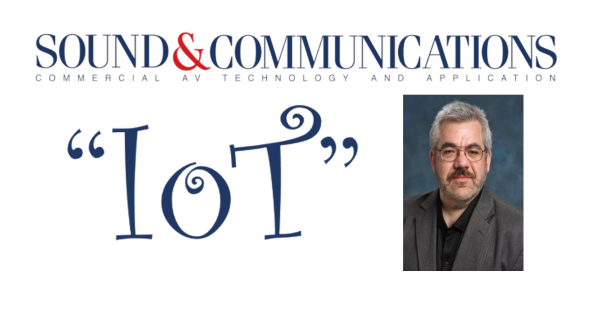 News
Testa Communications, publisher of Sound & Communications, the most widely respected trade journal serving those who design, spec, install and operate commercial AV systems, has announced the creation of a new monthly column, "IoT."
193
News
NSCA is now accepting submissions for its 2019 Excellence in Business Awards. Submissions will be accepted through January 18, and systems integrators are encouraged to apply at no cost.
399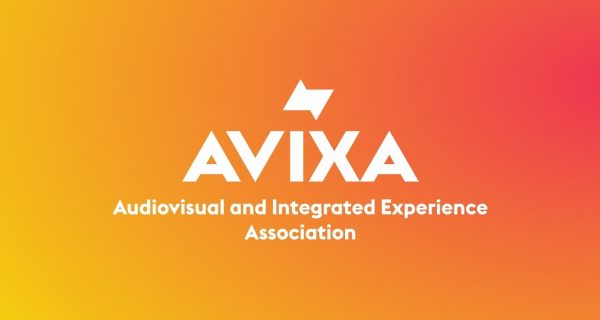 News, Newsletter
AVIXA has announced election results for the 2019 AVIXA Board of Directors and Leadership Search Committee (LSC).
555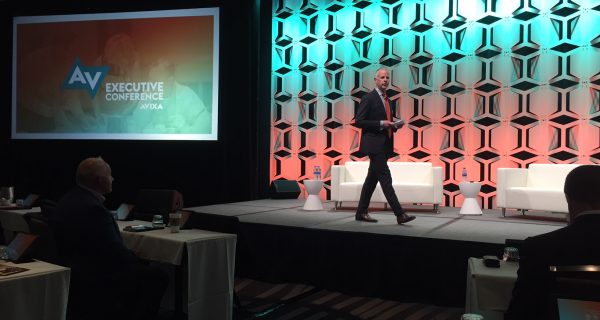 News, Newsletter
Top commercial AV executives learned, networked and shared key insights in Tampa.
492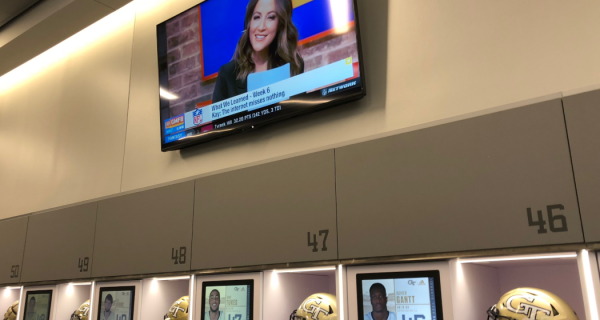 Digital Signage, Video
Although the big news in college football is usually the appointment of a new head coach, a record-setting performance or new, state-of-the-art facilities, this year it has also been about million-dollar locker room renovations.
327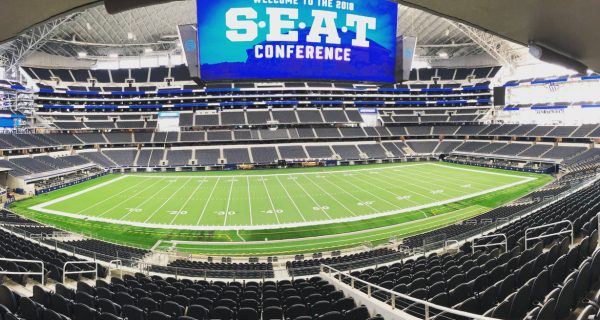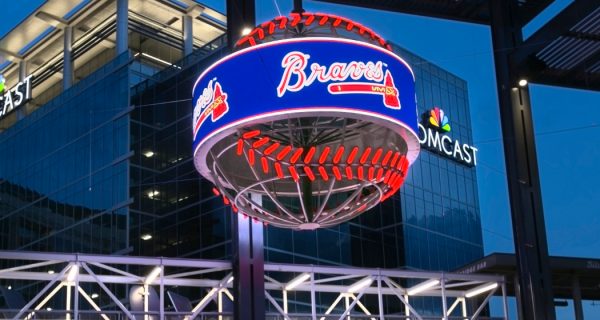 Video
How stadiums are using AV to retake fans from TV.
910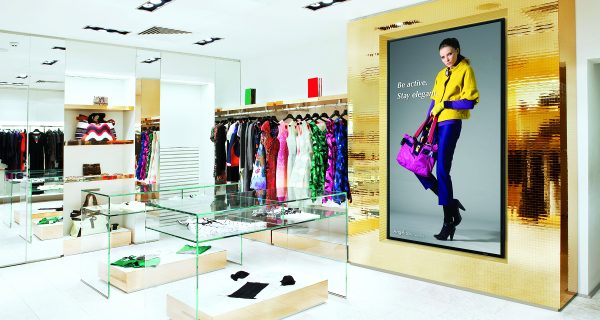 Looking at the top five benefits that the technology offers retailers.
0
1656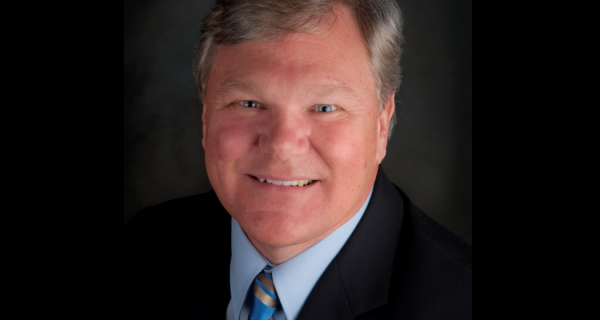 Longtime digital signage industry consultant Lyle Bunn died on October 9.
0
798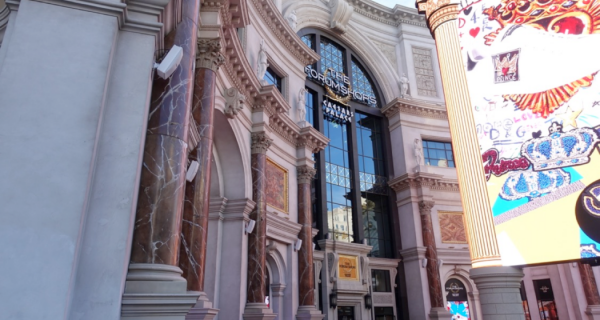 Although sound is integral to AV in most commercial environments, digital signage applications typically do not require sound reinforcement. There are, however, numerous environments where audio can play an active role in creating a more immersive viewer experience.
0
604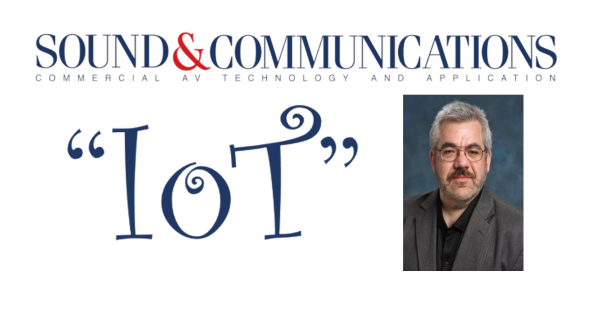 Testa Communications, publisher of Sound & Communications, the most widely respected trade journal serving those who design, spec, install and operate commercial AV systems, has announced the creation of a new monthly column, "IoT."
193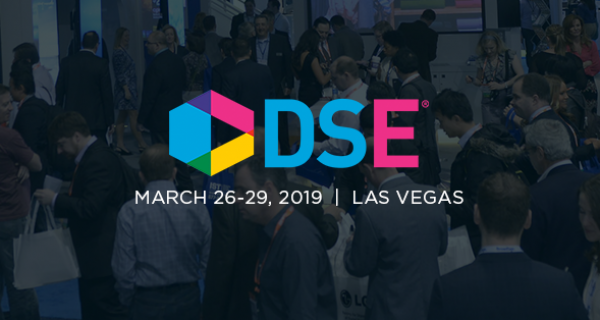 Digital Signage Expo (DSE) will present new educational opportunities designed specifically for pro AV installers and IT & systems integration professionals during its 2019 show.
205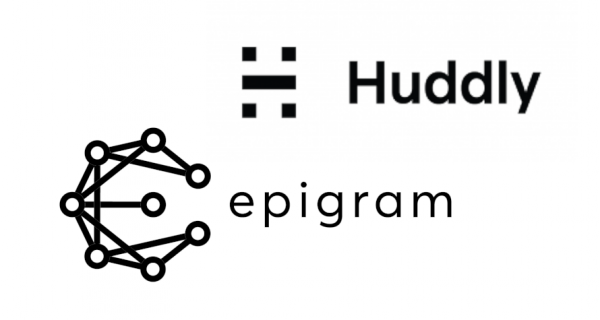 Huddly, a Norwegian vision technology company that builds intelligent cameras, has acquired the employees, intellectual property and select equipment of Norwegian AI company Epigram.
214