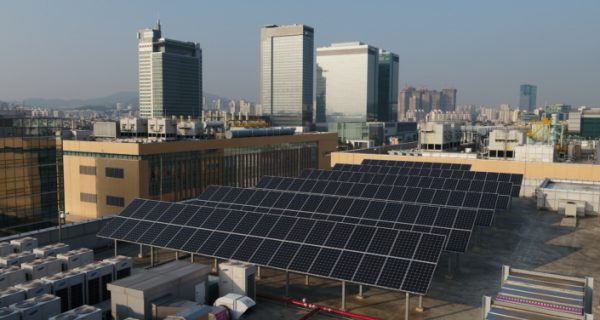 News
Samsung Electronics aims to source 100-percent renewable energy for its energy used in the United States, Europe and China.
223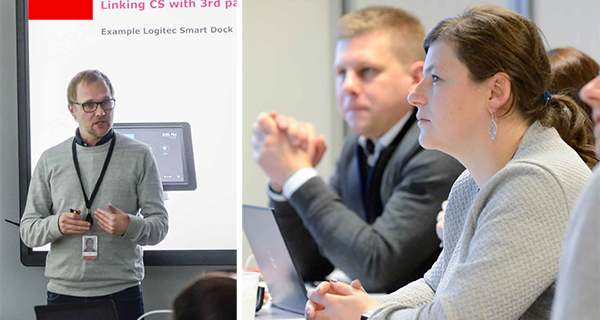 News
Almo Professional A/V, a commercial AV distributor with global reach, announced it is the first distributor to offer Barco ClickShare Certified Technician training.
280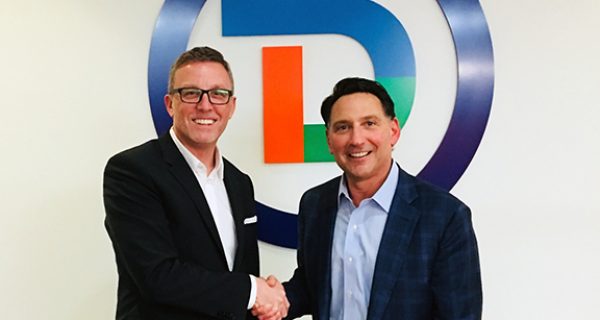 News
Diversified, a technology provider delivering innovative solutions and managed services, announced the acquisition of UK-based Digitavia, which provides standardized AV solutions and support services.
289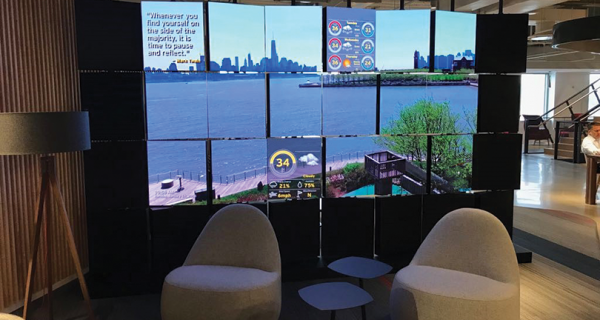 Realizing the client's vision.
0
888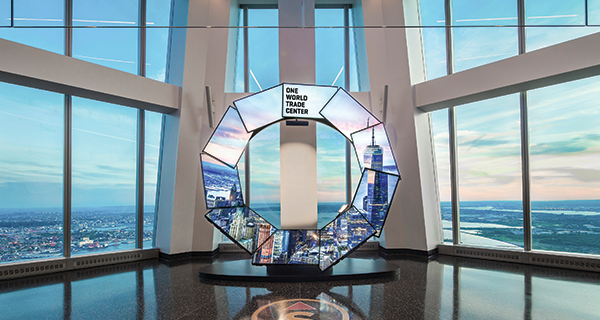 Helping to spark the imagination.
0
1104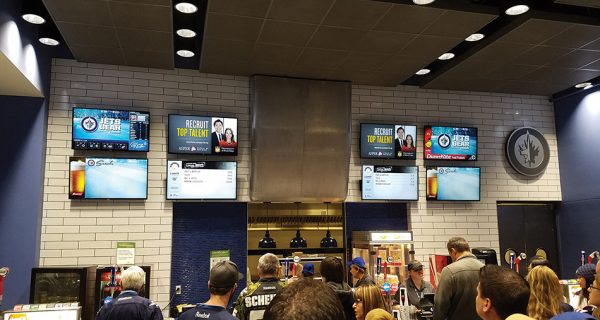 Maximize clients' investments with an immersive fan experience.
0
3234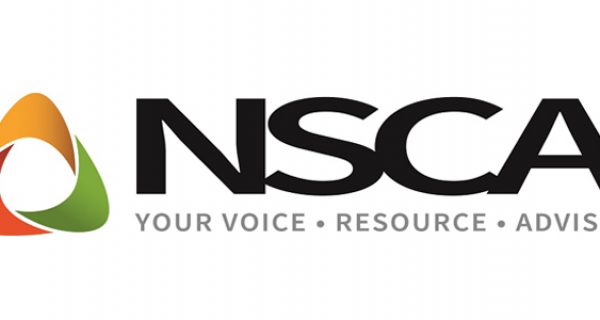 NSCA has released updated Labor Installation Standard guidelines for 2018, providing information that systems integrators can use to accurately estimate …
141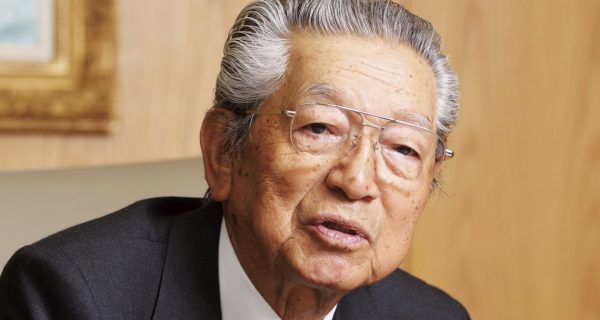 Kazuo Kashio, 89, Chairman and CEO of Casio Computer Co., Ltd., died at 11:35pm on June 18. The cause of death …
76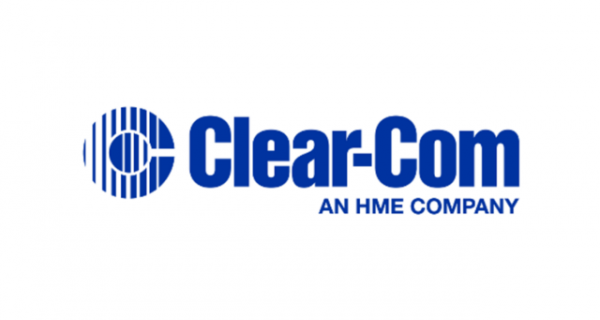 Clear-Com has been appointment as the exclusive US distributor of BroaMan audio, video transport and routing solutions.
250