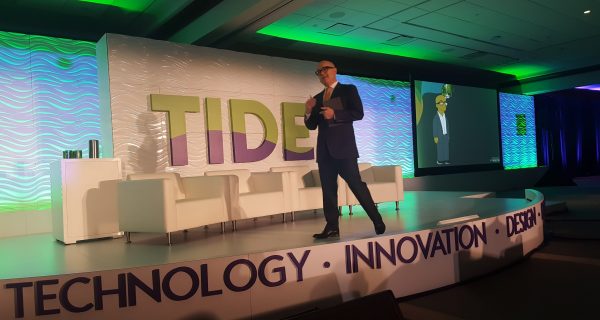 News
A brief look at AVIXA's TIDE conference in Las Vegas.
159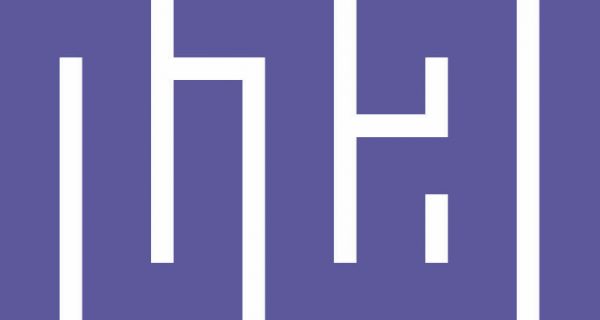 News
On day one of InfoComm 2018, Avnu Alliance announced Milan, a standards-based protocol built for deterministic, interoperable, future-proof media networking in the …
275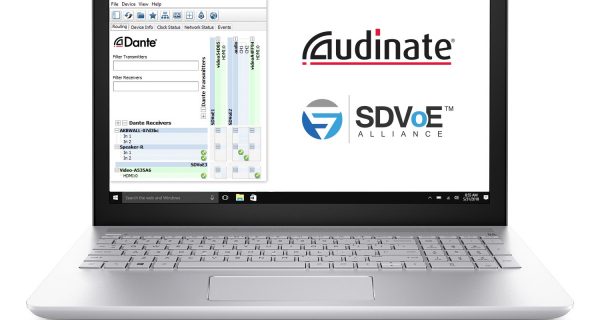 News
The SDVoE Alliance and Audinate have announced their collaboration on an integrated AV control environment. In addition, Audinate has joined the SDVoE …
235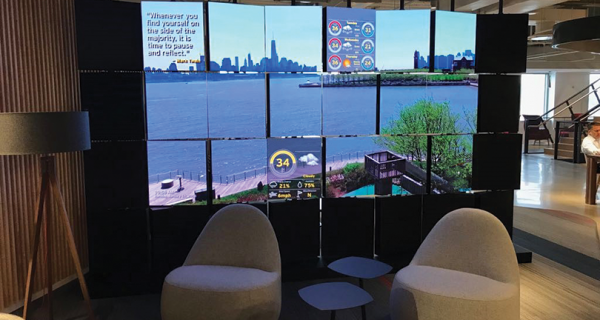 Realizing the client's vision.
0
861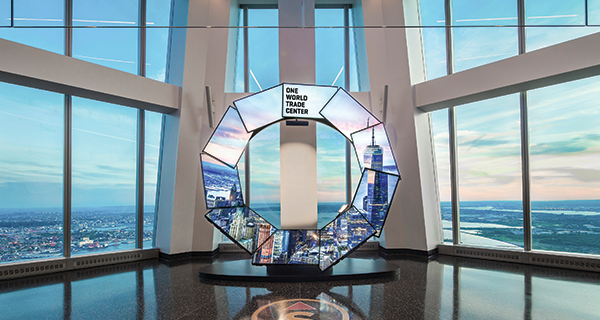 Helping to spark the imagination.
0
1088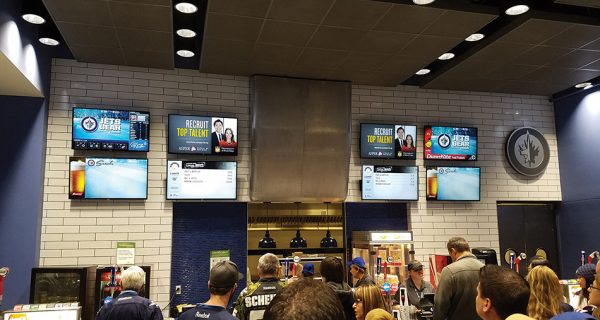 Maximize clients' investments with an immersive fan experience.
0
3209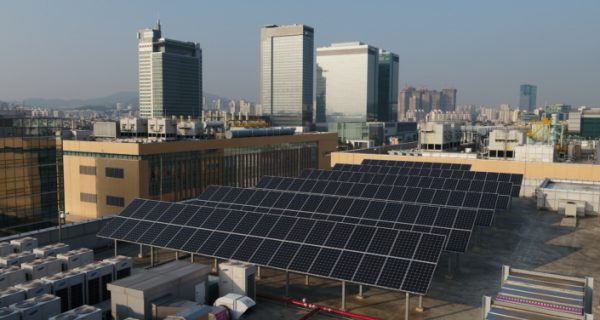 Samsung Electronics aims to source 100-percent renewable energy for its energy used in the United States, Europe and China.
122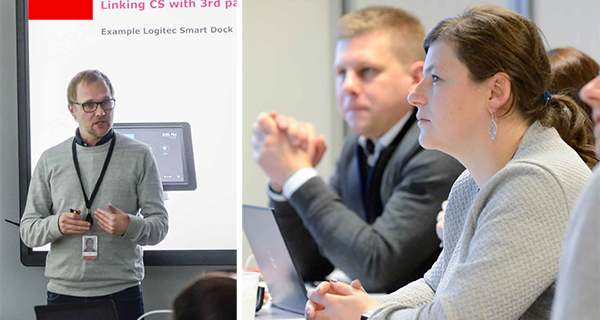 Almo Professional A/V, a commercial AV distributor with global reach, announced it is the first distributor to offer Barco ClickShare Certified Technician training.
206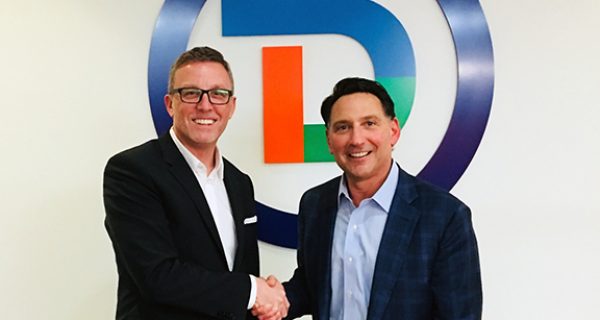 Diversified, a technology provider delivering innovative solutions and managed services, announced the acquisition of UK-based Digitavia, which provides standardized AV solutions and support services.
228