In this Weekend Wire: the Tokyo Olympics showcase socially-distant AV technology, Fisk University unveils 5G-powered VR laboratory for biology students, 100m Olympic finals wow with projection mapping, UC Riverside's RISE program updates AV tech in 110 classrooms, Diversified acquires HB Communications, and Listen Technologies and Atlona announce major changes in executive leadership.
Multimeter Readings
(A measure of current news.)
Listen Technologies Announces Executive Leadership Transition
Listen Technologies has appointed Maile Keone as new President and CEO. Russ Gentner, Founder and CEO, will transition to Chairman and Chief Strategist.
Solutionz Inc. Builds Team Of Cybersecurity Experts; Launches Solutionz Security
Solutionz, Inc. has launched Solutionz Security, a cybersecurity firm dedicated to serving small and medium-sized businesses (SMBs).
Diversified Acquires HB Communications
Diversified, a global technology-solutions provider, has announced the acquisition of HB Communications, an audiovisual-integration firm.
Atlona's CEO And Co-Founder, Ilya Khayn, To Depart Company
Atlona CEO and Co-Founder, Ilya Khayn, will depart the company on September 15, nearly three years after Panduit's acquisition of the company.
Uplink Port
(Your connection to AV-relevant topics discussed online.)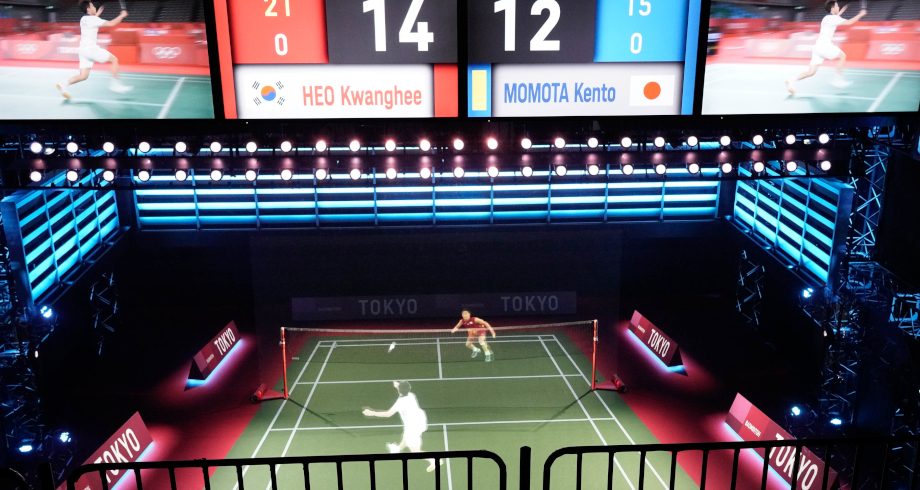 Fan-Free Olympics Showcase Socially Distant Tech
Drones and projectors featured heavily in opening ceremony, and 5G and holographics enabled new style of watching the games.
By Yuki Hagiwara and Chika Mizuta
Source: Bloomberg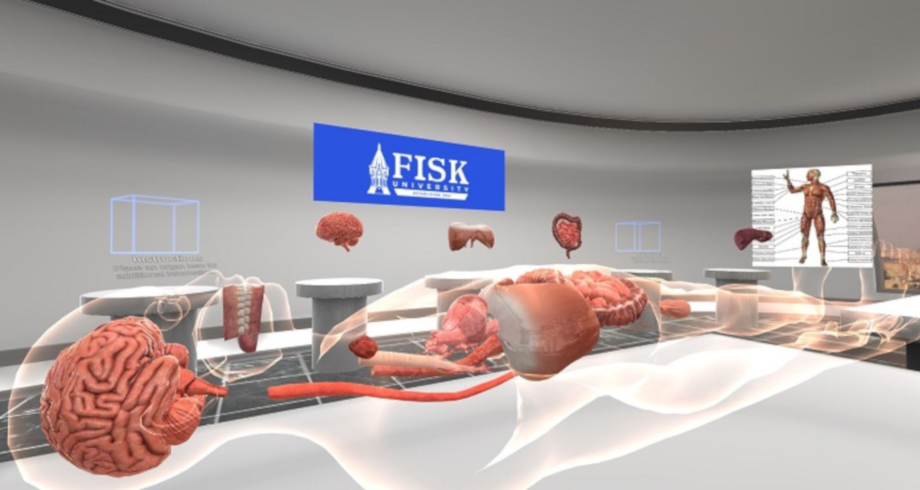 Fisk University To Use Virtual Reality Laboratory Developed By VictoryXR To Teach Biology Students
This new model of learning will combine an in-person classroom experience with 5G-powered VR technology, enabling students to explore the complete skeletal structure, muscle structure and the eleven human organ systems.
By Sam Sprigg
Source: Auganix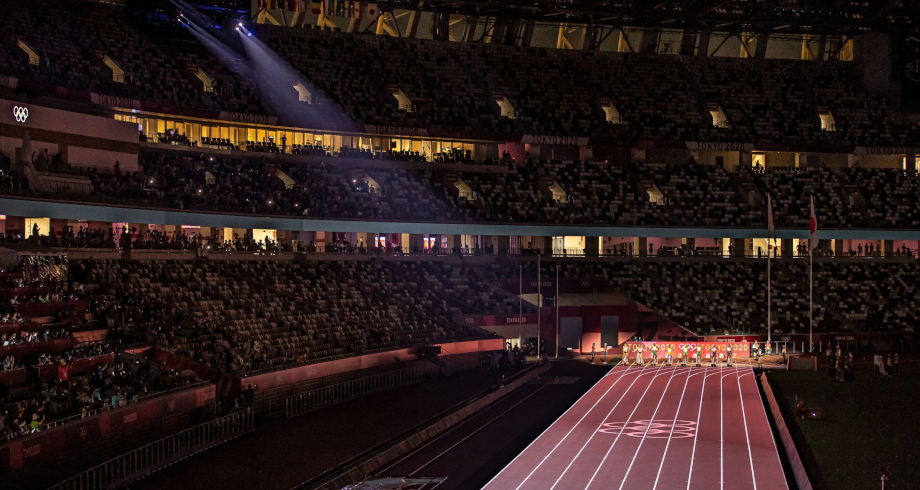 Projection Mapping Light Show Makes Olympic Debut In Tokyo
The show was projected onto the 100m track using 12 projectors to create 3D images of the world, zooming in to the Tokyo skyline. The name of each athlete in the final was projected on the track when he or she was introduced.
Source: World Athletics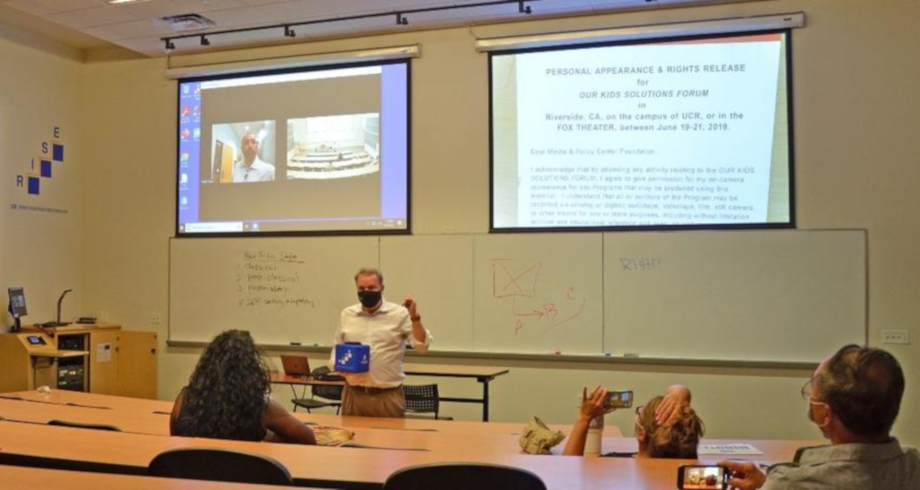 Classroom Technology On The RISE
UC Riverside's Rooms for Increasing Student Engagement (RISE) program calls for equipping all 110 general assignment classrooms, a third of those on campus, with new video and audio equipment.
By Imran Ghori
Source: UC Riverside News
Integrator Essentials
(Industry resources vetted by our editorial staff.)
"AV Ecosystem Solutions For Higher Education" By Sony
This interactive PDF brochure will provide information on meeting the challenges of higher education, making the most of today's government funding, best practices for hybrid and hyflex teaching, curating an AV ecosystem, campus digital signage, reimagined lecture formats, tech-enabled collaboration areas, 4K displays, laser projectors, direct-view LED, lecture capture cameras, audio solutions and AI video analytics.
Conferencing & Collaboration Power Hour: Adapting Current Spaces To Better Serve The Hybrid Workforce by AVIXA
Learn how to review the role of a space planner and understand when to utilize one, outline ways to scale spaces to ensure ultimate flexibility, and maximize space to best serve all types of employees. Aug. 9, 1:00pm EDT.
Content Distribution & Media Power Hour: Lighting For Optimum Camera Capture by AVIXA
Learn how lighting components need to be set up for a complete audiovisual system, how to plan the locations of lighting in relation to the camera and subjects for best practices, and how to configure lighting for different types of camera capture environments. Aug. 11, 1:00pm EDT.
Click here to view previous editions of the Weekend Wire.
You can also receive this content, plus more, in email format by signing up for our Weekly Wire newsletter. It will arrive in your inbox on the first, second and third Wednesdays of each month. Click here to sign up!