Listen Technologies has announced that its Board of Directors appointed Maile Keone as President and CEO. Russ Gentner, Founder, Chairman and CEO, will transition to Chairman and Chief Strategist. Gentner founded Listen Technologies in 1998.
"I've enjoyed seeing the growth of the organization over the past 23 years, and I'm excited for the next phase with Maile at the helm," Gentner said. "Having worked closely with Maile over the last eight years, I know she is talented and passionate, with a track record of achieving strategic growth that has enabled the company to thrive."
He added, "This is the perfect time for Maile to become Listen Technologies' next [CEO]. I look forward to continuing in an active role as Chairman of the Board and leading business strategy."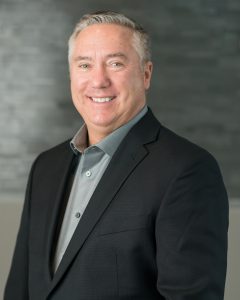 Keone remarked, "I look forward to leading the company through the next stage of growth, continuing to deliver value through inclusive listening experiences across many markets and applications. We have tremendous potential to build on the momentum created under Russ' leadership, and I am grateful for his mentorship and dedication to building an exceptional organization."
Over the past five years, Listen Technologies has experienced significant growth and diversification, evolving from a company focused on assistive-listening systems to a solutions developer for overcoming communication barriers and enabling excellent listening experiences.
For more news from Sound & Communications, click here.