In this Weekend Wire: ISE 2021 to go ahead with in-person event with virtual component, a look at the collaboration tech preferences of hybrid workers, plus the latest on IMPX protocols and AIMS TechFest 2021, Music Tribe acquires Aston Microphones, and developments in holographic touchscreens.
Multimeter Readings
(A measure of current news.)
James Ritchhart To Retire From BAI Distributors
James Ritchhart, General Manager of BAI Distributors, is retiring effective March 5. Ritchhart served in his current capacity for 34 years.
AIMS' David Chiappini Talks IPMX, AIMS TechFest 2021
AIMS' Pro AV Working Group Chair, David Chiappini, speaks about the latest developments with the IMPX protocols and offers details about AIMS TechFest 2021.
Mike Blackman Explains Why ISE 2021 Is Moving Forward In Barcelona
Integrated Systems Events' Mike Blackman details the extensive consultative process that ISE undertook, consulting with stakeholders and assessing the viability of an in-person ISE show.
PSNI Global Alliance Welcomes New Board Of Directors
PSNI Global Alliance has announced its 2021-22 Global Board of Directors.
Music Tribe Acquires Aston Microphones
Music Tribe has acquired UK-based microphone brand Aston Microphones.
Integrated Systems Events' Mike Blackman Offers Update On ISE 2021
Mike Blackman, Managing Director of Integrated Systems Events, delivered a statement to all exhibiting companies planning to attend ISE from June 1-4 this year.
Uplink Port
(Your connection to AV-relevant topics discussed online.)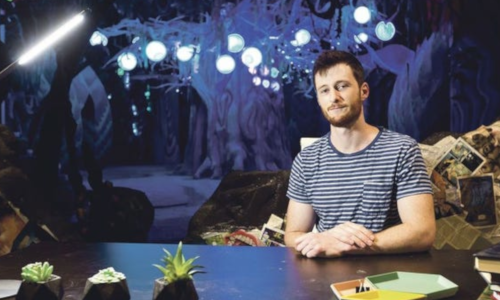 Otherworld To Expand, Add 2,000-Person Music Venue
The expansion will bring the immersive East Side art and technology space to a robust 58,000 square feet.
By Andy Downing
Source: Columbus Alive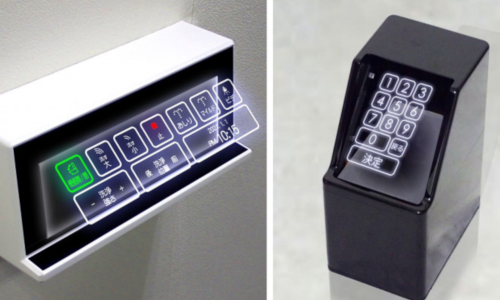 Hologram Touchscreens Could Improve Public Hygiene
The revolutionary control systems use 'air-floating image' optical technology.
By Chris Young
Source: Interesting Engineering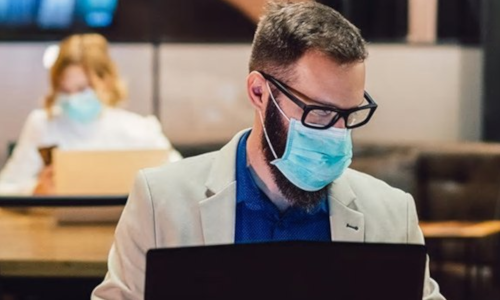 Trends In Collaboration Technologies
Looking at the needs of the people who use collaboration tech for hybrid work and how they fit into the big picture of the new normal of work.
By Joe O'Halloran
Source: Computer Weekly
Integrator Essentials
(Industry resources vetted by our editorial staff.)
Integrated Systems Europe 2021
The essential destination for the AV channel and the end users that it serves. For the first time, ISE 2021 will also have a digital offering, enabling remote participation from anywhere in the world. Barcelona, Spain, June 1-4.
Enter the free registration code FAMQIKF0.
Introduction: Stardraw Design 7.3 by Stardraw.com
This webinar introduces the latest design/documentation application, Stardraw Design 7.3, and is ideal for those evaluating the software and new users who want to get up to speed quickly. Earn AVIXA RUs for attending. Mar. 17, 1:00pm EST.
Click here to view previous editions of the Weekend Wire.
You can also receive this content, plus more, in email format by signing up for our Weekly Wire newsletter. It will arrive in your inbox on the first, second and third Wednesdays of each month. Click here to sign up!