In this Weekend Wire: A backstage look at the massive LED virtual set being used to film Netflix's "1899," ISE 2021 officially begins, Ross Video acquires Primestream, Intel CEO says semiconductor chip shortage could affect supply chains for years, and "ChromoUpdate" uses UV projectors to transform color-changing ink into new patterns.
Multimeter Readings
(A measure of current news.)
Ross Video Acquires Primestream
Ross Video has announced the acquisition of Primestream, known for its Media Asset workflow solutions.
Industry Mourns Doug Wilkens
Douglas Wilkens, known as Doug, was a talented audio engineer, a successful business owner and manager, and a talented sales-and-marketing professional.
Solotech Acquires Waveform Entertainment
Solotech has acquired Waveform Entertainment, a Canadian esports entertainment company specializing in full-service esports solutions.
Mike Blackman Heralds The Opening Of ISE Live & Online
Integrated Systems Events Managing Director Mike Blackman marked the opening of ISE Live & Online with a presentation at the Fira de Barcelona Gran Via.
cavlo Welcomes Nearly 200 Attendees To Inaugural Event
cavlo welcomed nearly 200 attendees to its inaugural event, becoming the first in-person trade show for AV professionals since February 2020.
SnapAV Announces Investment In Parasol
SnapAV announced its investment in Parasol, a provider of remote support solutions designed to enhance integrator productivity and service levels.
The OCA Alliance Previews AES70-2021
Following the recent announcement of a lightweight AES70 implementation, the OCA Alliance has offered a preview of the latest version of the AES70 device control standard.
Uplink Port
(Your connection to AV-relevant topics discussed online.)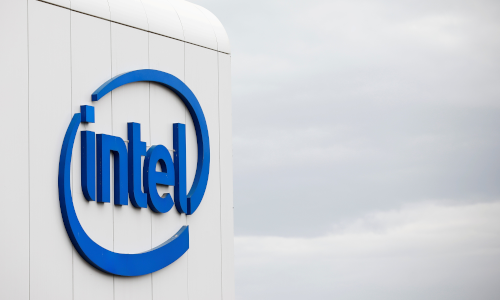 Intel CEO Says Chip Shortage Could Persist For A Couple Years
Intel CEO Pat Gelsinger said during Taipei's Computex trade show that the global semiconductor shortage could take years to resolve. Intel is investing $20 billion in expanding advanced chip manufacturing in the US and opening its foundries to outside customers.
Source: South China Morning Post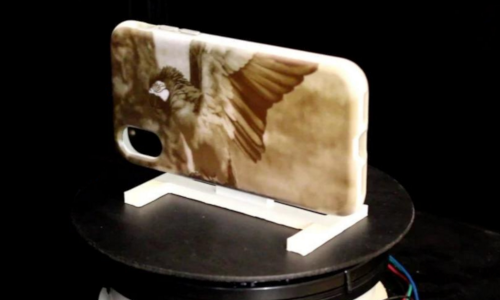 Light Projection System Changes Objects' Color And Patterns
The system, "ChromoUpdate," pairs an ultraviolet-light projector with items coated in light-activated dye. The projected light alters the reflective properties of the dye to create colorful new images in a matter of minutes.
Source: Photonics.com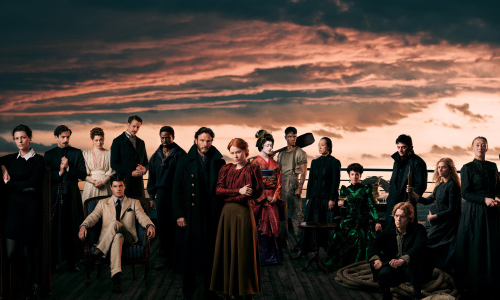 '1899' First Interviews: Netflix & The Creators Of 'Dark' Talk Building Europe's Largest Virtual Production Stage To Shoot Ambitious Multilingual Series
The stage, similar to the tech notably used on Disney's "The Mandalorian," is 75 feet across and 23 feet tall, with 4,500 square feet of shooting space.
By Tom Grater
Source: Deadline
Integrator Essentials
(Industry resources vetted by our editorial staff.)
Understanding IP Speaker Systems
This paper will cover the pros and cons of both analog and IP speakers, network speaker design, triggered file play and priority selection of sources as well as other topics.
Conferencing & Collaboration Power Hour: Facilitating Collaboration For Remote Workforces by AVIXA
Learn how to examine online tools and technologies that promote collaboration, identify technology needs of remote workers, and outline best practices to ensure a smooth user experience while supporting a remote workforce. Jun. 7, 1:00pm EDT.
Click here to view previous editions of the Weekend Wire.
You can also receive this content, plus more, in email format by signing up for our Weekly Wire newsletter. It will arrive in your inbox on the first, second and third Wednesdays of each month. Click here to sign up!