In this Weekend Wire: The benefits of speech-to-text technology in classrooms, what the pandemic taught us about the promise and peril of life lived online, school video collaboration software InSpace raises $6 million in seed funding, PSNI introduces global services certification, and AVIXA opens registration for InfoComm 2021.
Multimeter Readings
(A measure of current news.)
Absen Wins US Intellectual Property Case Against Ultravision
On June 12, a federal jury in the United States District Court for the Eastern District of Texas delivered a complete victory for Absen in a patent infringement lawsuit.
CTSI Acquires Collaborative Technology Solutions
Corbett Technology Solutions, Inc. (CTSI), a portfolio company of Wind Point Partners, has acquired Collaborative Technology Solutions.
PSNI Global Alliance Introduces Global Services Certification
Created in response to a worldwide survey of PSNI's Certified Solution Providers (CSPs) and following on the heels of its Global Deployment Certification, the Global Services Certification offers streamlined, standardized and common support mechanisms on a global scale.
AVIXA Opens Registration For InfoComm 2021
AVIXA has opened registration for InfoComm 2021, which will take place from October 23 to 29 at the Orange County Convention Center in Orlando FL.
Uplink Port
(Your connection to AV-relevant topics discussed online.)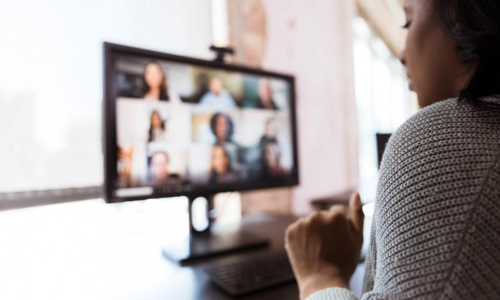 How The Pandemic Has Revealed The Promise And Perils Of Life Lived Online
For good and for bad, COVID-19 has propelled us even faster into immersive communication technologies.
By Nicola Jones
Source: Smithsonian Magazine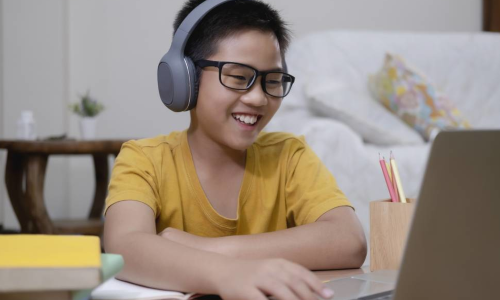 The Benefits Of Speech-To-Text Technology In All Classrooms
How speech-to-text technology accelerated the writing skills of students with learning disabilities during virtual learning.
By Caroline Smith
Source: QKED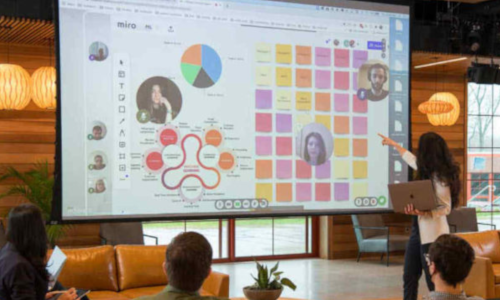 Groundbreaking Educational Video Conferencing Platform InSpace Raises $6M In Seed Funding
InSpace, a collaborative video conferencing platform that replicates personal interaction between students and teachers in virtual classrooms, announced that the company has closed on $6 million in two rounds of seed funding.
By eSchool News Staff
Source: eSchool News
Integrator Essentials
(Industry resources vetted by our editorial staff.)


2021 Halftime Spotlight by Sound & Communications
Nearly 70 product and software debuts can be found in our 2021 Halftime Spotlight.
Understanding IP Speaker Systems by Barix
This paper will cover the pros and cons of both analog and IP speakers, network speaker design, triggered file play and priority selection of sources as well as other topics.
K-array Certified Designer Q&A and Quiz by K-array
This is the final step to get your "K-array Certified Designer" official certificate. Before participating to this virtual classroom, make sure to watch the entire K-array Certified Designer video course. Jun. 23, 4:00am and 11:00am EDT.
NoizCalc: Map Visualization Tools And Interaction by d&b audiotechnik
In this webinar, learn how to easily import Data from OSM and Google into NoizCalc, how to evaluate and modify the downloaded data, and how to add a background bitmap. Jun. 23, 7:00am EDT.
Biamp At Work: Live Demo, Connecting And Deploying Devio SCX With Modena Hub by Biamp
This live demo will demonstrate a full live installation of a Devio SCX system, featuring the Biamp Launch AI-powered auto commissioning system in conjunction with a Modena Hub Wireless Collaboration System. Jun. 29, various times.
Click here to view previous editions of the Weekend Wire.
You can also receive this content, plus more, in email format by signing up for our Weekly Wire newsletter. It will arrive in your inbox on the first, second and third Wednesdays of each month. Click here to sign up!