In this Weekend Wire: How virtual production stages and LED volumes revolutionized filmmaking, Samsung makes major investment in semiconductor unit, Esports Arena Las Vegas exploring sale of marquee venue, NSCA releases Electronic Systems Outlook report for Summer 2021, Reidel and Backstage Academy partner on training, and AVIXA will require InfoComm 2021 participants to provide proof of vaccination or a negative test result.
Multimeter Readings
(A measure of current news.)
Riedel Communications, Backstage Academy Team Up To Provide Hands-On Training
Riedel Communications has teamed up with Backstage Academy to provide hands-on training using the latest equipment.
AVIXA To Require InfoComm 2021 Participants To Be Vaxxed Or Test Negative
Those who participate in InfoComm 2021 must either present proof of full vaccination or present proof of a negative test result for the novel coronavirus (COVID-19).
NSCA Presents Updated Electronic Systems Outlook Report For Summer
NSCA has updated its biannual Electronic Systems Outlook report for Summer 2021. It includes construction-outlook information for the US and Canada.
Uplink Port
(Your connection to AV-relevant topics discussed online.)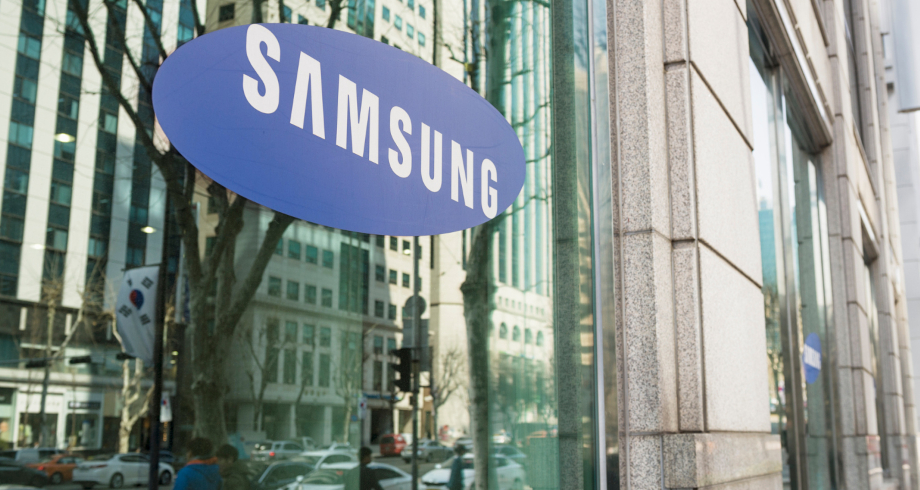 Samsung To Invest $205B In Semiconductor, Biopharma And Telco Units By 2023, Creating 40,000 Jobs
Samsung will invest $205 billion in its semiconductor, biopharmaceuticals and telecommunications units over the next three years to enhance its global presence and lead in new industries such as next-generation telecommunication and robotics.
By Kate Park
Source: TechCrunch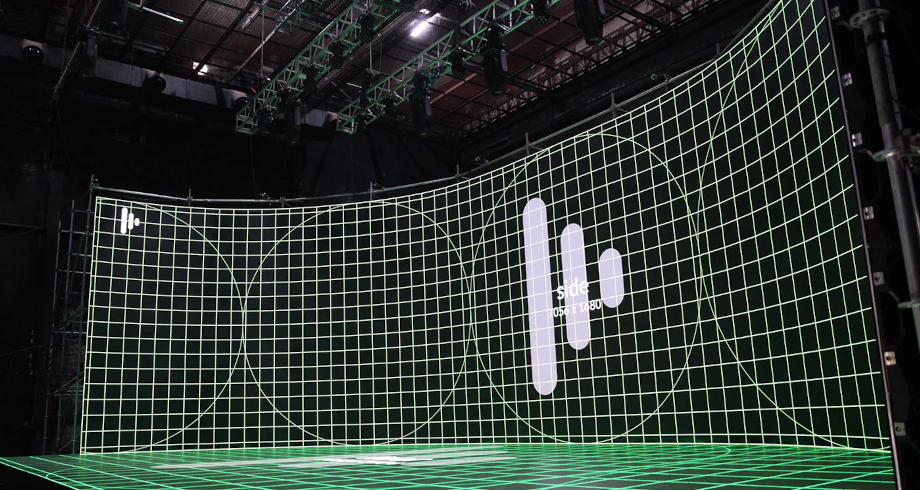 Building A Greater Volume Of Virtual Production
With a host of new facilities launching in recent weeks and refinements to technology, could virtual production be integral to the way all films will be made?
By Michael Burns
Source: IBC365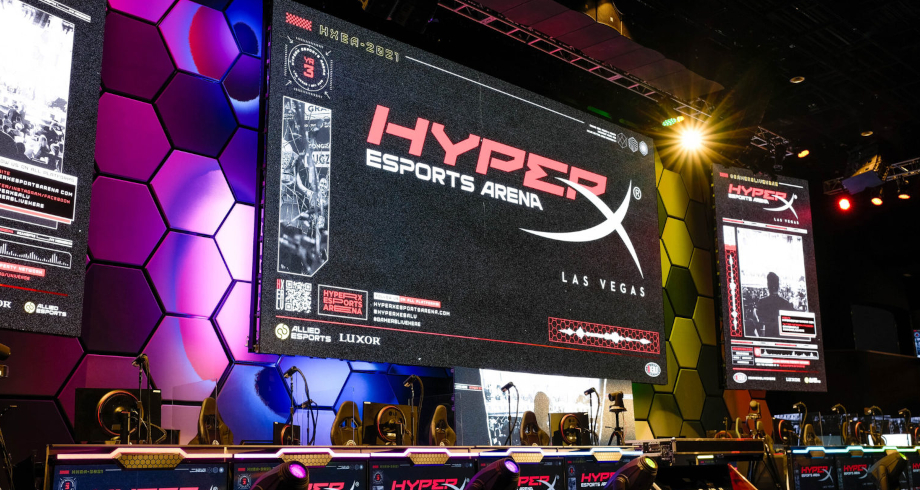 Esports Arena Las Vegas Owners Exploring Sale Of Marquee Venue
The group behind one of the biggest esports facilities in the Western United States may be selling off ownership in the arena and exiting esports all together.
By Jacob Wolf
Source: Dot Esports
Integrator Essentials
(Industry resources vetted by our editorial staff.)
"AV Ecosystem Solutions For Higher Education" By Sony
This interactive PDF brochure will provide information on meeting the challenges of higher education, making the most of today's government funding, best practices for hybrid and hyflex teaching, curating an AV ecosystem, campus digital signage, reimagined lecture formats, tech-enabled collaboration areas, 4K displays, laser projectors, direct-view LED, lecture capture cameras, audio solutions and AI video analytics.
Diversity In AV Information Series: ADA In AV—Hear Us Out! by AVIXA
This webinar will cover ADA (Americans with Disabilities Act) issues from varying perspectives (manufacturer, designer and personal challenges), along with input from ADA consultants. The conversation will focus on the challenges faced by the hearing impaired and acoustic listening devices. Sep. 8, 1:00pm EDT.
Click here to view previous editions of the Weekend Wire.
You can also receive this content, plus more, in email format by signing up for our Weekly Wire newsletter. It will arrive in your inbox on the first, second and third Wednesdays of each month. Click here to sign up!