In this Weekend Wire: A look at the tech behind the Tokyo Olympics 8K stream, plus an immersive exhibit based on Claude Monet's art opens in Toronto, and InfoComm 2021 will require all attendees to wear masks.
Multimeter Readings
(A measure of current news.)
Masks Will Be Required For All InfoComm 2021 Participants
In light of the worrying delta variant of the novel coronavirus (COVID-19), AVIXA has announced that masks will be required for all participants in the upcoming InfoComm 2021 show.
Uplink Port
(Your connection to AV-relevant topics discussed online.)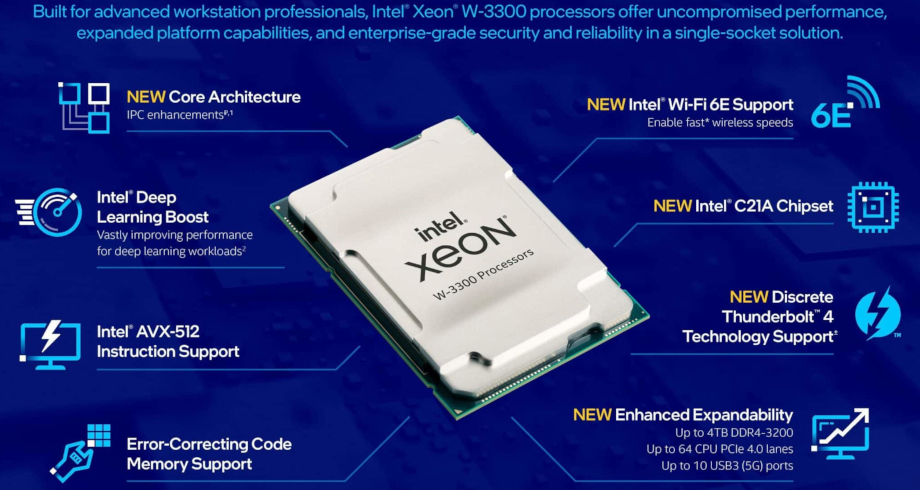 NHK Japan Used Intel's Xeon Platinum Servers For Streaming Tokyo Olympics In 8K Resolution
The recording of the Olympic games was done in a 4x12G SDI configuration, meaning that every second of the stream used 48 gigabytes of space.
By Nivedita Bangari
Source: TechnoSports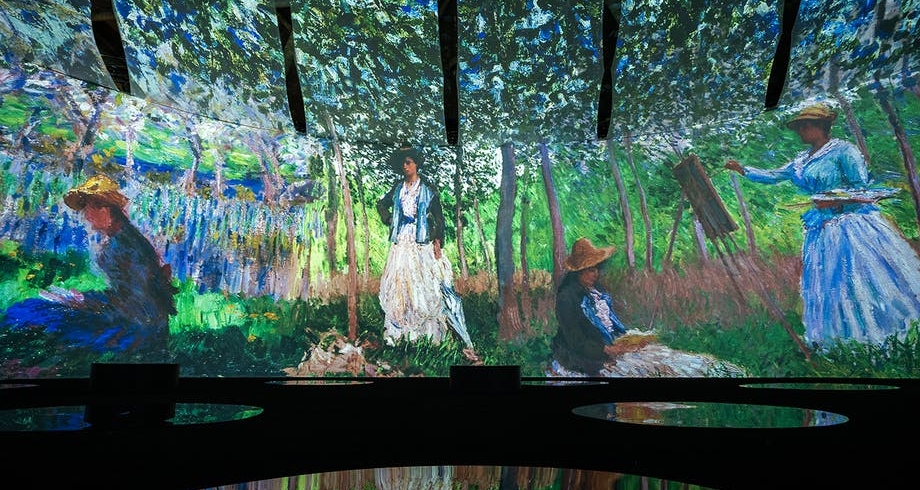 An Immersive Monet Digital Art Show Is Now Open In Toronto
Designed by Mathieu St-Arnaud—the same French Canadian creative director behind the Beyond Van Gogh exhibit—Beyond Monet will be at the Metro Toronto Convention Centre August 12 through October 3, 2021.
By Lyndsey Matthews
Source: AFAR
Integrator Essentials
(Industry resources vetted by our editorial staff.)
"AV Ecosystem Solutions For Higher Education" By Sony
This interactive PDF brochure will provide information on meeting the challenges of higher education, making the most of today's government funding, best practices for hybrid and hyflex teaching, curating an AV ecosystem, campus digital signage, reimagined lecture formats, tech-enabled collaboration areas, 4K displays, laser projectors, direct-view LED, lecture capture cameras, audio solutions and AI video analytics.
Learning Tech Managers Power Hour: Sustainable Av/It Hardware And The Role Of Tech Managers by AVIXA
Join this webinar to learn how to identify more efficient AV hardware that can be used in higher education, implement AV solutions that help reduce carbon emissions, and communicate best practices to all relevant parties for optimum AV collaboration. Aug. 16, 1:00pm EDT.
Control Room Power Hour: How To Build An Enterprise Visualization Center by AVIXA and Barco
Join this webinar to learn how to identify ways to expand the sources of data included in corporate control rooms and explore the ways videowalls and content management systems work together to produce visual data. Aug. 23, 1:00pm EDT.
Click here to view previous editions of the Weekend Wire.
You can also receive this content, plus more, in email format by signing up for our Weekly Wire newsletter. It will arrive in your inbox on the first, second and third Wednesdays of each month. Click here to sign up!