Each Saturday, the Weekend Wire features online content hand-picked by our editors that AV professionals might find interesting, useful or informative. Our Multimeter Readings section compiles the top news stories of the week. Our Uplink Port section links to AV-relevant stories published around the web and blog posts from AV-industry sources. And our Integrator Essentials section provides links to online resources, webinars, training sessions and whitepapers from commercial AV thought leaders and manufacturers.
Multimeter Readings
(A measure of current news.)
NAB Show New York Cancels In-Person Show, Plans Virtual Event
The show, originally set to emanate from the Jacob Javits Convention Center in New York NY, will instead transition to a new digital event, building on the success of NAB Show Express earlier this spring.
d&b Mourns The Loss Of Advisory Board Member Paul Whiting
d&b audiotechnik mourns the loss of Advisory Board member Paul Whiting, who died on June 5 following a short illness.
Zuzor Partners With Orbbec On Experiential Media Solution
Zuzor, a software company combining AI, machine vision and multimedia, and Orbbec, a 3D camera manufacturer, are entering into a partnership to provide a premium experiential media solution to the AV industry.
Uplink Port
(Your connection to AV-relevant topics discussed online.)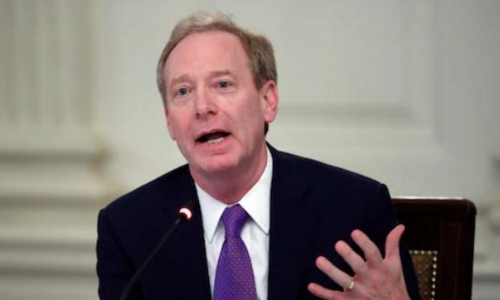 Microsoft Won't Sell Police Its Facial-Recognition Technology, Following Similar Moves By Amazon And IBM
Microsoft has joined the list of tech giants that have decided to limit the use of its facial-recognition systems, announcing that it will not sell the controversial technology to police departments until there is a federal law regulating it.
By Jay Greene
Source: The Washington Post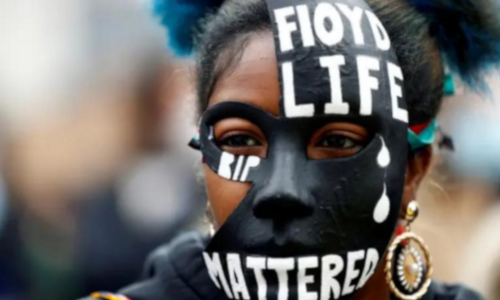 Amazon Is Suspending Police Use Of Its Facial Recognition Tech For One Year
The company is joining IBM, but it doesn't mean Amazon is totally out of the facial recognition business.
By Caroline Haskins
Source: Buzzfeed News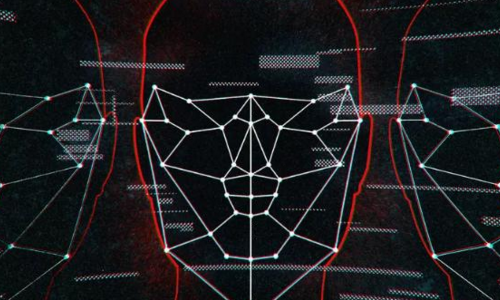 IBM Will No Longer Offer, Develop, Or Research Facial-Recognition Technology
IBM will no longer offer general-purpose facial-recognition or analysis software, IBM CEO Arvind Krishna said in a letter to Congress. The company will also no longer develop or research the technology.
By Jay Peters
Source: The Verge
Integrator Essentials
(Industry resources vetted by our editorial staff.)
"Improving Productivity of the Anywhere Workforce—Lessons Learned From The COVID-19 Challenges" by SYNNEX COLLABSolv.
Best practices are now emerging for remote technology-based collaboration combined with new approaches to managing anywhere workers. Read this white paper to learn more about new approaches to managing anywhere workers, for better productivity now and in the future.
DASnet – System Monitoring And Control by DAS Audio
An introduction to the latest version of DASnet. Jun. 16, 1:00pm EDT.
Access Control With Video Integration And Temperature Screening by Speco Technologies
This webinar is an introduction to creating the following solutions for the workplace: browser-based access control with video integration and fever, mask and facial-recognition screening. Jun 18, 2:00pm EDT.
Bosch Communications Summer Showcase
A series of professional audio and communications webinars covering product solutions from across Bosch's family of brands, including Bosch conferencing and public address, Dynacord electronics and software, Electro-Voice loudspeakers and microphones, and RTS intercom systems. Jun. 22-26, various times.
Webinar Wednesday Online Training by Stardraw.com
With many working from home, attendance at Stardraw.com's popular twice-monthly webinars has increased, so the company will be doubling sessions for May and June. Each Wednesday, 12:00pm EDT.
You can also receive this content, plus more, in newsletter format by signing up for our Weekly Wire newsletter, which will arrive in your inbox on the first, second and third Wednesdays of each month. Click here to sign up!