In this Weekend Wire: Bosch opens a 1 billion-euro factory to help address global semiconductor chip shortage, "Ant Man 3" is the latest blockbuster to film using StageCraft LED technology, ISE and PL+S Guangzhou news, German production "The Social Experiment" will shoot on a new LED stage in Hamburg, and nearly 70 new commercial AVL product releases.
Multimeter Readings
(A measure of current news.)
Prolight + Sound Guangzhou Reports Record Attendance Boost
Prolight + Sound Guangzhou 2021 concluded with 82,740 visitors in attendance, marking its largest edition yet.
Platinum Tools And Softing IT Networks Enter Into Supply Agreement
Platinum Tools has entered into a supply agreement with Softing IT Networks, GmbH, based in Haar, Germany.
Digital Labor Solutions Brings On Tim Hennen As CEO
Digital Labor Solutions (DLS) is expanding its executive team with the addition of industry veteran, Tim Hennen, as the company's new CEO.
ISE Live & Online Welcomes Thousands Of In-Person And Virtual Attendees
ISE Live & Online closed its doors at the Fira de Barcelona after a two-day physical exhibition from June 1-2, with face-to-face networking, more than 50 exhibitor booths, in-person keynotes and roundtables.
Uplink Port
(Your connection to AV-relevant topics discussed online.)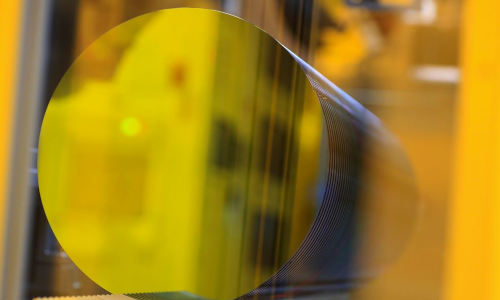 Bosch Opens German Chip Factory To Help Relieve Global Shortage
Robert Bosch GmbH opened a 1 billion-euro ($1.2 billion) factory that should gradually help alleviate supply constraints and herald broader efforts to make Europe less dependent on imports from Asia or the U.S.
By Christoph Rauwald
Source: Bloomberg.com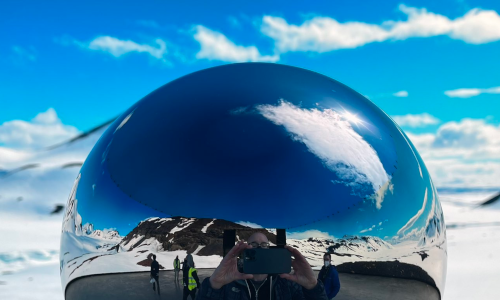 'Ant-Man 3' Director Shares Movie Prep Photo Using 'Mandalorian' Tech
Peyton Reed is the latest MCU director to implement the groundbreaking StageCraft technology from "The Mandalorian," after Taika Waititi on "Thor 4."
By Richard Fink
Source: ScreenRant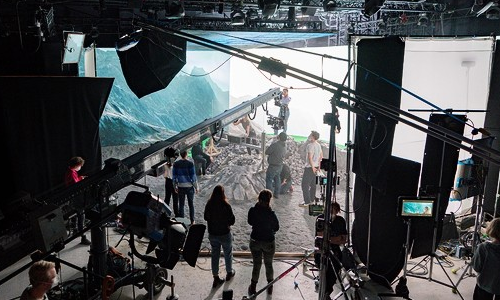 'The Social Experiment' To Be One Of The First Virtual Productions In Germany
Inspired by Disney's "The Mandalorian" series, "The Social Experiment" will be shooting in a newly opened LED studio in Hamburg.
By Birgit Heidsiek
Source: Cineuropa
Integrator Essentials
(Industry resources vetted by our editorial staff.)


2021 Halftime Spotlight by Sound & Communications
Nearly 70 product and software debuts can be found in our 2021 Halftime Spotlight.
Understanding IP Speaker Systems by Barix
This paper will cover the pros and cons of both analog and IP speakers, network speaker design, triggered file play and priority selection of sources as well as other topics.
Why AP Is Absolutely NOT About Making It "Equally Loud Everywhere" by d&b audiotechnik
A look at the benefits ArrayProcessing brought to a real-world application, solving very real problems. Jun. 16, 7:00am EDT.
K-array Certified Designer Q&A and Quiz by K-array
This is the final step to get your "K-array Certified Designer" official certificate. Before participating to this virtual classroom, make sure to watch the entire K-array Certified Designer video course. Jun. 23, 4:00am and 11:00am EDT.
Click here to view previous editions of the Weekend Wire.
You can also receive this content, plus more, in email format by signing up for our Weekly Wire newsletter. It will arrive in your inbox on the first, second and third Wednesdays of each month. Click here to sign up!