In this Weekend Wire: Disney World tests facial recognition at park entrance, American Rescue Plan's effect on AV industry webinar goes live, SYNNEX merges with Tech Data, projection mapping to transform downtown Los Angeles, fans play "NHL '94" on stadium screen after outdoor hockey game is canceled.
Multimeter Readings
(A measure of current news.)
Webinar: How The American Rescue Plan Act Will Affect The Commercial AV Industry
This one-hour webinar explores how the recently passed American Rescue Plan Act law will affect members of the commercial AV industry.
Electrosonic Group Appoints Lori Cross As Chair Of The Board
Electrosonic has appointed Lori Cross as Non-Executive Chair of the group tasked with fast-tracking its transformation and expansion strategy.
SYNNEX Enters Merger Agreement With Tech Data
SYNNEX Corporation and Tech Data have entered into a definitive merger agreement under which the two companies will combine in a transaction valued at approximately $7.2 billion.
Uplink Port
(Your connection to AV-relevant topics discussed online.)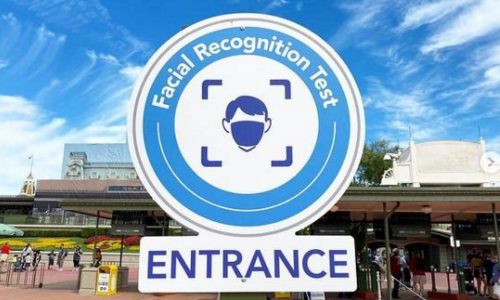 Disney World Is Testing Facial Recognition Technology for Entry to Magic Kingdom
Disney World started testing facial recognition technology at Magic Kingdom on Tuesday, giving guests the option to try the touchless tech for entry as it continues to navigate operating amid the COVID-19 pandemic.
By Alison Fox
Source: Travel + Leisure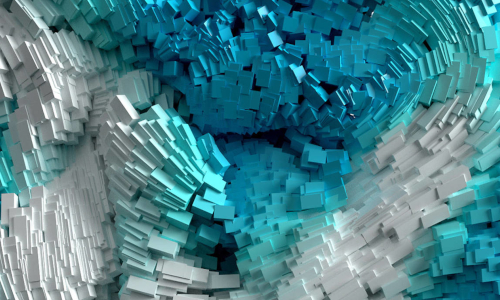 Part Of Downtown L.A. Is Turning Into A Projection Art Playground For One Night Only
"LUMINEX: Dialogues of Light" will turn five blocks of Downtown L.A. into a walkable exhibition of digital artwork this April.
By Michael Juliano
Source: TimeOut LA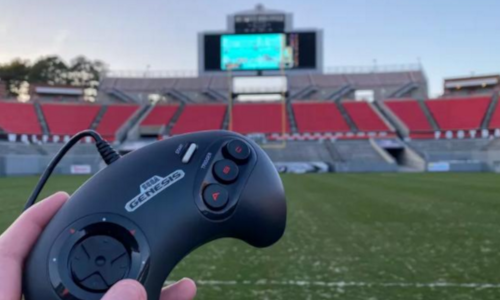 Hockey Fans Fight Serious Lag To Play 'NHL '94' On A Stadium Scoreboard
When the Carolina Hurricanes' outdoor Stadium Series game was postponed, local sportscasters invited fans to play the Sega Genesis classic "NHL '94" on the stadium's Daktronics super-screen instead.
By Owen S. Good
Source: Polygon
Integrator Essentials
(Industry resources vetted by our editorial staff.)
Integrated Systems Europe 2021
The essential destination for the AV channel and the end users that it serves. For the first time, ISE 2021 will also have a digital offering, enabling remote participation from anywhere in the world. Barcelona, Spain, June 1-4. Enter the free registration code FAMQIKF0.
RISE Spotlight: Digital Signage: New Solutions For A New Era by ISE
Join this edition of RISE Spotlight and learn how to design smart, sensor- and data-driven concepts which are fully GDPR compliant; develop efficient operations, services and maintenance plans that optimise TCO; and plan green AV Concepts for more sustainable, less power-consuming digital signage. Apr. 13, 9:00am EDT.
Click here to view previous editions of the Weekend Wire.
You can also receive this content, plus more, in email format by signing up for our Weekly Wire newsletter. It will arrive in your inbox on the first, second and third Wednesdays of each month. Click here to sign up!