Each Saturday, the Weekend Wire features online content hand-picked by our editors that AV professionals might find interesting, useful or informative. Our Multimeter Readings section compiles the top news stories of the week. Our Uplink Port section links to AV-relevant stories published around the web and blog posts from AV-industry sources. And our Integrator Essentials section provides links to online resources, webinars, training sessions and whitepapers from commercial AV thought leaders and manufacturers.
Multimeter Readings
(A measure of current news.)
ISE 2021 Opens Registration, Unveils Virtual And In-Person Lineup
Registration for ISE 2021, which will take place from June 1-4, is now open. The event organizers have also announced a host of new features for the upcoming show.
NSCA Electronic Systems Outlook Predicts Decline In Construction Growth
The National Systems Contractors Association (NSCA) has published its Electronic Systems Outlook Winter 2020 report.
Philips Professional Display Solutions Rebrands As PPDS
Philips Professional Display Solutions has launched a new visual identity for North America and is rebranding as PPDS.
Fortissimo Capital Fund Acquires Controlling Stake In Kramer Electronics
Fortissimo Capital Fund has acquired a majority interest in Kramer Electronics.
In Memoriam: Thomas C. Walter
A sales and marketing force behind many well-known names in pro audio, Thomas C. Walter died on January 16.
Uplink Port
(Your connection to AV-relevant topics discussed online.)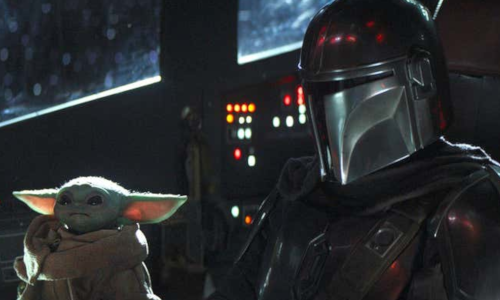 The Mandalorian: How Special Effects Made The Star Wars Series
"The Mandalorian" is filmed on a cavernous set encircled by LED panels on its 6-metre walls and ceiling. These LED walls are used to display virtual backgrounds instead of shooting actors against green screens.
By Bethan Ackerley
Source: NewScientist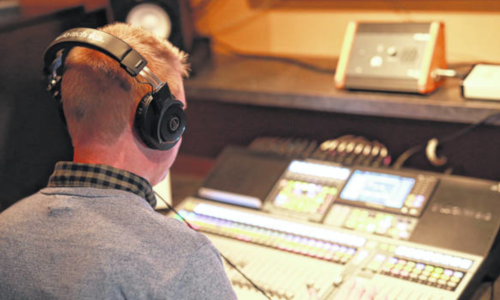 A Changing Church: Pandemic Spurs Faith Groups To Learn Technology
Many churches that have adopted video streaming solutions during the pandemic plan to make worship streaming a permanent fixture of their ministry going forward.
By Adrienne McGee Sterrett
Source: LimaOhio.com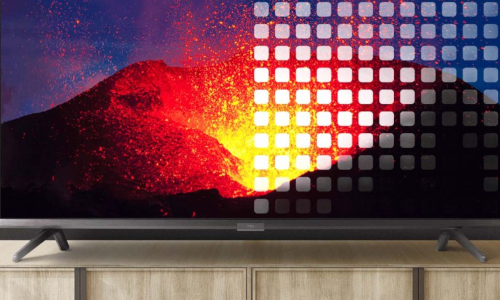 Micro-LED Vs. Mini-LED: What's The Difference?
Smaller and smaller LEDs mean big improvements for TV displays.
By Brian Westover
Source: Tom's Guide
Integrator Essentials
(Industry resources vetted by our editorial staff.)
Technology 151 System Management Portfolio 2 by Thinklogical
This online training session covers Thinklogical's SMP2 control system and control hardware. The course takes an estimated three to four hours for completion, and is required for further continued education. On demand.
Applications for Contactless Communication in a Time of Social Distancing by Williams AV and PSNI Global Alliance
Join PSNI Global Alliance and its Global Preferred Vendor Partner, Williams AV, to learn about the different applications for contactless communication and how they are being utilized in different markets. Feb. 17, 11:00am EST.
IMCCA Collaboration Week: A Whole New World Webcast by IMCCA
In this webcast, IMCCA will discuss how the COVID-19 pandemic has been the catalyst for a permanent change in how organizations and individuals will work and collaborate going forward. Feb. 24, 11:00am EST.
You can also receive this content, plus more, in email format by signing up for our Weekly Wire newsletter, which will arrive in your inbox on the first, second and third Wednesdays of each month. Click here to sign up!