Each Saturday, the Weekend Wire features online content hand-picked by our editors that AV professionals might find interesting, useful or informative. Our Multimeter Readings section compiles the top news stories of the week. Our Uplink Port section links to AV-relevant stories published around the web and blog posts from AV-industry sources. And our Integrator Essentials section provides links to online resources, webinars, training sessions and whitepapers from commercial AV thought leaders and manufacturers.
Multimeter Readings
(A measure of current news.)
Platinum Equity to Acquire Ingram Micro
Private equity firm Platinum Equity will acquire Ingram Micro from HNA Group in a $7.2 billion deal.
Ad Tech Leaders Unite To Establish New Programmatic DOOH Standards
Six digital-out-of-home (DOOH) technology platforms are coming together to bring standardization to DOOH venue data and help drive programmatic DOOH forward.
Extron NAV Series Meets Federal Government Cryptographic Requirements
Extron's NAV Series integrates the Extron cryptographic module that meets NIST – National Institute of Standards and Technology – guidelines for FIPS 140-2 certification.
Uplink Port
(Your connection to AV-relevant topics discussed online.)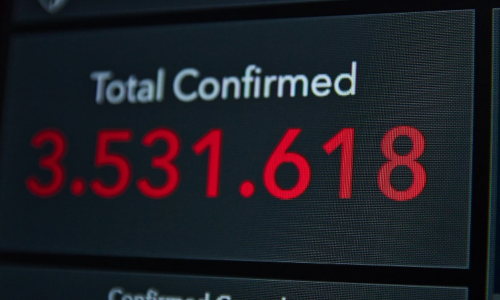 Digital Signage And Wayfinding Technology Can Help Your Organization Reopen Safely
For venues, software applications for digital signage and wayfinding technology is one example of technology that can help mitigate the risks of in-person operations and keep organizations running smoothly in the face of an uncertain future.
By Tomer Mann
Source: Security Magazine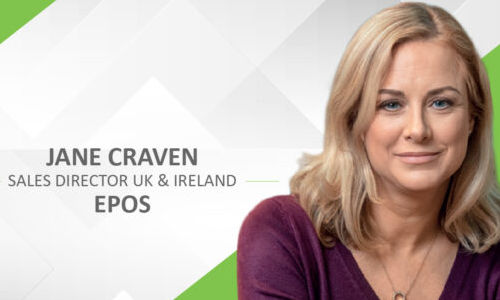 Leveraging Audio Technology For A Secure Future
In this interview, Jane Craven, EPOS Sales Director, UK & Ireland, discusses how advanced audio technologies can improve the communication strategies of any enterprise as workers shift to hybrid work.
By Vishal Muktewar
Source: Enterprise Talk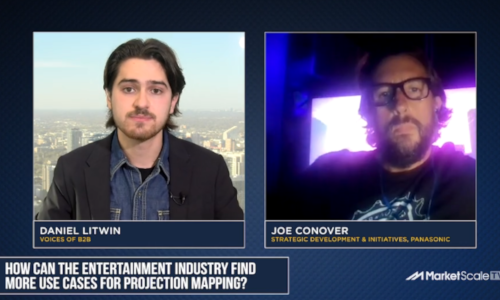 How Can The Entertainment Industry Find More Use Cases For Projection Mapping?
In this video interview, Joe Conover, Lead of Strategic Development & Initiatives of Live Entertainment/Events/Stadiums for Panasonic, discusses how the entertainment industry can find socially distanced use cases for projectors and projection mapping technology.
By Daniel Litwin
Source: MarketScale TV
Integrator Essentials
(Industry resources vetted by our editorial staff.)
"Hybrid Working: Creating The 'Next Normal' In Work Practices, Spaces And Culture" by Poly
Drawing on insights from experts on the future of work, workplace design, and cultural change, this 25-page report explores how work will evolve as we emerge in the "next normal."
RISE Spotlight: XR in Today's Reality by Integrated Systems Europe
At this virtual event, expert practitioners will present and discuss some of the most compelling applications of XR (virtual, augmented and mixed reality) across a variety of sectors. The event will also plot a course for the future, revealing the latest sector forecasts and highlighting some exciting XR startups. Dec 15, 9:00am EST.
Supply Chain and Sourcing Webinar by The Audio Product Education Institute (APEI)
This webinar will welcome industry experts from two major audio industry suppliers—Fujikon Industrial and Tonly Electronics—detailing their organizations' operations and offering valuable perspectives on methodologies, practices and technologies involved in developing and bringing audio products to market. Dec. 15, 12:00pm EST.
You can also receive this content, plus more, in email format by signing up for our Weekly Wire newsletter, which will arrive in your inbox on the first, second and third Wednesdays of each month. Click here to sign up!