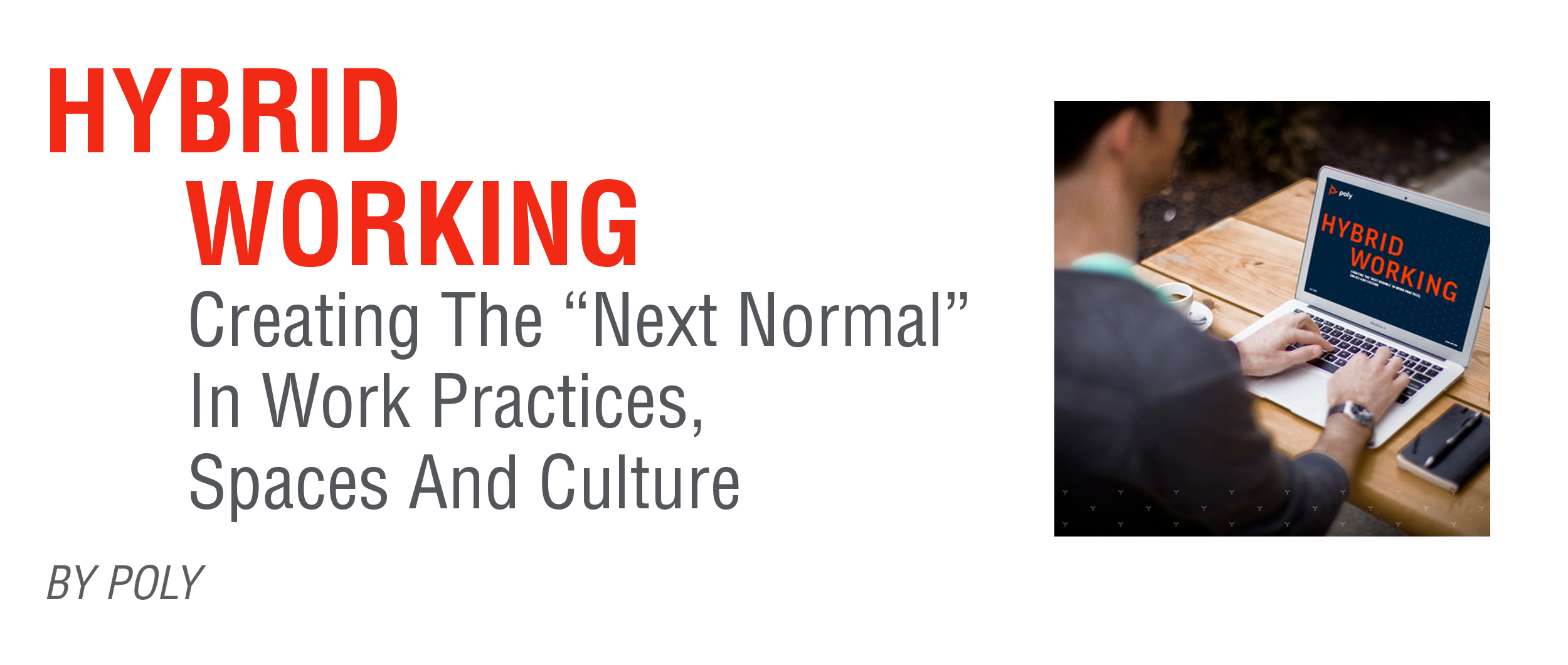 For many, the adoption of remote working on a massive scale has demonstrated how employees can operate with the same (if not greater) efficiency and productivity while achieving a better work-life balance.
Yet this dramatic change suddenly overruled many business policies on when and where employees work. It also brought challenges around maintaining company culture and supporting home workers.
One thing is clear, however. The enforced changes brought about by the pandemic have opened the eyes of employees and business leaders to new ways of working. There is an opportunity to respond to the COVID-19 crisis, redesign the business, and reinvent the way people work.
Drawing on insights from experts on the future of work, workplace design, and cultural change, this 25-page report explores how work will evolve as we emerge in the "next normal."
It sets out why 2020 will be the catalyst to radically accelerate hybrid working, where employees enjoy flexibility and choice, and businesses thrive through motivated, collaborative, and productive teams.
By Poly
Please completely fill out the form to immediately receive your free industry whitepaper.