Nortek Control announced the launch of 3 SpeakerCraft Rock and Planter Loudspeakers developed to blend in perfectly with outdoor surroundings while bringing the high-quality sound of SpeakerCraft speakers to outdoor spaces.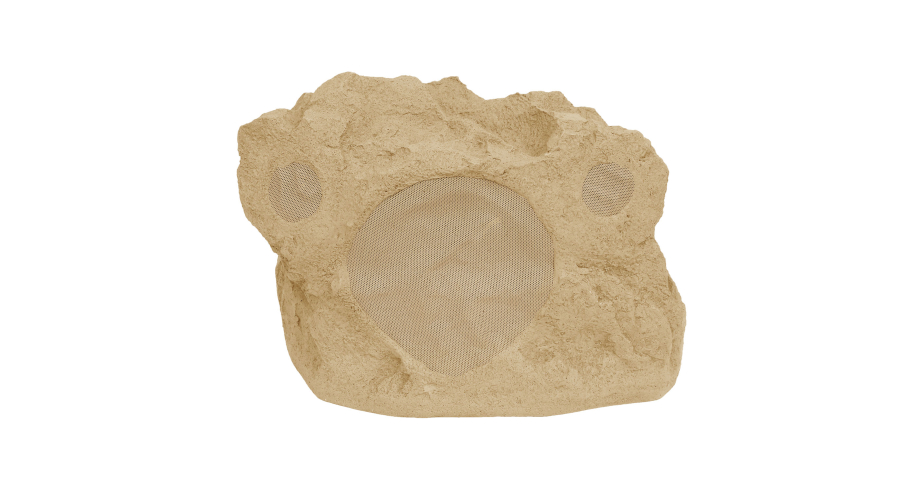 The SpeakerCraft RS6 and RS8i rock speakers are available in granite, speckled granite, sandstone and shale brown.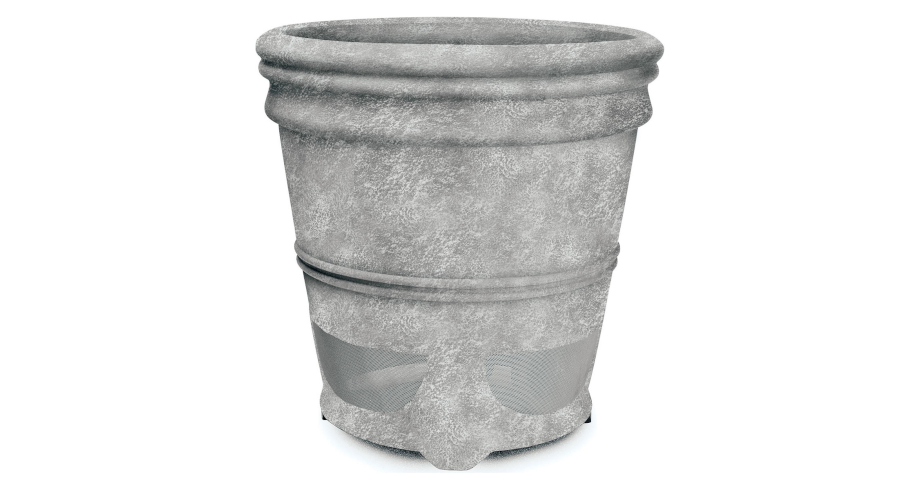 The new SpeakerCraft PS6Si planter speaker comes in a natural weathered concrete finish and is designed for use with live plants. It also features a movable tweeter assembly that adjusts the sound dispersion from 180° for placement in open areas to 90° for corners.
With the addition of these new outdoor speakers, the SpeakerCraft brand has brought a total of 18 new speakers and subwoofers to market in 2021. Across the line, integrators and customers gain access to best-in-class sound technologies and design aesthetics. Crafted for years of use, SpeakerCraft Rock and Planter Loudspeakers offer superior sound, geo-realistic finishes and nofade durable color. Each speaker is crafted with military-grade construction and comes with low-diffraction MicroPerf aluminum grilles to maintain a natural outdoor look and create an immersive, acoustically transparent sound experience. For advanced performance, the ConeForward design positions the drivers close to the grilles to enhance midrange intelligibility and provide highly accurate audio.