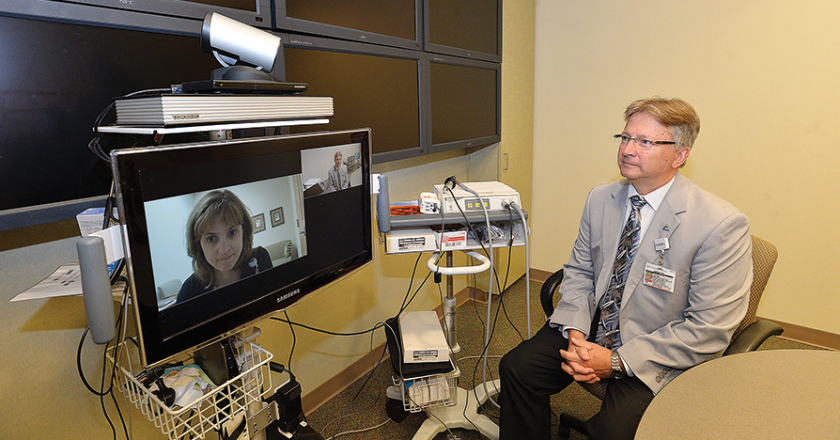 IT/AV
Streaming and integrated AV aid critical care at LVHN.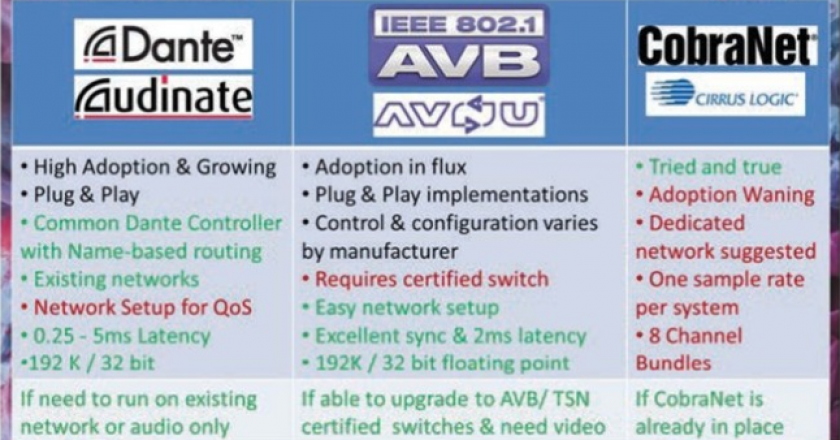 IT/AV
In part 2 of a series on OSI Model for networked systems, Rob Ziv compares three common audio-over-IP (AoIP) systems—Dante, AVB/TSN and CobraNet.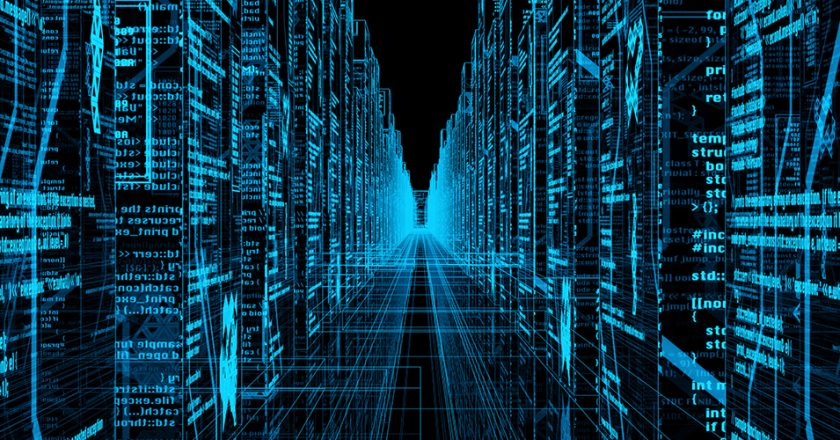 IT/AV
In our modern data-driven world full of overwhelmingly large data sets, effectively analyzing analytics requires a targeted approach.