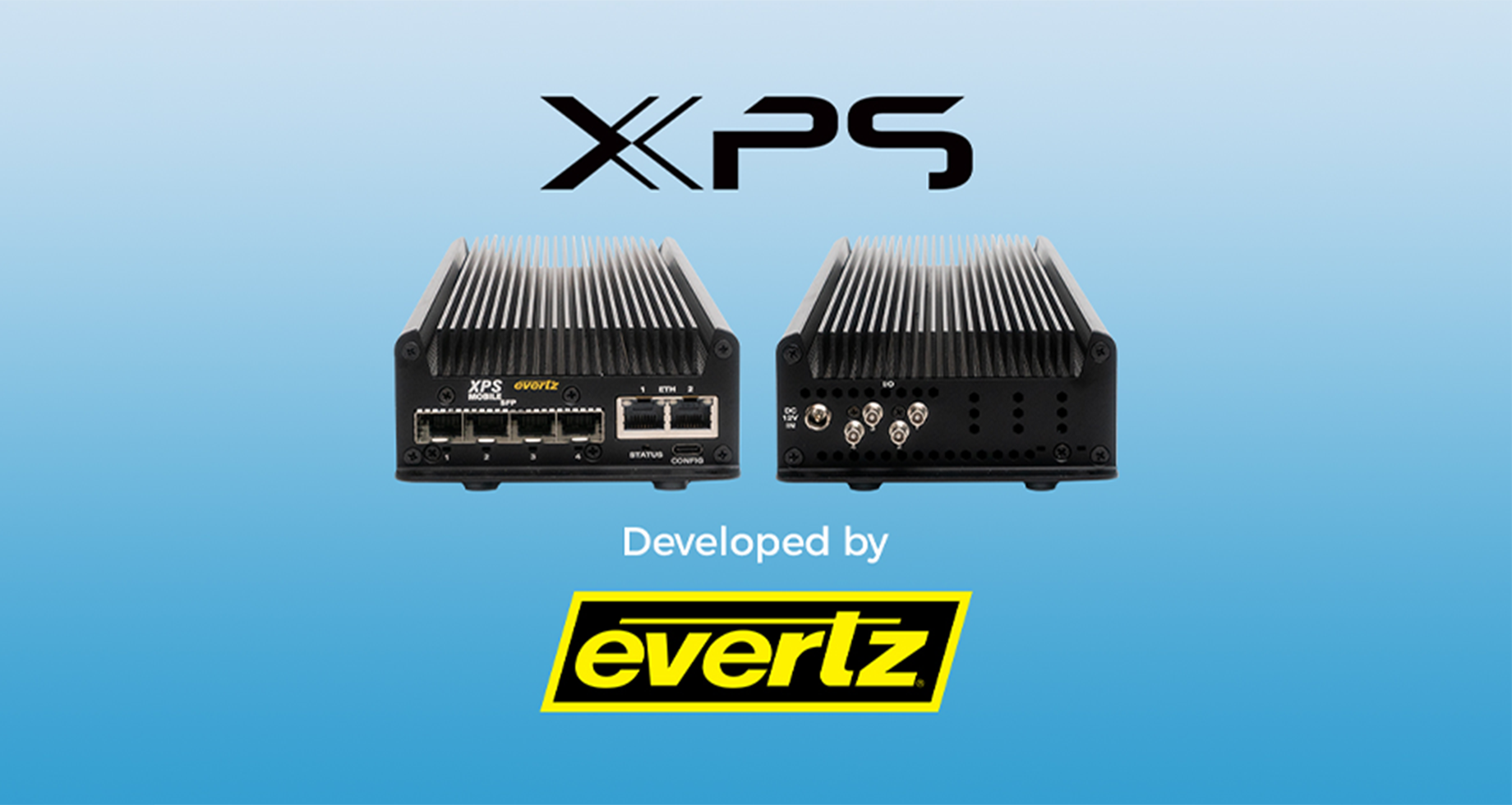 Evertz, the global leader in media and entertainment technology solutions, introduces the XPS Series – its next-generation, high-quality, low-latency 4K/UHD/3G/HD streaming encoding/decoding platform. XPS is the most reliable way to transport 4K/UHD/3G/HD video over low-bandwidth public internet securely and with ultra-low latency.
Engineered with Evertz' high-end contribution encoding technology at its core, the bi-directional XPS encoder/decoder uses standard protocols (SRT, RIST, ZIXI, etc.) to provide content creators and media providers the freedom and confidence to produce live content remotely, from a venue or from home. XPS is a perfect solution for live cloud production workflows that are time and latency sensitive. XPS is available in multiple form factors making it a great solution for town halls, schools, medical and Esports streaming and video transport applications.
For more details about this product, click here.