Each Saturday, the Weekend Wire features online content hand-picked by our editors that AV professionals might find interesting, useful or informative. Our Multimeter Readings section compiles the top news stories of the week. Our Uplink Port section links to AV-relevant stories published around the web and blog posts from AV-industry sources. And our Integrator Essentials section provides links to online resources, webinars, training sessions and whitepapers from commercial AV thought leaders and manufacturers.
Multimeter Readings
(A measure of current news.)
Custom Sound Designs Acquires Second Opinion Audio
Through this acquisition, the CSD team will expand its nationwide network of consultants, designers and integrators, adding offices in Colorado and Florida.
MLB Opens Season With Installed Sound Systems Piping In Crowd Noise
Utilizing the installed sound systems in ballparks nationwide, MLB plans to play back crowd noise pulled from the MLB: The Show video-game series.
NSCA Updates Electronic Systems Outlook Report For Summer 2020
The updated report includes construction outlook information based on actual data from Q1 and Q2 of 2020, as well as a forecast outlook for the remainder of 2020, 2021 and beyond.
G&D Celebrates 35 Years Of Business
Guntermann & Drunck GmbH (G&D) is celebrating 35 years of developing and manufacturing KVM products.
Health Crisis Pushes Enterprise Video Communications Revenues To Nearly $19 Billion
According to a new report from global tech market advisory firm ABI Research, the enterprise video market is forecast to generate $18.7 billion in 2020.
Uplink Port
(Your connection to AV-relevant topics discussed online.)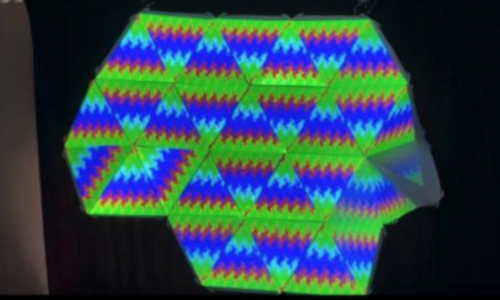 Online Projection Mapping Course Launched
South Yorkshire filmmaker and multimedia specialist Wayne Sables has set up an online course for projection mapping.
By Stephen Chapman
Source: Prolific North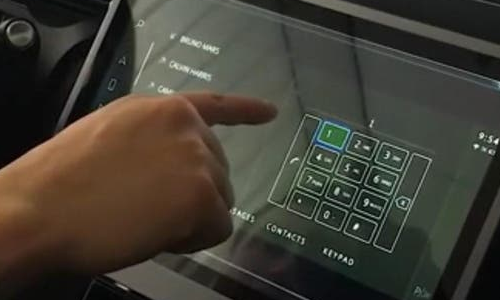 AI-Based 'No-Touch Touchscreen' Could Reduce Risk Of Pathogen Spread From Surfaces
A "predictive-touch" touchscreen developed for use in cars could also have widespread applications in a post-COVID-19 world, by reducing the risk of transmission of pathogens on surfaces.
By Sarah Collins
Source: Tech Xplore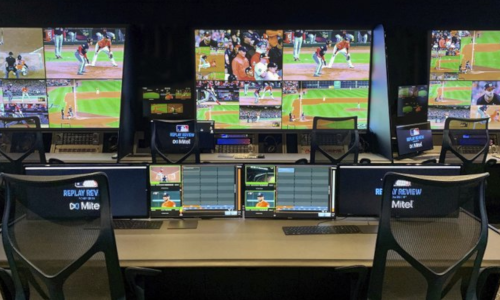 MLB Doubles Camera Angles For Video Reviews, Adds Simulated Crowd Noise
Major League Baseball has increased and improved the cameras available for video reviews this year and arranged for high-frame-rate streaming to its new replay operations center and ballpark video rooms. MLB also is working with Sony to add simulated fan noise for games played in empty ballparks.
By Ronald Blum
Source: AP News
Integrator Essentials
(Industry resources vetted by our editorial staff.)
Commercial Systems Integration Survey Report 2020 by Sound & Communications
The 35th annual Commercial Systems Integration Survey report aggregates data from AV integrators, consultants, design/build firms and other AV professionals.
Studio Camera Systemization for any Event, Look or Budget by Panasonic
The first entry in Panasonic's Pro Video Summer Sessions Webinar Series. Learn how to systematize a studio camera for any event, look or budget. Jul. 28, 1:00pm EDT.
Upcoming Webinars by AVIXA
AVIXA is offering a wide range of webinars on a variety of commercial AV topics. Participants can earn renewal units for CTS, CTS-D and CTS-I certifications by attending certain sessions. There are also several past webinars available for on-demand viewing. Various dates and times.
You can also receive this content, plus more, in email format by signing up for our Weekly Wire newsletter, which will arrive in your inbox on the first, second and third Wednesdays of each month. Click here to sign up!