In this Weekend Wire: St. Clair College's $23M esports facility to host Canada's first varsity esports program, how 5G will affect VR in esports, how COVID-19 boosted ed tech adoption, Biamp acquires Neets A/S, ISE makes wealth of news and content available for on-demand viewing, and AVIXA names new Diversity Council Chairperson.
Multimeter Readings
(A measure of current news.)
ISE Digital Offers Wealth Of News And Content
Integrated Systems Events (ISE) went online for the first time to give a global audience access to high-quality news and content, now available on demand.
AVIXA Announces Frank Padikkala As Chairperson Of The AVIXA Diversity Council
AVIXA's Leadership Search Committee appointed Frank Padikkala, CTS-D, CEH, CHFI, to serve as Chairperson of the AVIXA Diversity Council.
Biamp Acquires Neets A/S
Biamp has announced the acquisition of Neets A/S, an independent manufacturer of AV control systems that is based in Horsens, Denmark.
Uplink Port
(Your connection to AV-relevant topics discussed online.)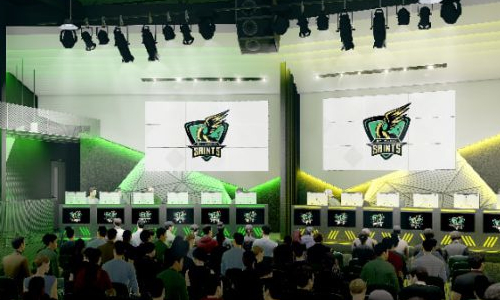 St. Clair College Esports Facility Expected To Be Completed In 2022
At more than 15,000 square feet and a price tag of $23M USD, the facility will be the home for Canada's first varsity esports program.
By Kevin Hitt
Source: The Esports Observer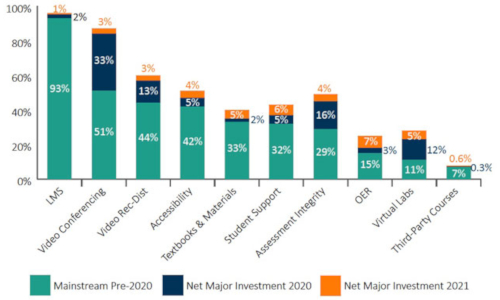 How the Pandemic Boosted Ed Tech Adoption
The 2021 Changing Landscape of Online Education (CHLOE) report examines increased mainstream adoption of education technology tools in response to the COVID-19 pandemic and the resulting pivot to online learning in higher education.
By Rhea Kelly
Source: Campus Technology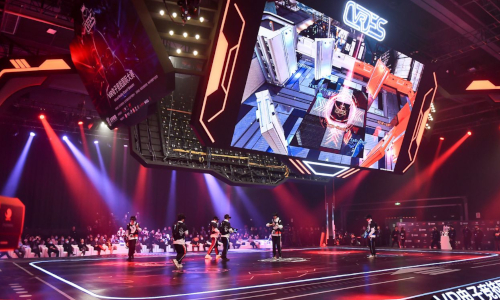 How 5G Will Take Esports To A Whole New Level For Gamers And Fans
Faster connections will give a boost to competitions in virtual-reality games for both players and those watching in-venue.
By Yang Jie
Source: The Wall Street Journal
Integrator Essentials
(Industry resources vetted by our editorial staff.)


2021 Halftime Spotlight by Sound & Communications
Nearly 70 product and software debuts can be found in our 2021 Halftime Spotlight.
Biamp At Work: Live Demo, Connecting And Deploying Devio SCX With Modena Hub by Biamp
This live demo will demonstrate a full live installation of a Devio SCX system, featuring the Biamp Launch AI-powered auto commissioning system in conjunction with a Modena Hub Wireless Collaboration System. Jun. 29, various times.
K-array Certified Installer Q&A And Quiz by K-array
This is the final step to get your "K-array Certified Designer" official certificate. Before participating to this virtual classroom, make sure to watch the entire K-array Certified Installer video course. Jul. 7, 4:00am and 11:00am EDT.
Click here to view previous editions of the Weekend Wire.
You can also receive this content, plus more, in email format by signing up for our Weekly Wire newsletter. It will arrive in your inbox on the first, second and third Wednesdays of each month. Click here to sign up!