Each Saturday, the Weekend Wire features online content hand-picked by our editors that AV professionals might find interesting, useful or informative. Our Multimeter Readings section compiles the top news stories of the week. Our Uplink Port section links to AV-relevant stories published around the web and blog posts from AV-industry sources. And our Integrator Essentials section provides links to online resources, webinars, training sessions and whitepapers from commercial AV thought leaders and manufacturers.
Multimeter Readings
(A measure of current news.)
Cosemi Secures $8M In Strategic Funding Round
Cosemi Technologies Inc. has closed an $8 million strategic funding round, led by Nitto Denko Corporation.
IMCCA Bestows 2020 UC Industry Impact Awards To Worthy Honorees
The Interactive Multimedia and Collaborative Communications Alliance (IMCCA) has announced the recipients of the 2020 UC Industry Impact Awards.
Uplink Port
(Your connection to AV-relevant topics discussed online.)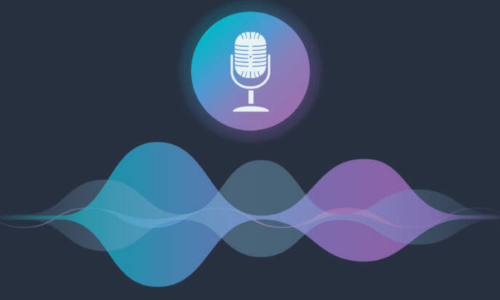 Hearing The Future: Audio Tech Predictions For 2021
The global CEO of amp sound branding provides his predictions on what the next year has in store for enterprise audio technology.
By Michele Arnese
Source: Information Age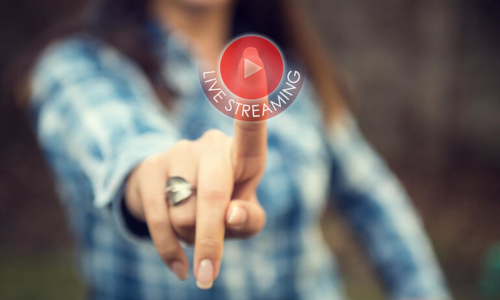 New Collaboration Announces Touchscreens With Antiviral And Antimicrobial Protection
For those who panic at the ATM, digital commerce terminals, and even a shared smart fridge, Kastus and Lenovo have partnered to transform light-powered touchscreens.
By N.F. Mendoza
Source: Tech Republic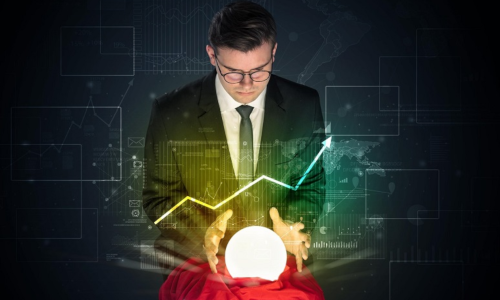 2021: Five Collaboration Technology and Market Predictions
2020 was a year of unprecedented global disruption, but 2021 will likely usher in a new normal of hybrid work.
By Irwin Lazar
Source: No Jitter
Integrator Essentials
(Industry resources vetted by our editorial staff.)
The Next Normal: Staying Ahead In the Post-Pandemic Workplace by Logitech
This webinar explores collaboration solutions to create modern workspaces and adapt your meeting rooms and technology for today's needs. Watch on demand.
You can also receive this content, plus more, in email format by signing up for our Weekly Wire newsletter, which will arrive in your inbox on the first, second and third Wednesdays of each month. Click here to sign up!