Each Saturday, the Weekend Wire features online content hand-picked by our editors that AV professionals might find interesting, useful or informative. Our Multimeter Readings section compiles the top news stories of the week. Our Uplink Port section links to AV-relevant stories published around the web and blog posts from AV-industry sources. And our Integrator Essentials section provides links to online resources, webinars, training sessions and whitepapers from commercial AV thought leaders and manufacturers.
Multimeter Readings
(A measure of current news.)
AIMS Partners With AES For First AoIP Summit At AES Show Fall 2020 Convention
Slated for Oct. 13, the AoIP Summit is the first in a series of audio networking summits aimed at providing attendees with the opportunity to learn from the experts and ask vital questions about audio-over-IP (AoIP) and related technologies, standards and workflows.
AVIXA Partners With Digital Signage Federation On Education For Events
AVIXA has partnered with the Digital Signage Federation (DSF) to bring digital-signage education content to the association's trade shows and events.
Uplink Port
(Your connection to AV-relevant topics discussed online.)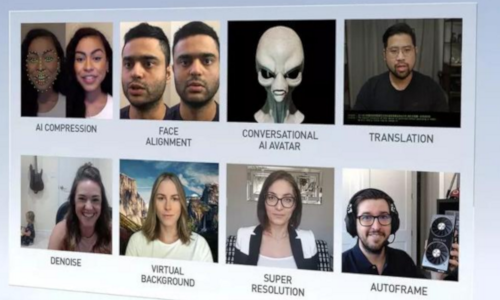 Nvidia Says Its AI Can Fix Some Of The Biggest Problems In Video Calls
The Nvidia Maxine videoconferencing toolkit for developers offers face alignment, noise reduction and AI-powered superresolution.
By James Vincent
Source: The Verge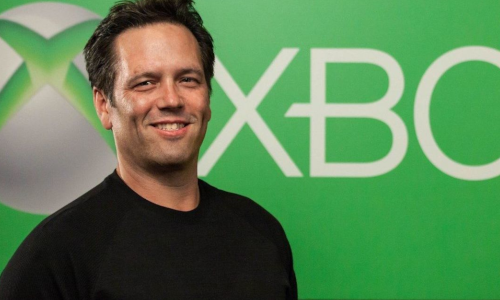 Xbox's Phil Spencer Isn't Sure 8K Will Ever Be Standard in Video Games
The Xbox boss has said that he isn't sure if 8K resolution will ever be standard for video games, calling it "aspirational technology."
By Matt Purslow
Source: IGN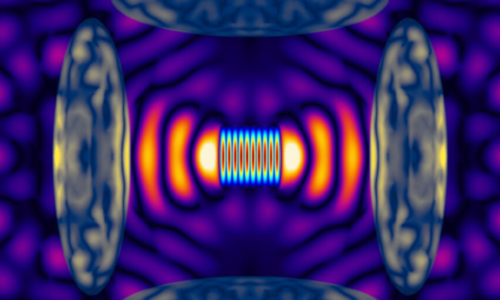 A New Thermometer Measures Temperature With Sound
Researchers created an acoustic thermometer that senses the intensity of heat-generated sound emanating from nearby objects.
By Maria Temming
Source: Science News
Integrator Essentials
(Industry resources vetted by our editorial staff.)
"Challenges When Dealing With Millions Of Pixels: A Projection Mapping Guide" by Barco
In this guide, learn about how a projection mapping experience comes about from idea to stage, and what to keep in mind when choosing a projector for your projection-mapping spectacular.
Installation Spotlight: The Center For The Future Of Surgery At UC San Diego School Of Medicine by Fluid Sound
The U.C. San Diego School of Medicine is home to one of the most technologically advanced operating rooms on Earth, which blends AV wizardry with the latest in high-tech surgical technique. This webinar takes you inside the installation. Oct. 14, 11:00am EDT or 1:00pm EDT.
Mixing With MXL by MXL Microphones
In this webinar, MXL Director Trevor Fedele walks through a recent recording from artist Joshua P. Fields. Hear live demos of the mics used on this record and review some basic mixing techniques. Oct. 14, 1:00pm EDT.
How Microsoft Surface Hub Supports Your Workplace Collaboration by AVI-SPL
This webinar will demonstrate how the Microsoft Surface Hub can be part of a strategy for safe and effective workplace collaboration. AVI-SPL will share the results of a new survey about how businesses are using the Microsoft Surface Hub. Oct. 14, 2:00pm EDT.
AVI-SPL Symphony 5.0: The Next Generation of Collaboration Technology Monitoring And Control by AVI-SPL
This webinar will cover the benefits of the next generation of collaboration technology monitoring and control: AVI-SPL Symphony 5.0. Oct. 15, 11:00am EDT.
You can also receive this content, plus more, in email format by signing up for our Weekly Wire newsletter, which will arrive in your inbox on the first, second and third Wednesdays of each month. Click here to sign up!