Each Saturday, the Weekend Wire features online content hand-picked by our editors that AV professionals might find interesting, useful or informative. Our Multimeter Readings section compiles the top news stories of the week. Our Uplink Port section links to AV-relevant stories published around the web and blog posts from AV-industry sources. And our Integrator Essentials section provides links to online resources, webinars, training sessions and whitepapers from commercial AV thought leaders and manufacturers.
Multimeter Readings
(A measure of current news.)
L-Acoustics Names Sales And Application Team For Middle East And India Regions
L-Acoustics has appointed two regional industry experts to support existing partners and grow the company's presence in key vertical markets
In Memoriam: Crestron Chief Technology Officer Fred Bargetzi
Fred Bargetzi, Chief Technology Officer of Crestron, has died at 53 years old. Bargetzi just celebrated his 30th anniversary at the company.
KV2 Audio Expanding US Distribution, Hires Paul Freudenberg
Loudspeaker manufacturer KV2 Audio appointed Paul Freudenberg to the position of Business Development Director, US, effective immediately.
US Distribution Of dBTechnologies Transitions From American Music And Sound To EAW
American Music and Sound, a division of Jam industries USA, and EAW, a company of the RCF Group, jointly announced the transition of US distribution of dBTechnologies products.
L-Acoustics Unveils Support Initiatives For Industry And Partners
L-Acoustics has introduced three initiatives to help industry colleagues, partners and clients.
ISE Study Highlights Value Of In-Person Events In AV Industry
During October, Integrated Systems Europe (ISE) commissioned research, targeting AV professionals to evaluate visitor appetites for conferences and events following COVID-19.
Exertis Announces Acquisition Of JB&A Inc.
Exertis announced its acquisition of JB&A Inc., a distributor of broadcast, post-production and commercial AV technologies.
Uplink Port
(Your connection to AV-relevant topics discussed online.)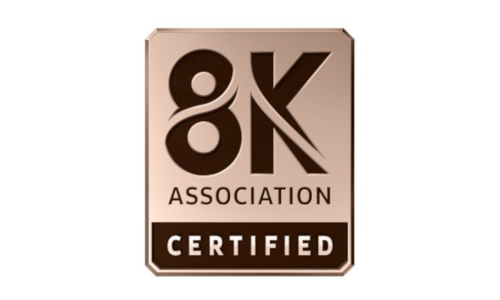 8K Association Strengthens Performance Specification For 8K Televisions
The 8K Association (8KA), the cross-industry group dedicated to promoting the growth of the 8K ecosystem, has published an updated performance specification for the 8K Association Certified mark program.
Source: Samsung Newsroom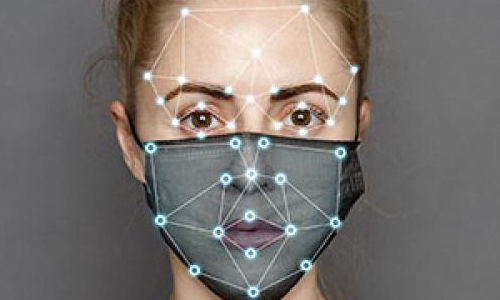 Airport Screening While Wearing Masks? Facial Recognition Tech Shows up to 96% Accuracy in Recent Test
A controlled scenario test by the Department of Homeland Security (DHS) Science and Technology Directorate (S&T) shows promising results for facial recognition technologies to accurately identify individuals wearing protective face masks.
Source: US Department of Homeland Security
Integrator Essentials
(Industry resources vetted by our editorial staff.)
Bringing Digital Experiences To Physical Spaces by AVIXA, Intel and Acrelec
This webinar will discuss how the changes stores and restaurants have made to remain operational during the pandemic can be addressed at scale and in a more cost-effective manner by infusing digital experiences into physical spaces to drive more efficient and immersive customer journeys. Jan. 12, 10:00am EST.
Deploying Cost-Effective Video Analytics From Edge To Cloud by AVIXA and Intel
From surveillance to artificial-intelligence-powered autonomous shopping, video analytics are enabling unprecedented business opportunities. In this webinar, learn about the vast industry implications and how technology is shaping these changes. Jan. 14, 10:00am EST.
You can also receive this content, plus more, in email format by signing up for our Weekly Wire newsletter, which will arrive in your inbox on the first, second and third Wednesdays of each month. Click here to sign up!