Each Saturday, the Weekend Wire features online content hand-picked by our editors that AV professionals might find interesting, useful or informative. Our Multimeter Readings section compiles the top news stories of the week. Our Uplink Port section links to AV-relevant stories published around the web and blog posts from AV-industry sources. And our Integrator Essentials section provides links to online resources, webinars, training sessions and whitepapers from commercial AV thought leaders and manufacturers.
Multimeter Readings
(A measure of current news.)
Evertz Technologies To Acquire Studer's Strategic Assets From HARMAN International
Evertz Technologies has entered into an asset purchase agreement with HARMAN International to acquire the Studer brand, technology and related assets.
New York Rolls Out Initiative To Jumpstart Live Performances
As the US and the world continue to grapple with the novel coronavirus (COVID-19) pandemic, a number of government officials are seeking to jumpstart performing arts, which represent a particularly hard-hit category.
AVIXA Announces 2021 Council and Committee Leadership
AVIXA has announced the 2021 leadership of its councils and committees, which guide the planning and development of policies and programs.
Uplink Port
(Your connection to AV-relevant topics discussed online.)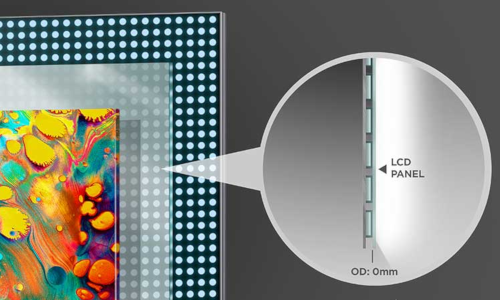 CES 2021: What Is Mini-LED TV?
This year, the TV manufacturers' tech news coalesced around mini-LED technology.
By Tekla S. Perry
Source: IEEE Spectrum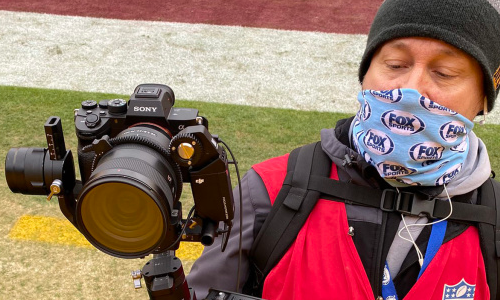 FOX Sports Bringing Popular Camera Tech To NFL Playoffs
FOX says it will be using its so-called "Megalodon" mirrorless camera system during four postseason games it's broadcasting.
By Kurt Schlosser
Source: GeekWire
Integrator Essentials
(Industry resources vetted by our editorial staff.)
NAMM's Believe In Music Week
Billed as "the global gathering to unify and support the people who bring music to the world," this weeklong digital event seeks to offer the same experience as the annual NAMM Show, with a full slate of educational sessions and product presentations from a range of manufacturers. Jan. 18-22.
You can also receive this content, plus more, in email format by signing up for our Weekly Wire newsletter, which will arrive in your inbox on the first, second and third Wednesdays of each month. Click here to sign up!