Keeping a diverse workforce connected through team-collaboration apps.
The massive shift to working from home (WFH) has created unique challenges for today's workforce. Nemertes Research's recent global study of more than 528 organizations found that 91 percent now support WFH and that 72 percent of employees are now remote. Those trends won't reverse anytime soon, with just eight percent saying they plan to fully return to having employees working in a traditional office setting.
IT and business leaders tell us that their biggest challenge in supporting WFH is managing remote workers. Those now working full time from home face the prospect of isolation and loneliness; in addition, managers and coworkers have diminished visibility into their work. They lose the ability to interact with coworkers easily, whether to ask questions, to collaborate on activities or to build social bonds that extend beyond work. Managers might find it difficult to communicate with and motivate remote employees, especially younger ones just starting out in the workforce.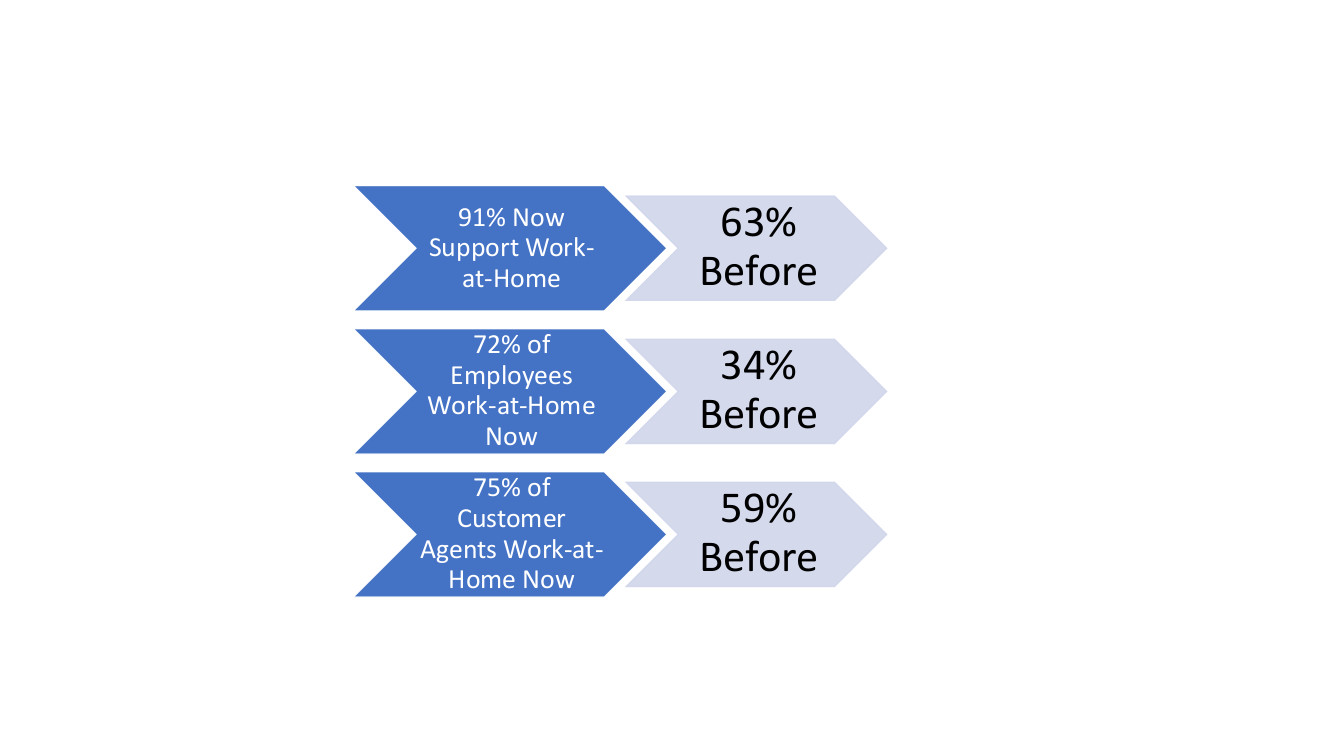 Team-collaboration applications, such as Avaya Spaces, CafeX Challo, Cisco Webex Teams, Mattermost, Microsoft Teams, Rocket.Chat, Slack and Symphony, as well those available as part of Unified-Communications-as-a-Service (UCaaS) suites from vendors including 8×8, Google, Mitel, RingCentral, Vonage and more, can improve workforce management and engagement. They provide an easy-to-use, informal way for employees to chat and collaborate in the context of their work, while also facilitating non-work-related, relationship-building discussions around activities that range from cooking to sports to music.
Prior to the novel coronavirus (COVID-19) pandemic, nearly 70 percent of the 635 organizations benchmarked by Nemertes Research were using team-collaboration applications. Although we haven't updated our data since March, we are hearing anecdotally that organizations have been relying on team-collaboration and video-meeting apps for remote-workforce engagement since the pandemic's onset.
Increasingly, team-collaboration apps are becoming hubs of digital work, meaning employees use them as their primary means of engaging with their coworkers for purposes of managing tasks and workflows. From within team channels, they can collaborate on documents, update project statuses, share video content, and even escalate chats to voice calls and video meetings.
Team collaboration is rapidly extending beyond enterprise boundaries as companies look to embrace team apps to improve engagement with partners, suppliers and customers. This can be done either through native federation capabilities offered by vendors such as Cisco and Slack or through third-party federation services from companies that include Mio and Sameroom. Alternatively, companies can enable support for guest accounts to allow external access. It should be noted, however, that guest accounts are often difficult to manage and might present challenges related to security, compliance and governance.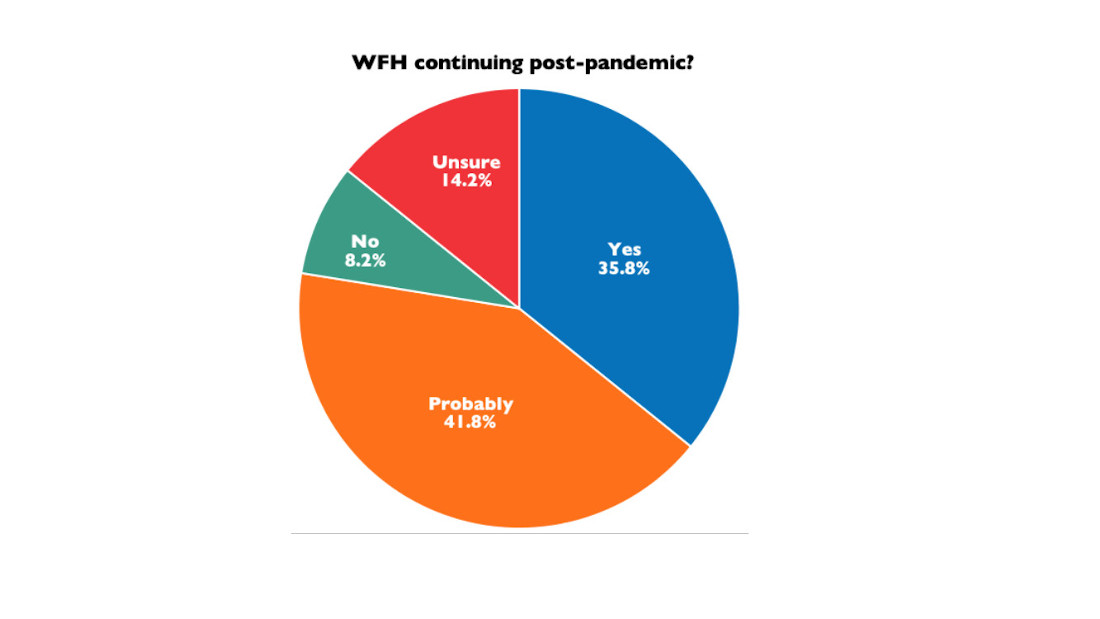 Those who plan to adopt team-collaboration tools or who have already deployed them should consider these apps as being central to their WFH strategy. The following steps will help to ensure success:
Deploy the apps company-wide. This will ensure everyone—regardless of role or location—can take advantage of these tools.
Integrate business workflows and other apps into the team space, making the team-collaboration app a work hub that enables easy access to data and other apps.
Extend team-collaboration apps to frontline and customer-service workers to enable them to use the apps to resolve customer issues quickly by chatting with back-office workers.
Develop a strategy with regard to external company federation or guest access, while keeping security guidelines in mind.
Ensure that conversations within team-collaboration apps are governed in accordance with your compliance strategy and that you have retention and archiving capabilities, if required.
Distribute team-collaboration management out to departments and workgroups, making them responsible for channel creation and management. This will ease the burden on IT.
Train workers on how to manage interruptions and notifications. That will help ensure team-collaboration apps don't become a distraction.
Implement a management-and-analytics strategy that will offer insight into how the apps are being (or not being) used within the organization.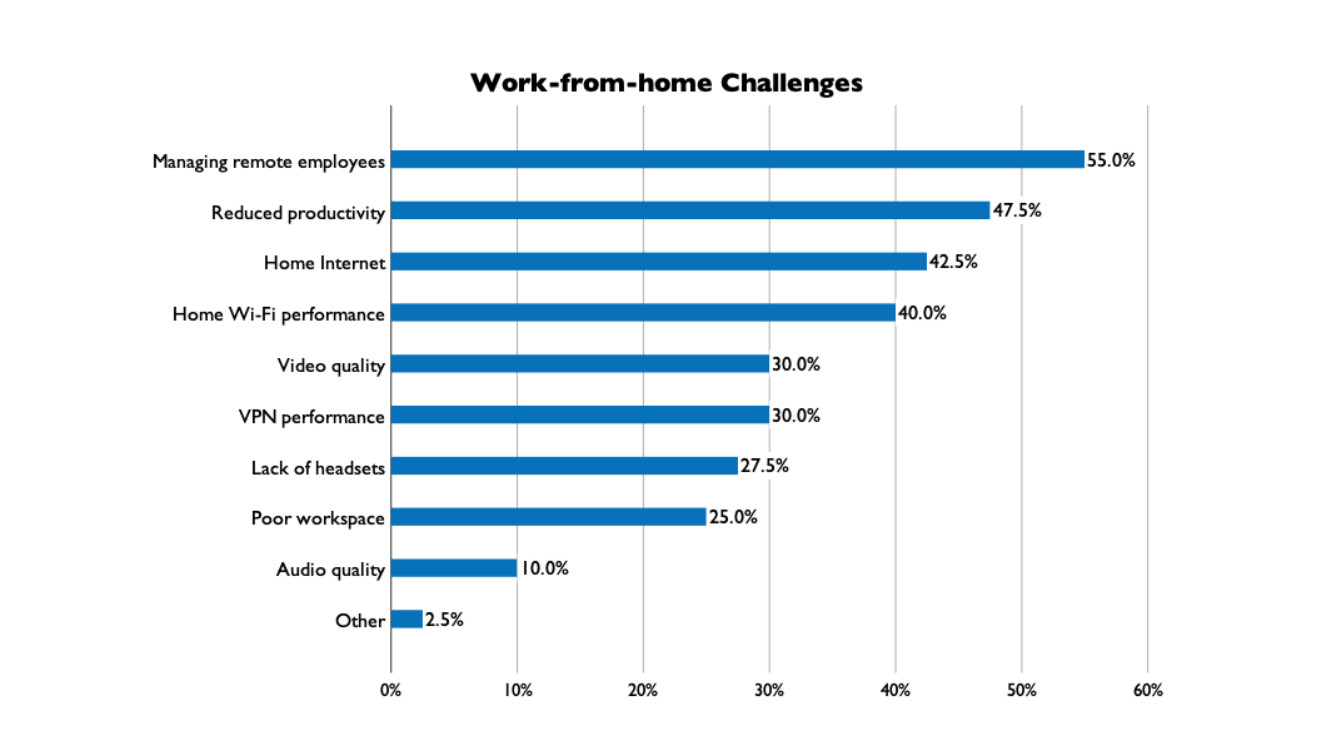 Going forward, team-collaboration apps will remain a core component of a successful communications-and-collaboration strategy. Ensure you're using them to their fullest potential today to support your virtual workforce, as well as tomorrow for a potential return to the office.
To read more from Sound & Communications, click here.