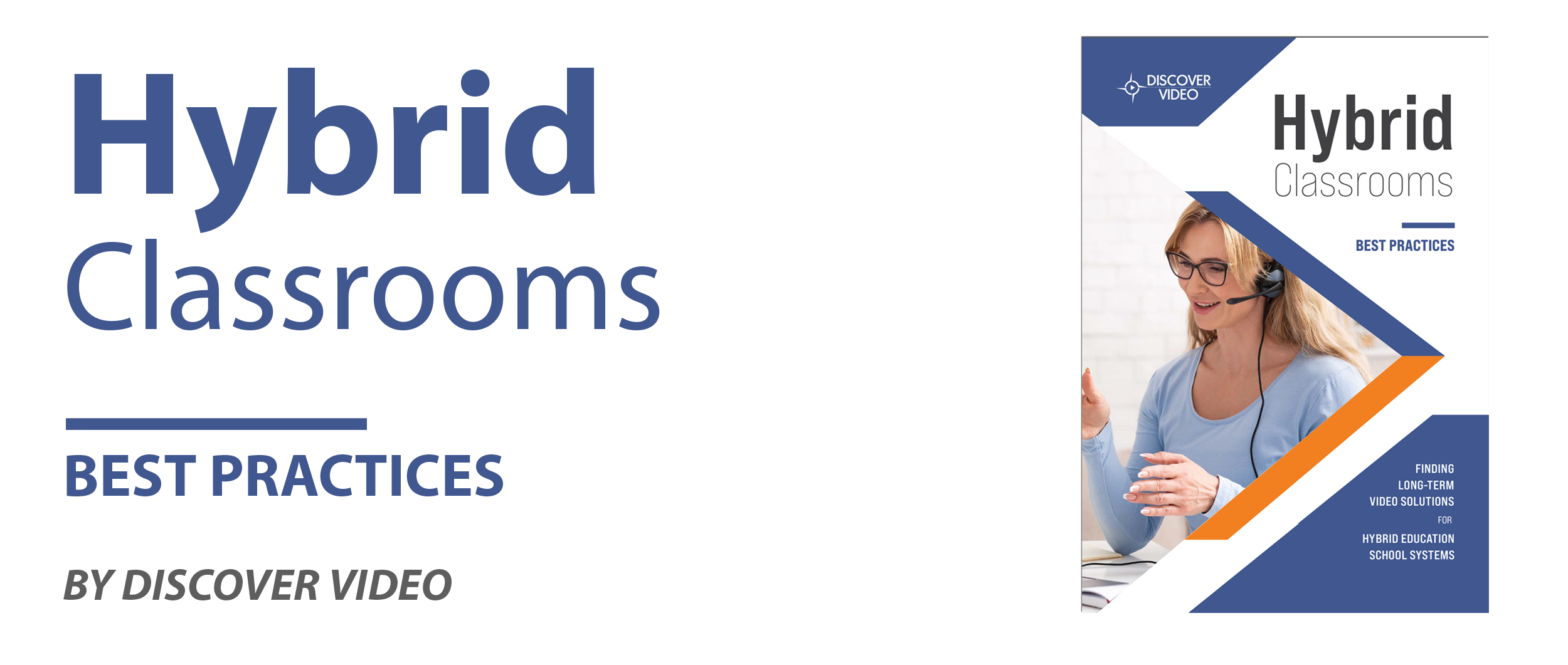 Returning students to schools, while maintaining social distancing to protect students, teachers and families, creates an opportunity to embrace e-learning and in-person hybrid classroom model.
This report discusses the best practices for vetting and deploying a comprehensive in-school and remote learning video management system. It demonstrates how such a platform would ease the transition to a hybrid model and support its effectiveness, as well as help you to identify the functions, features and applications needed in a video platform to create the most flexible e-learning and hybrid classroom scenarios for your school system.
By Discover Video
Please completely fill out the form to immediately receive your free industry whitepaper.