One of the issues that is front of mind for many in the commercial AV industry is the big question of how the industry can reach out to, recruit and train the next generation of AV integrators. While some other tech-centric fields have had little trouble recruiting qualified millennials, the AV industry doesn't seem to have had the same luck. Many integration companies have expressed difficulty in finding enough qualified candidates to fill all of their open positions. And, since demand for high-end AVL systems in public spaces of all kinds doesn't seem to be slowing down, the need for skilled integrators will remain high.
So, how can integration companies go about finding the young talent they'll need to remain viable as the AV industry continues to grow? Many have turned to the various industry organizations for help with recruitment and education. And some, like Nashua NH-based Maverick Integration, are taking matters into their own hands.
Dennis Jaques, President of Maverick Integration, decided to take action after he found that the talent pool for integrators in his area was not as deep as he would have liked. "Maverick Integration was having trouble growing because we couldn't find talent," shared Jaques. "We have 55 people and two offices, one located in Nashua NH and one located in Waltham MA. And we've had a 'technician wanted' job listing running for probably six years now. We've never taken it down. It's been a constant search. When you get to be a big company, you really need to have three or four new people every year, and there are no resources for that. There's no place to go to find people. You're just kind of trying to get lucky."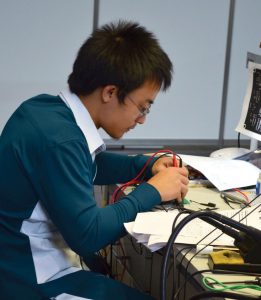 Although he was lucky enough to find some well-qualified candidates over the years, much of Jaques' troubles in expanding his workforce came from the difficulty of training new employees who did not have well-developed technical backgrounds, as well as the issues that can arise when attempting to lure experienced talent away from competitors. "We were trying to train people in the field, and you just can never find the time to do it, especially if you're on a deadline," he explained. "The other way to go is to hire someone from another company. But then you've got to pay them more, because why else would they move from one company to another if they're happy, unless it's for more money?"
To overcome these challenges, Jaques decided to open Maverick Technical Institute (MTI), a technical school dedicated to training young people, preferably college-aged students with high school diplomas, for entry-level positions in AVL. Jaques drew inspiration for the idea from a school he knew about back in the '80s that was dedicated to training its students in car audio. "This school had an onsite training program with a facility where people could train on actual cars. They got a chance to experience building fiberglass subwoofer boxes and taking apart exotic cars," recalled Jaques. "Once I did a little bit more research, I found out that Toyota has the same kind of thing, and BAE Systems does the same thing for their ship yards—I mean, where do you learn to work on yachts? So I was like, well, why don't we open up a school? What's stopping us from doing that?" After cutting through the bureaucratic red tape, MTI received the necessary licensing from New Hampshire's Department of Education. The 6000-square-foot facility is currently under construction, and is slated to open on September 6, 2016.
Jaques envisioned MTI as a technical school where students could receive hands-on training that reproduces the situations and materials they would encounter in the field. To make this a reality, MTI's facilities will boast two 30'x24′ classrooms that are each set up for about 20 students, as well as a 38'x24′ lab. The classrooms are designed to host traditional instructional sessions, and feature a projector and other typical learning environment equipment. "The lab is all set up for hands-on rack building, with benches and all of the typical stuff you would need to run wires," said Jaques. "It's not going to be a place where students will work through, for example, a simulation of building a theater. But everything will be there so they can set up a network, a lighting control system, stuff like that. They will be able to learn how to put all of the components together."
MTI's 1100-hour curriculum is largely based on the ESPA (Electronic Systems Professional Alliance) Certified-EST program. "The board of directors from CEDIA got us in touch with ESPA," explained Jaques. "That was a huge part of building the curriculum. Their program wasn't strong on all the categories we wanted to cover, like networking, but it nailed the majority of what we need to do. It was 80% right. So, with us adding some extra stuff to it, as well as some stuff from CEDIA, it wasn't hard to put together the required 1100 hours." Those 1100 hours will be more or less equally divided between classroom time and lab time.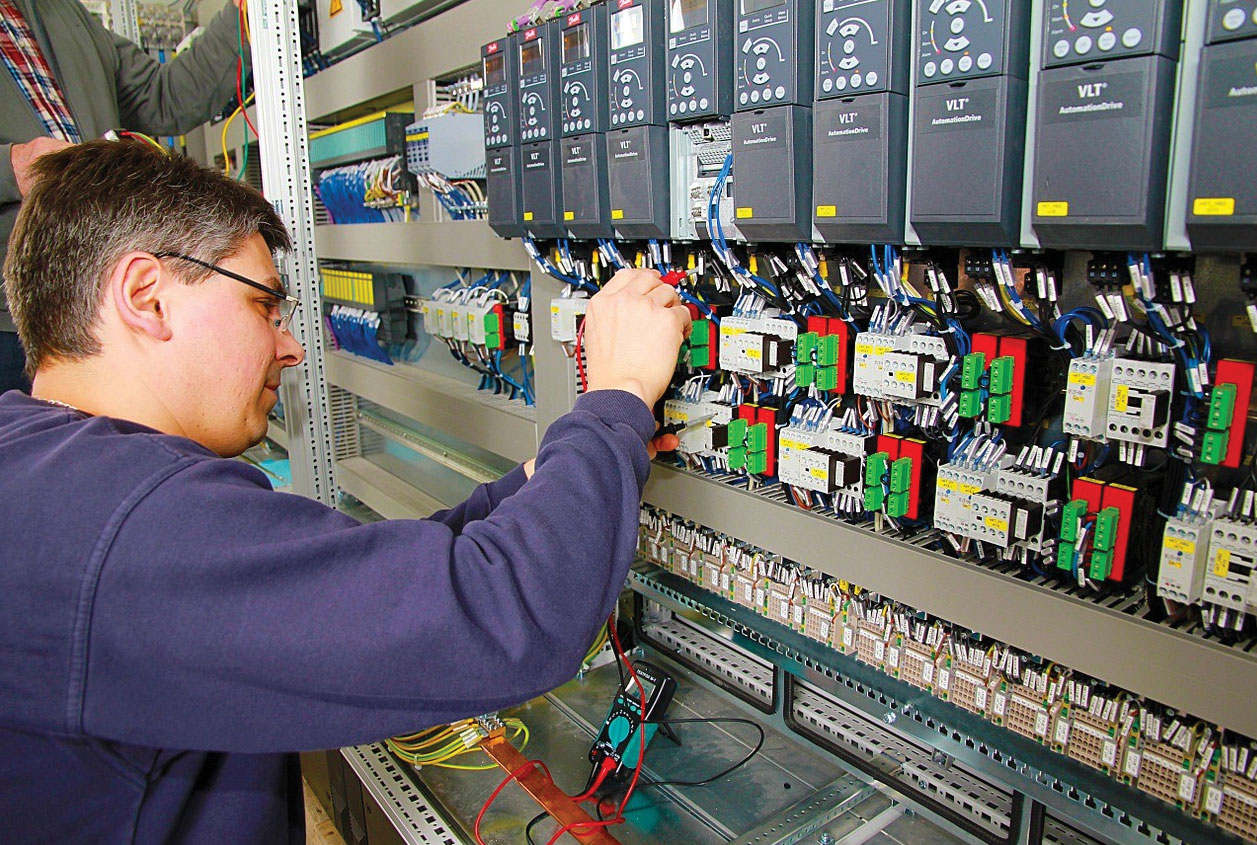 Jaques described the course as a "101-level" program in which students would learn skills that would make them attractive candidates for careers in several AV-related fields. "The idea is to get them to where they know how to physically terminate every type of wire, and where they know what various devices do and how they're involved in a system, and then also the theory behind how a lot of these things work," said Jaques. "So, there will be classes on acoustics. They'll learn how to calculate BTU and how to design around it. And they'll be exposed to bus wiring, fiber, all these different things that will allow them to have a well-rounded base, so they can be assets to prospective clients, or companies, or integrators." The course will also prepare students for AV-industry certification exams offered through ESPA, CEDIA, NCCER (National Center for Construction Education and Research) and InfoComm.
Jaques anticipates that MTI graduates will be prepared to begin careers as electricians, sound engineers and commercial and residential AV integrators. He also expects the course to help graduates find work with AV-oriented retailers like Best Buy, and in tech support for companies that rely heavily on AV technology and networking. And he emphasized that MTI will strive to help its graduates find employment. "We have a career services aspect of what we're doing," offered Jaques. "We'll be in touch with integrators to try to get our students meetings, so the talent in our school is transmitted to all of the various vertical markets. My goal is to place 100% of the graduates. Anybody who graduates from here, we should be able to find a way to get them work. If we have 32 students graduate, they might not all be absorbed by the residential market, but if you start to consider electricians, Best Buy, DirectTV, Comcast, the commercial AV world, churches, all of these different markets, then 32 is easy to absorb. So we're going to be teaching for all of those verticals." And, of course, a few graduates each year will likely land jobs with Maverick Integration.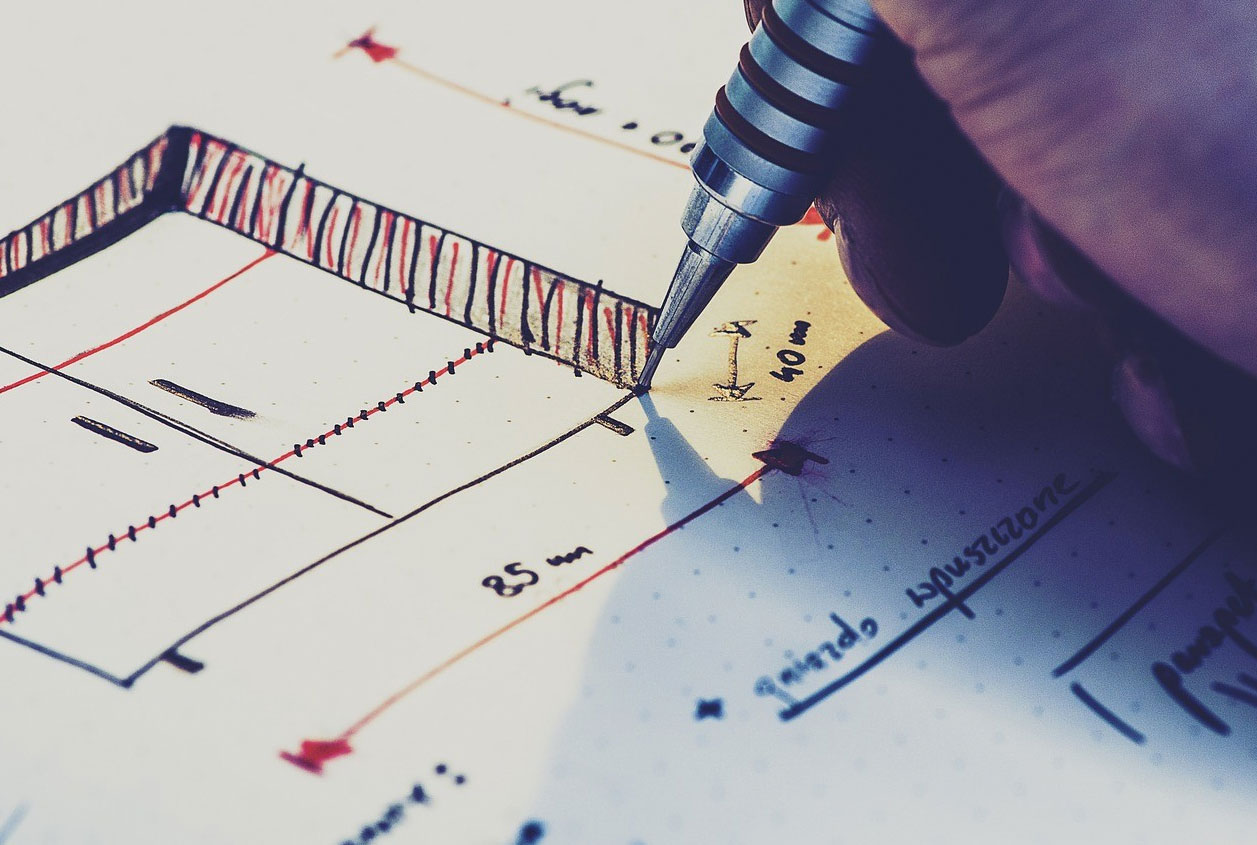 MTI has been working to create partnerships with other integration firms, in order to facilitate job placement for graduates, receive help with the cost of operating the school and ensure MTI's approach to education and training continues to resonate with the needs of the AV industry. "I was surprised to see how much, especially in the commercial audio video world, these guys are desperate for help, just like we are," said Jaques. "And some of these larger integration companies already have 100, 500 employees. We're asking them to be partners in MTI and sponsors for the school, with the hope that they would not only bring in their ideas and experience, but also help with the direction of the school going forward."
Tuition for a full term at MTI will cost $18,000. Cost of tuition covers a complimentary tool kit, textbooks, training and lab time. Each 1100-hour course will run from September to May. In addition to the full course offering, Jaques mentioned the possibility that MTI could offer classes aimed at teaching specific skills in the future. These would be designed for integrators and other companies that want to send employees for hands-on, targeted training exercises in the facility's lab. More detailed information about MTI's course offering can be found on the school's website.
---
Editor's Note: If your integration company offers education services or job training, we want to hear about it! Email dsilverman@testa.com with details.