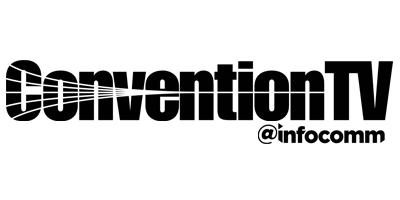 ConventionTV@InfoComm Sponsors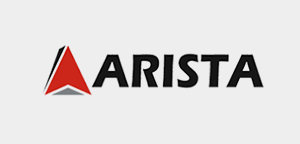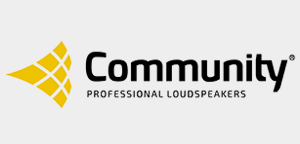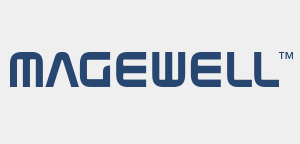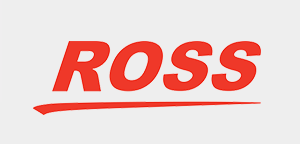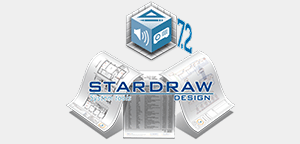 Corporate AV, Milan, 8K and Esports Featured Today — Day Two
Commercial AV is going through changes in many ways. Today, we will look at some of the more pressing areas, including trends in corporate AV, the new Milan open protocol, 8K on the fast track and the emergence of the esports vertical. AVIXA news, products, and first-time exhibitors will also be included.
Software Solutions, AV Security and AVIXA News and Products — Day One
InfoComm opens with the latest news and updates from the show floor. Today's program will feature emerging software solutions in the market, a look at security concerns for networked AV and how the "AV Experience" is the new paradigm for the market. Product innovations and debuts will also be covered.
ConventionTV@InfoComm brings you new product introductions and the most buzz-worthy developments, straight from the show floor.
WRITTEN BY THE EDITORS OF SOUND & COMMUNICATIONS