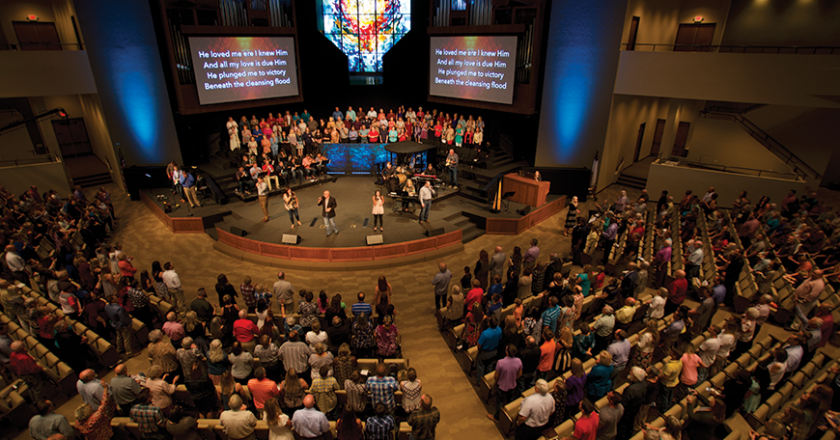 House Of Worship
FBC Texarkana's aesthetic upgrade and AVL overhaul coordinated efforts between several contractors and trades, including two integrators.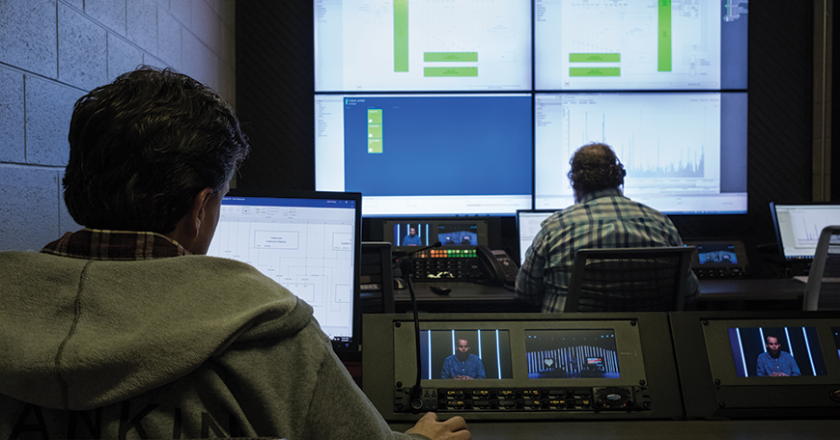 House Of Worship
An innovative approach to production technology for multi-site churches.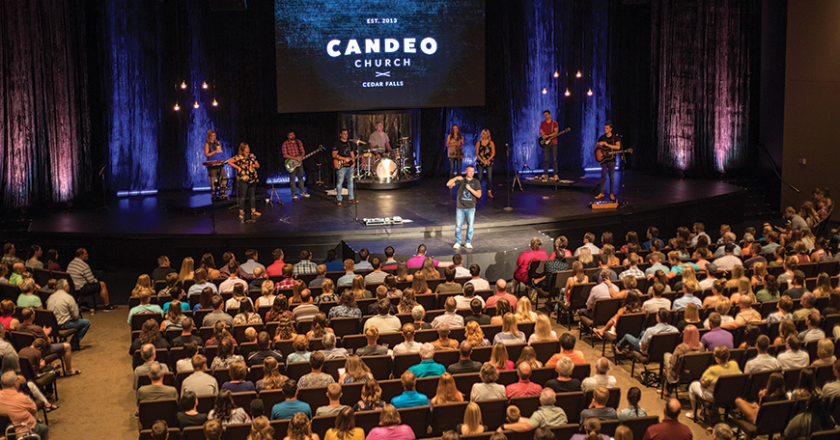 House Of Worship
CCI Solutions shepherds Candeo Church through a move to a new venue and a new AV system design.