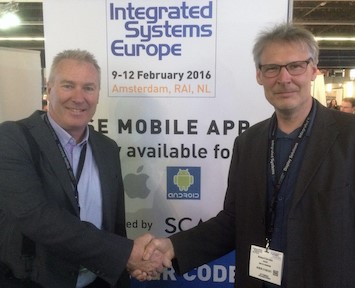 Cadac Holdings Ltd. (Luton, Beds. UK) has appointed Hills as its exclusive distributor for Australia and New Zealand. Hills recently celebrated its 70th anniversary as a value-added distributor of technology and communication solutions across a wide range of market sectors, including home, health, education and AV.
Consultant Support Manager, Bryan Davidson, tasked with building the Hills brand portfolio, commented, "Cadac is the perfect fit for our brand portfolio, it will partner extremely well with L-Acoustics to service the premium end of town, including both the touring and fixed installation markets."
As part of its focus on brand support, Hills has appointed Blake Kirby as Cadac Product Specialist.