After almost 47 years working in magazine and book publishing and 17 years as Editor of Sound & Communications, David A. Silverman is retiring. He plans to spend more time with his two daughters, eight grandchildren and three great grandchildren spread around the States.
"It has been a great ride," Silverman said, adding, "There's an expression about how it takes a village…and putting together a magazine is no different. In our case, that 'village' is the excellent crew here at Testa Communications, who are ultimate professionals. And, we have the best columnists/writers in the industry, bar none. That's the part I will miss."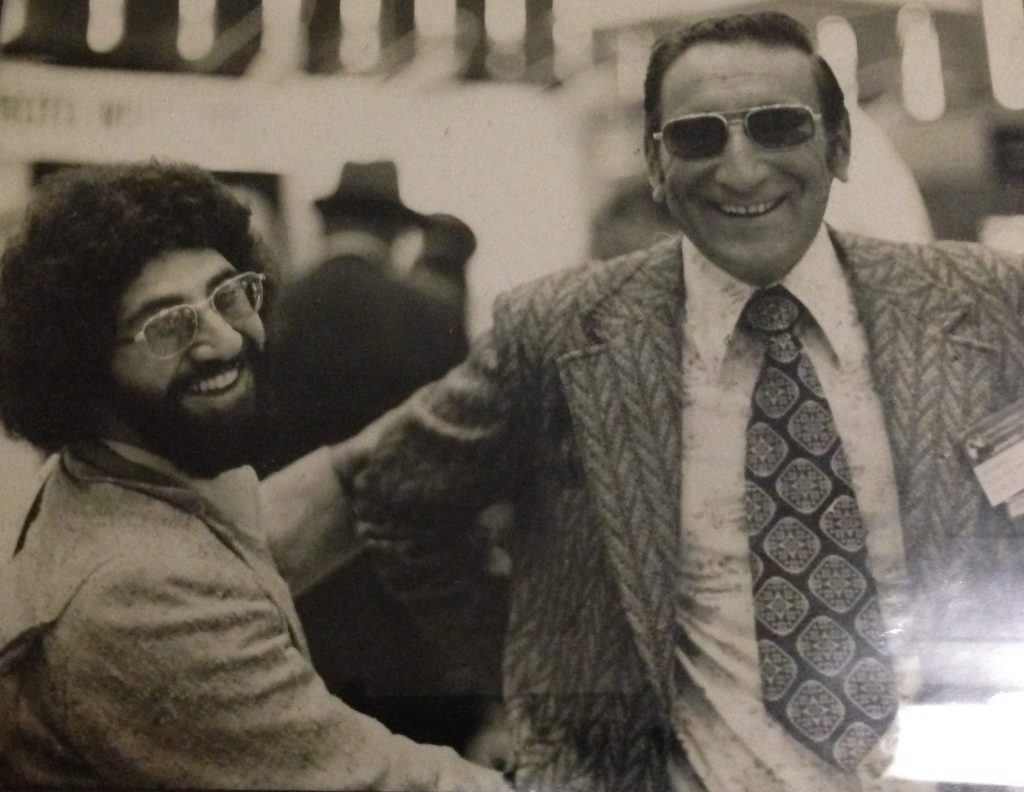 With this announcement comes a transition: Dan Ferrisi, former Associate Editor for almost seven years, comes back to Sound & Communications as Editor! Ferrisi has been Editor of sister publication The Music & Sound Retailer for the last six years.
"I am proud to see Dan come back into this segment, which he truly loved the first time around," said Silverman. "Dan never lost touch with many of the contacts in the integration community, so there will be a smooth transition, providing continuity in Sound & Communications' presentation and message."
Silverman will edit Sound & Communications through June. The official change will occur during InfoComm17 in Orlando FL, where both Silverman and Ferrisi will be working together.
"This will be one of the smoothest transitions you will ever see," said Vinny Testa, Publisher. "David and Dan worked so well together over the years, and have maintained that relationship. This will make this change almost seamless for readers and advertisers. We wish David all the best in the future, and thank him for his efforts over the last 17 years."