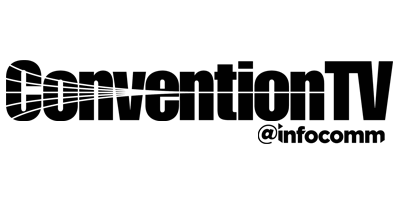 All The Biggest Highlights From InfoComm 2018 – DAY THREE
InfoComm 2018 might be winding down, but ConventionTV@InfoComm is still on the scene, delivering all the news you need to know.
ConventionTV@InfoComm Sponsors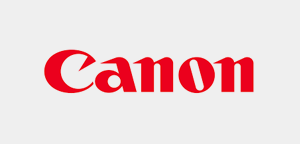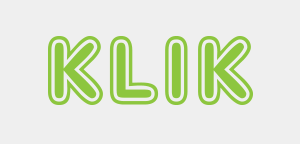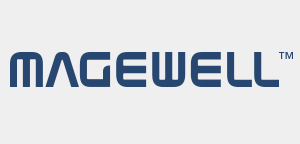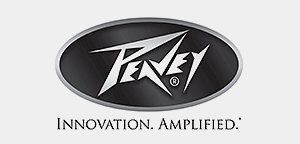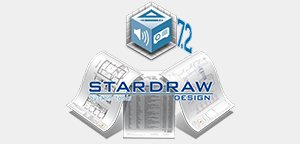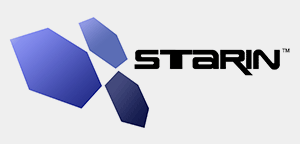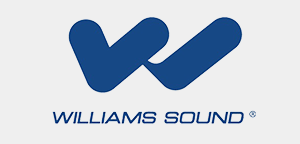 All The Must-See Product Debuts From InfoComm 2018 – DAY TWO
InfoComm 2018 is in full swing! Stay in the loop on all the must-see products and major announcements with ConventionTV@InfoComm.
Don't Miss The Latest News From InfoComm – DAY ONE
ConventionTV@InfoComm brings you new product introductions and the most buzz-worthy developments, straight from the show floor.
WRITTEN BY THE EDITORS OF SOUND & COMMUNICATIONS