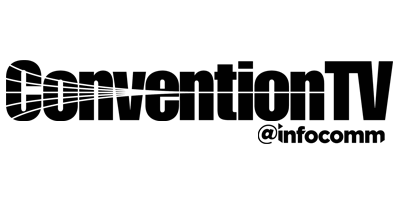 All The Must-See Product Debuts From InfoComm17 – DAY THREE
InfoComm17 may be winding down, but InfoComm TV News is still on the scene, delivering all the news you need to know.
InfoCommTV News Sponsors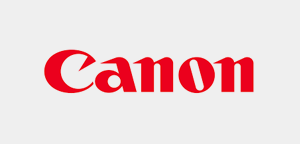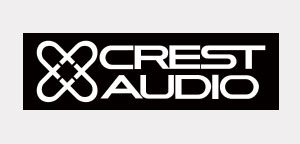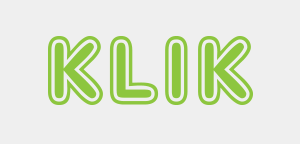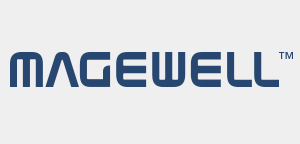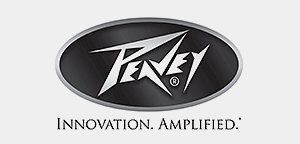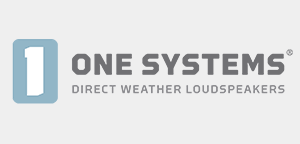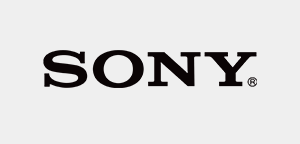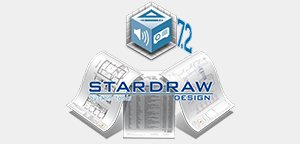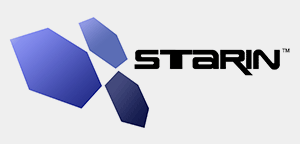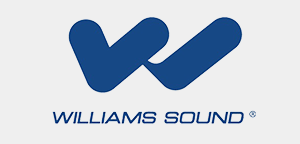 All The Must See Product Debuts From InfoComm17 – DAY TWO
InfoComm17 is in full swing! Stay in the loop on all the must-see products and major announcements with InfoCommTV News.
The Latest News From InfoComm17 – DAY ONE
InfoCommTV News brings you true product introductions and the most buzz-worthy developments, straight from the show floor.

Roll With The TIDE: What To Expect At InfoComm17
Seminars and workshops, Center Stage, The Park and details on the new TIDE conference — all show how AV builds brands and grows businesses.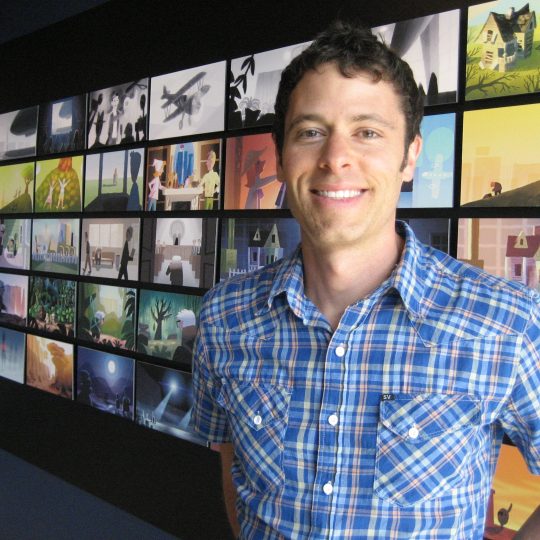 Matthew Luhn
Matthew Luhn is an accomplished storyteller, instructor, and story consultant, with over 20 years' experience creating stories and characters at Pixar Animation Studios. Alongside his story work at Pixar, Matthew also trains Fortune 500 companies, entrepreneurs, and other professionals how to craft and tell stories that bridge the gap between business and heart to build stronger brands and business communication.
Matthew's most recent clients include Adidas, Facebook, BBC, Microsoft, Sony, Warner Brothers, Apple, Disney, Google, Clorox and many more. Matthew's story credits include Toy Story, Toy Story 2, Toy Story 3, Monsters Inc., Monsters University, Finding Nemo, UP, Cars, Ratatouille and other films currently in development.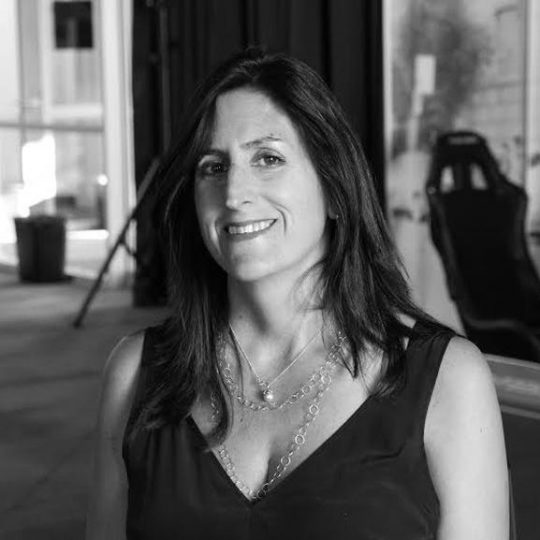 Nonny de la Peña
CEO, Emblematic Group and Virtual Reality Pioneer
As the CEO of Emblematic Group, Nonny de la Peña uses cutting-edge technologies to tell stories — both fictional and news-based — that create intense, empathic engagement on the part of viewers. She has been called "The Godmother of Virtual Reality" by Engadget, while Fast Company named her "One of the People Who Made the World More Creative" for her pioneering work in immersive journalism.
A former correspondent for Newsweek, de la Peña has more than 20 years of award-winning experience in print, film and TV. Her virtual-reality work has been featured by the BBC, Mashable, Vice, Wired and many others, and been screened around the globe at museums and gaming conventions. De la Peña is an Annenberg Fellow at the University of Southern California's School of Cinematic Arts.
WRITTEN BY THE EDITORS OF SOUND & COMMUNICATIONS